October 30, 2019 10.15 am
This story is over 48 months old
Disability-friendly discos to party on with extra funding
Lincoln Drill Hall has won a £25,000 grant from BBC Children in Need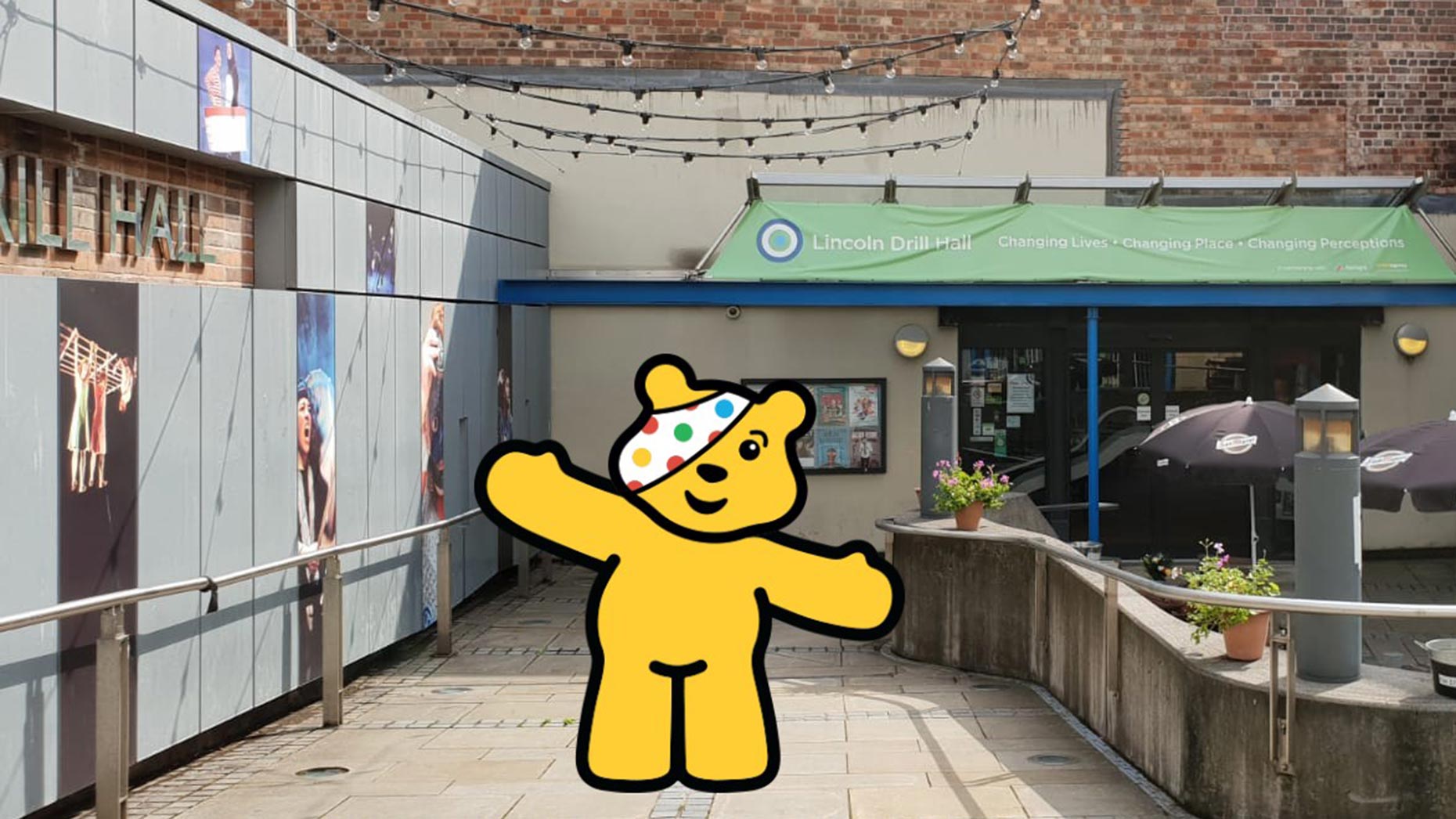 Lincoln Drill Hall has won a big boost to keep running its disability-friendly discos in schools across the county.
The Caterpillar Club will be able to party on with the £25,000 grant from BBC Children in Need over a three year period.
So far, the project has taken eight discos and party events to Special Educational Needs and Disability (SEND) schools.
Funding from BBC Children in Need means that they will be able to return to existing schools and bring the fun to even more across Lincolnshire.
They also plan to introduce more art, DJ, dance and theatre workshops to the schools.
Elizabeth Myers, from BBC Children in Need, said: "We're delighted to be funding Lincoln Arts Trust and look forward to seeing the positive difference and lasting impact that the project will have on young people living in the community in the coming months and years."
Chris Kirkwood, CEO of Lincoln Drill Hall, added: "We're extremely grateful to Children in Need for recognising the value that The Caterpillar Club brings to our community and for their generous donation.
"It's so important that we continue to deliver projects and activities like The Caterpillar Club in our community.
"Without grants like this and donations from generous members of the public, it simply wouldn't be possible to continue our work."
The Drill Hall's 'Be a Brick' campaign has so far earned three-quarters of its funding for the year at just over £95,500.