October 24, 2019 11.30 am
This story is over 32 months old
Grantham churches to open doors to homeless this winter
It could be a lifeline in the freezing cold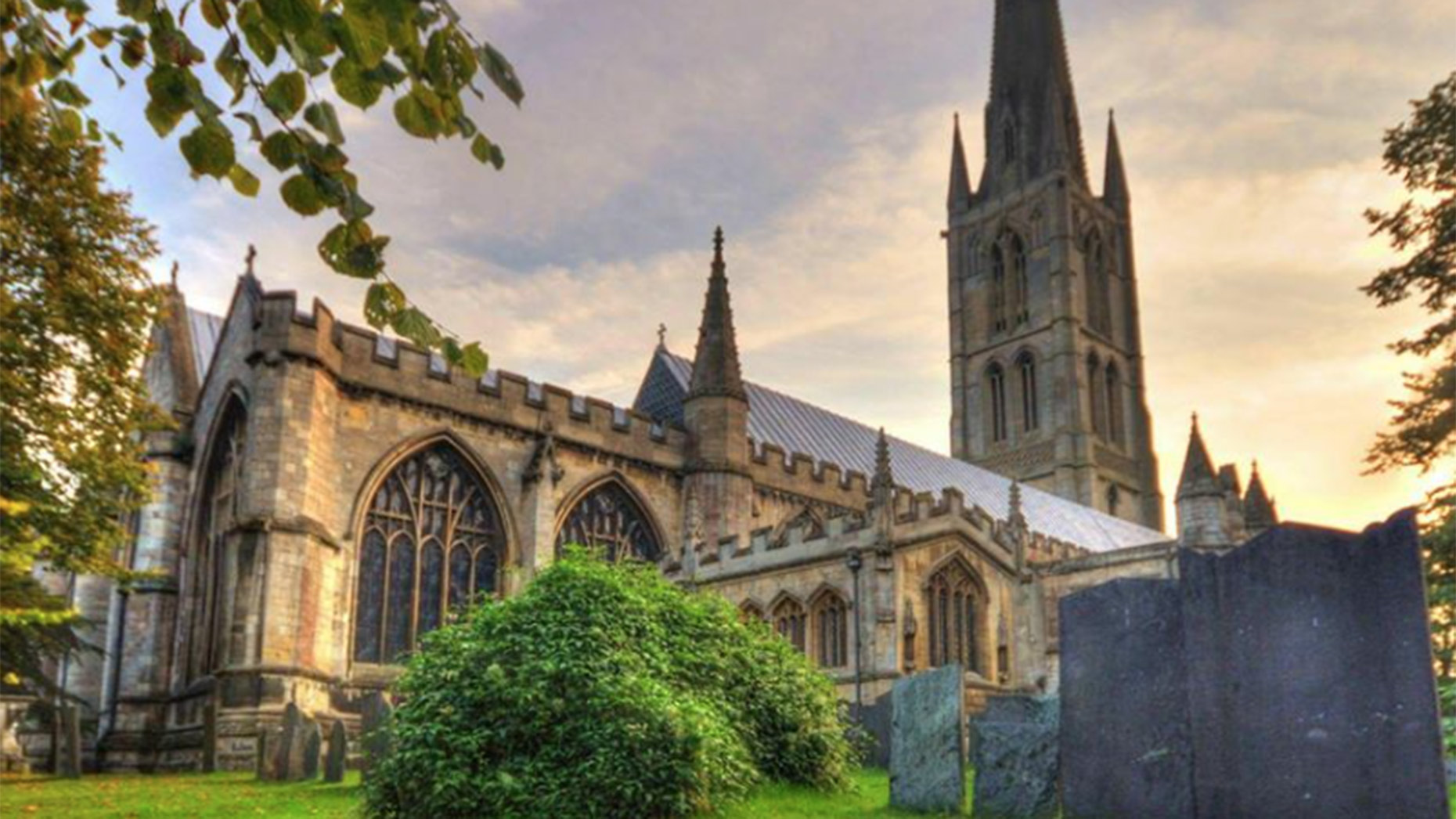 Four Grantham churches will open their doors to the town's homeless this winter.
The churches will take turns each night from Monday, January 6 to give the homeless a warm place to stay.
St Wulfram's, Harrowby Lane Methodist Church, St Mary's Roman Catholic Church and the Seventh Day Adventist Church are all taking part.
Currently, clergy who come across homeless and vulnerable people send them to Lincoln, Nottingham or Peterborough for emergency accomodation.
Father Stuart Cradduck is now looking for volunteers and community groups to come forward and help at each night.
He said: "Over the last few years we have begun to sadly see an increasing number of homeless people with little or no provision in the district.
"The reasons why people find themselves homeless are varied and not simply as a result of substance abuse.
"In response to this challenge, churches across Grantham have got together and are planning the way forward.
"We sincerely hope that people will recognise this need and respond."
Training will be offered to volunteers on November 8 and November 14, with those interested asked to send an email by clicking or tapping here.
Grantham churches are also organising a sleep out on December 6 from 9pm to 7am the next day to raise money for homeless charities.