October 3, 2019 2.27 pm
This story is over 26 months old
Inspirational Lincoln man to save stray dogs on mammoth tour
He will set off on a mammoth 4,455km journey and needs help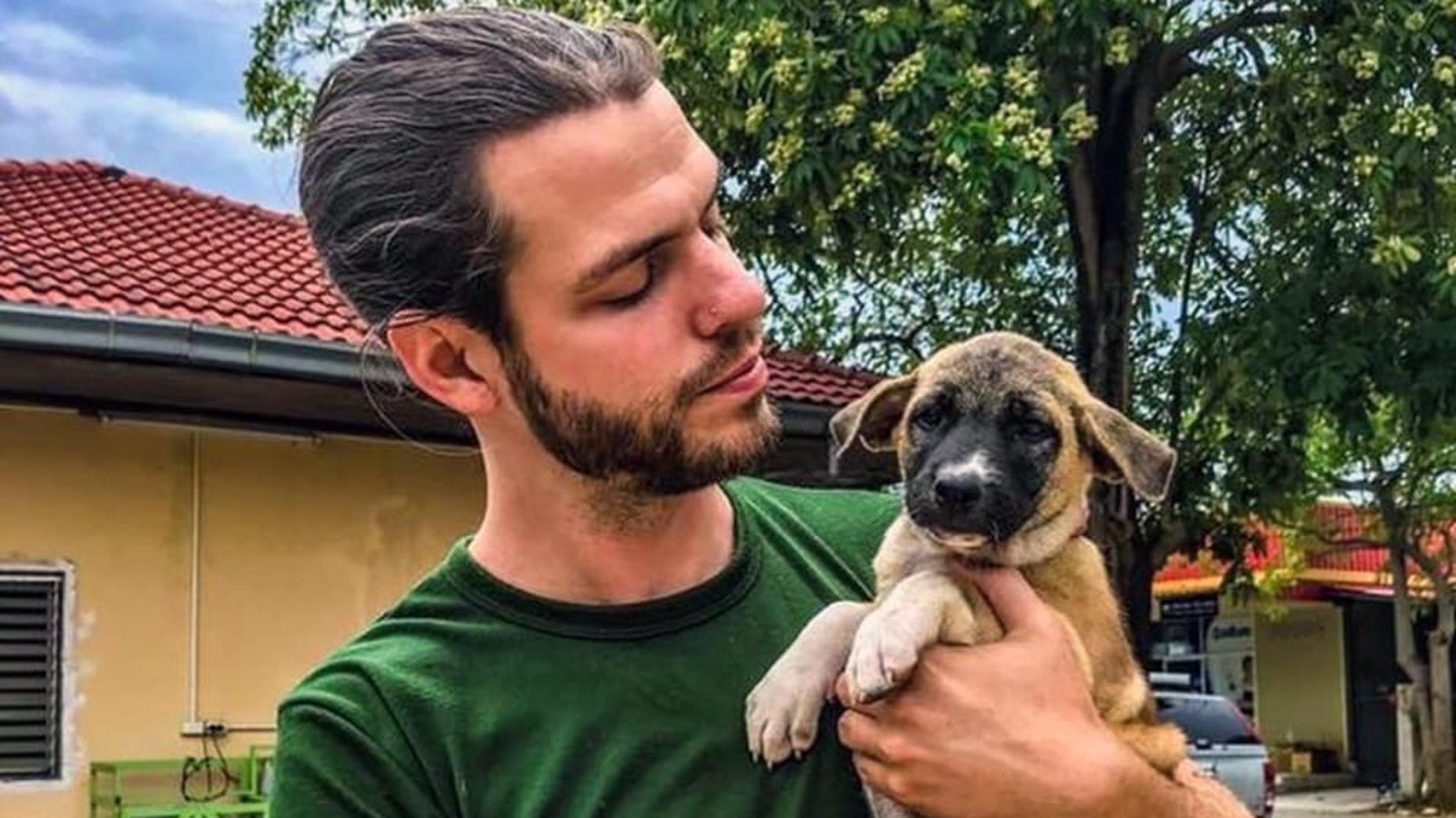 An inspirational Lincoln man is planning to tour Thailand to try and save as many stray dogs as possible.
Lukus Dowthwaite, 29, moved to Thailand with his wife Kirsten two years ago and was shocked to see dogs wandering the streets.
When the couple originally went travelling to East Asia a couple of years earlier they spent the majority of their time volunteering at different shelters.
Now Lukus is planning an ambitious 4,455 kilometres journey to visit at least 18 shelters on his scooter and hopes to raise $2,000 for K9Aid.
On a day to day basis, he also wants to befriend four puppies and take them away from the busy Thai roads.
He will then take them back to the shelter, get them cleaned up, spayed or neutered and hopefully get them a new home.
"I have seen a lot of dogs in some poor conditions," Lukus told The Lincolnite from his home in Bang Saen, Chon Buri where he lives with four rescue dogs.
He continued: "It still chokes me up to see dogs on the side of the busy roads, but it is very normal in Thailand to see something like that.
"Just last week there was a dog who had been run over and left in agony for about a month. The bone was visible and the leg was still there but dead.
"It's not something that you come across every day but I am not shocked when I see it anymore."
Lukus will set off on his '60 Days For Strays' in his home town of Chon Buri on February 1 and plans to finish in Songkhla on March 31.
Follow his journey and donate to charity by clicking or tapping here.