October 11, 2019 1.18 pm
This story is over 26 months old
Junction safety concerns after girl killed in bike and lorry crash
Busy North Hykeham junction is an accident blackspot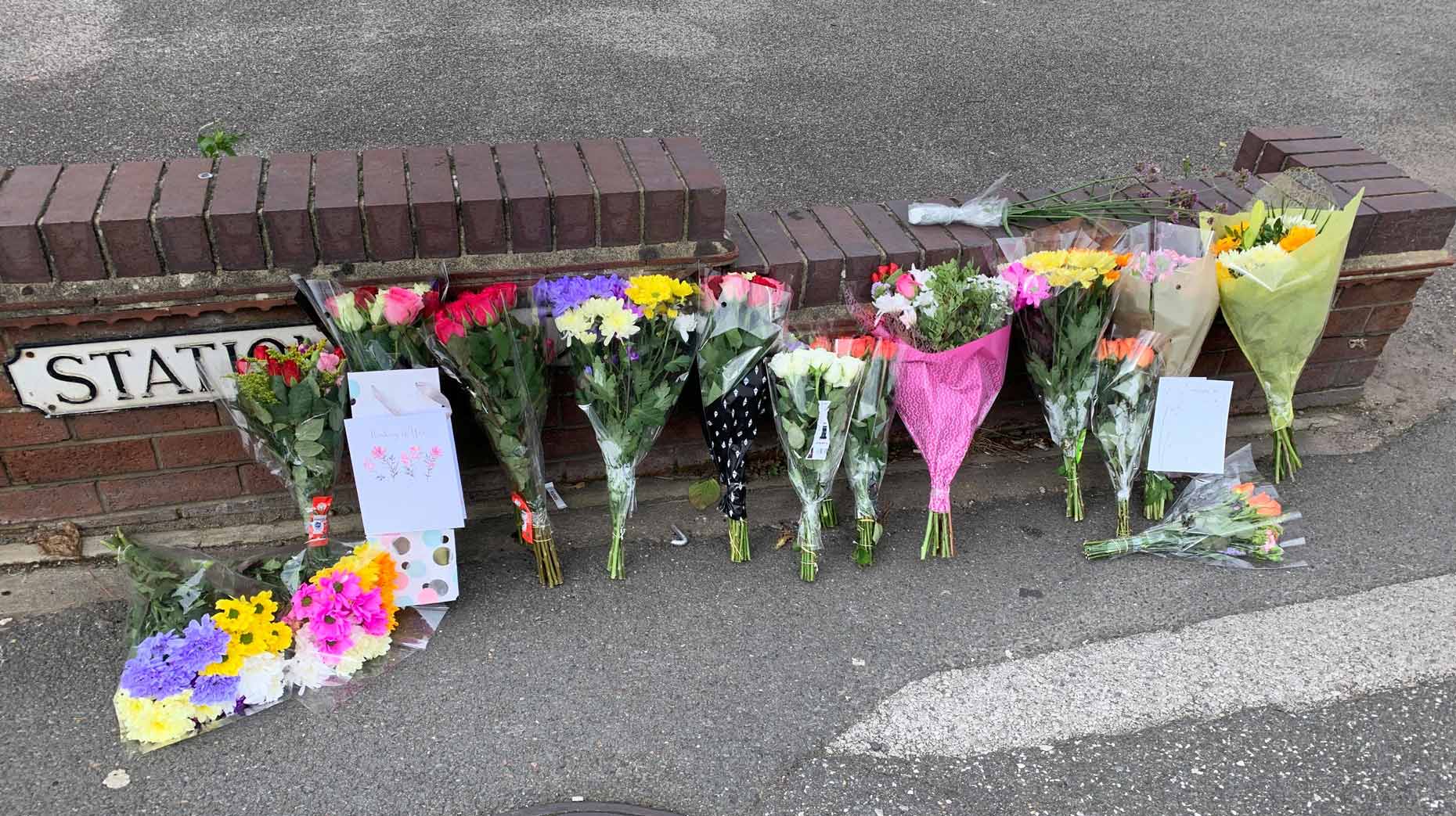 A local business on a busy junction where a girl recently lost her life in a fatal crash, believes more safety measures need to be put in place.
Flowers and cards have been left in tribute to a 15-year-old schoolgirl from North Kesteven Academy, who died in a crash involving a lorry and two teens on a bike in North Hykeham on Wednesday night.
A 14-year-old boy from Sir Robert Pattinson Academy was also injured. Police said on Friday that the boy's condition is "serious but not life threatening".
Local businesses were asked what more they think can be done to improve safety at the junction.
The team at Lincoln Bra Lady on Newark Road told The Lincolnite: "It is a busy a junction with two main secondary schools to the right of the junction, with a 40mph and 30mph road and thousands of children, so a traffic calming scheme is needed."
Another nearby business, Arrow Cycles, believes there isn't too much more that the council can do to improve the safety measures already in place.
A spokesperson for Arrow Cycles said: "It is a very busy junction and I'm not sure there is much more that the council can do to improve it further. There are crossings and barriers there already.
"It's always been a busy junction with cycling and pedestrian traffic, with secondary schools just off it, especially in the afternoon when schools finish.
"We'd like to extend our sympathy to the parents and families and also the driver involved."
The spokesperson from the bike shop added: "Wearing a helmet helps no end, it is not a guarantee, but gives some protection against accidents. Also being more visible, with light or reflective gear, is helpful."
Colourful tributes line the Station Road junction and nearby schools are offering support and counselling to young pupils affected by the incident.
Jo Tunnicliffe, Headtacher at North Kesteven Academy, previously said that additional counselling support is available to help anyone affected.
She also said on Thursday that it had been arranged for staff and Police Community Support Officers to be outside the school in the afternoon for the next few days "to reassure parents and to encourage road safety".
Sir Robert Pattinson Academy also said it will be "doing everything possible to ensure that everyone feels supported during the difficult days ahead."