October 23, 2019 3.11 pm
This story is over 32 months old
Karl McCartney: Why we should leave the EU on October 31
"Only by getting Brexit done can we address the issues that matter to people"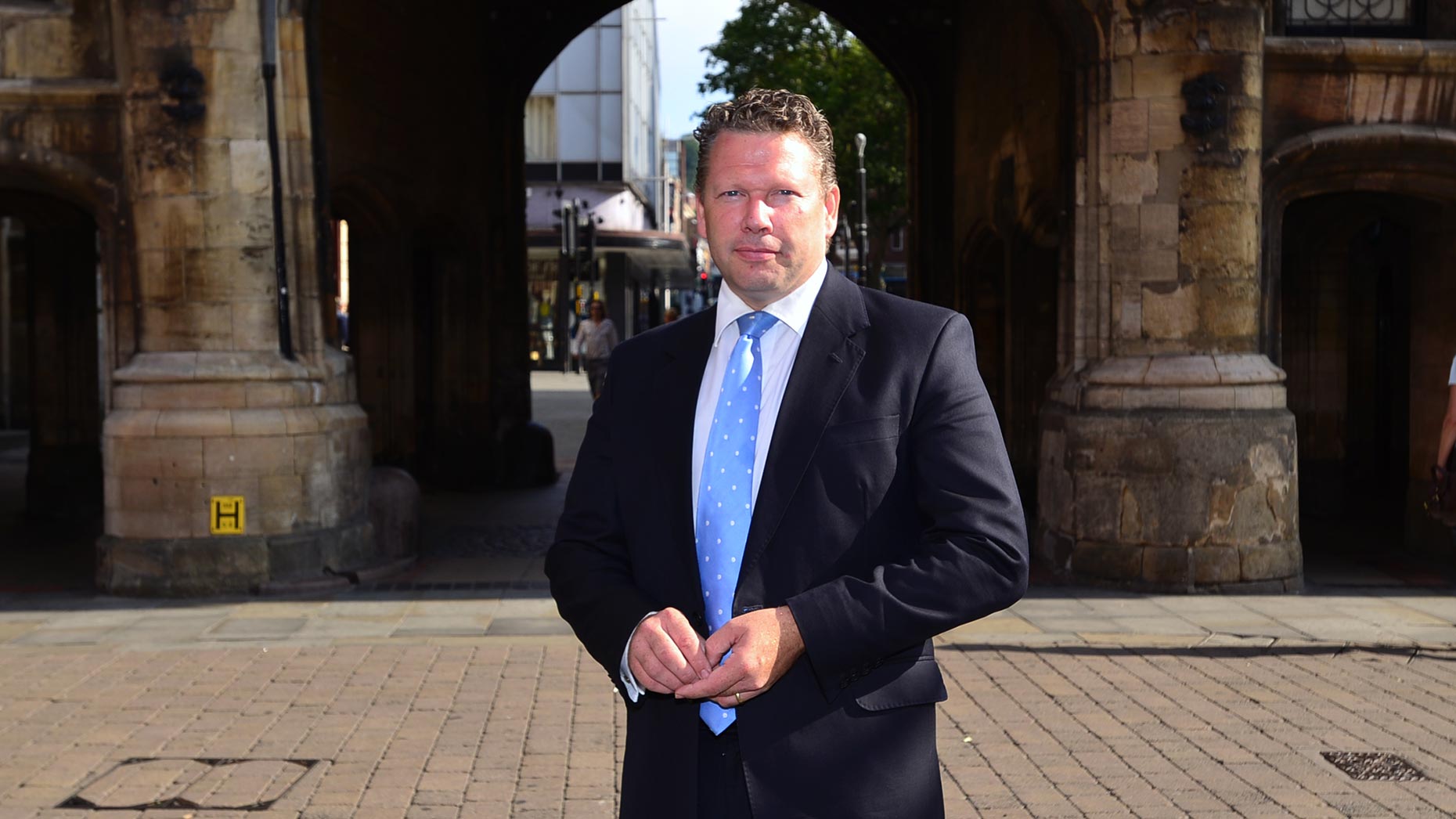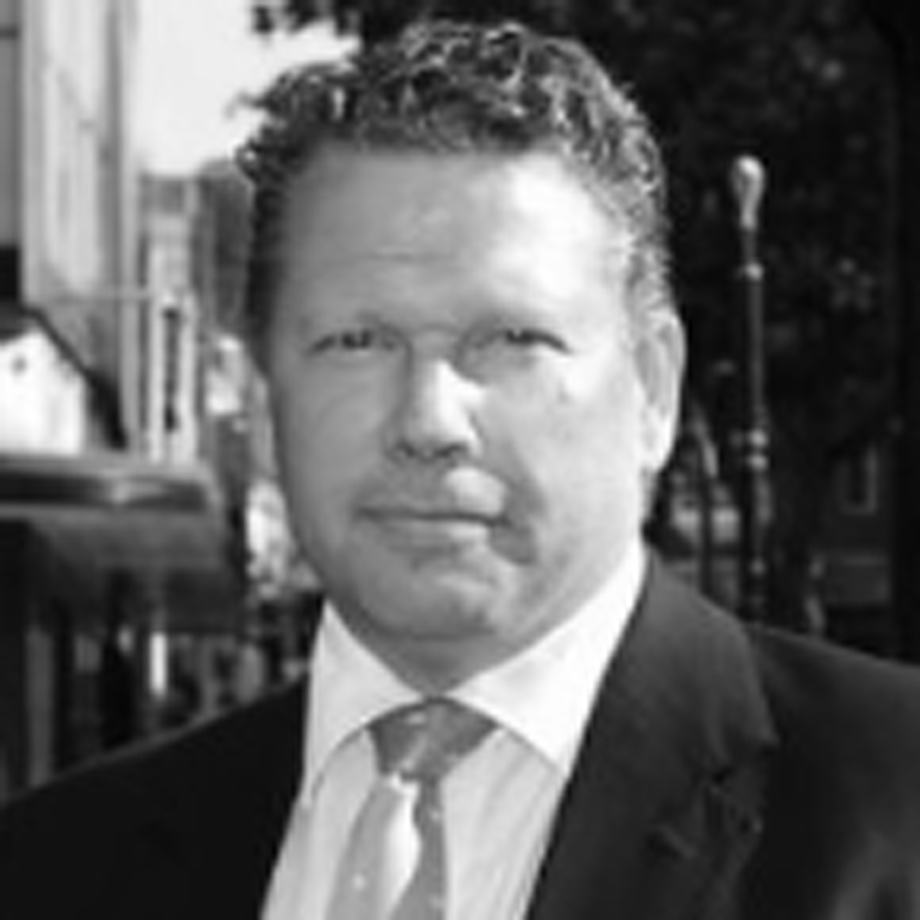 The readership and commentators on The Lincolnite website were quick to castigate Lincoln's Labour MP, who has done everything she can since being elected to stop us leaving the EU, when she quickly submitted a column yesterday to try and justify her latest actions in the House of Commons to stop us leaving the EU.
I was very active for the leave Campaign in 2016, and for many years before the Referendum. On the opposite side of the campaign was Karen Lee and her acolytes campaigning to Remain. Whilst Lincoln was a slightly smaller majority to Leave than many other constituencies across Lincolnshire, the c.60% of people who voted to Leave in the Lincoln constituency sent a strong democratic message: 'to Leave', to both myself and Karen Lee (who left the Count in 2016 within an hour along with all her Labour supporters, once they saw the level they had lost by).
Like many involved in politics, I do not have any ill-will towards those that disagree with me – I don't even think they are bad people – I just agree to have a different opinion on an issue and move on. I respect everyone's opinion, even those I vehemently disagree with. In politics you have to be pragmatic in order to get things done. The ongoing refusal to accept the Referendum result has not been the finest hour for those who have refused to allow us to leave the EU, and who we elect to represent us.
Since that night in 2016, Karen Lee, on may occasions – including in a video interview with The Lincolnite (which many have seen and continue to watch) – claimed and said that she accepted the Referendum result and would abide by the decision of Lincoln (and UK) voters. That is clearly and demonstrably a lie, and she has tied-in her recent justification for voting against the deal and defeating the 'programme motion' in Parliament yesterday as it was because the Government was giving insufficient time for MPs to scrutinise the legislation. However, any Labour figure making this claim needs to explain why, if their colleagues were so keen on scrutinising the Bill yesterday, a full three quarters of an hour before the debate came to a conclusion, there were no further Labour MPs wanting to speak in the debate, meaning the final backbench contributions were a series of speeches from Conservative MPs? A paper tiger and a tissue of lies as ever from Miss Lee, especially as in the past three and a half years over 500 hours has been spent 'talking' about Brexit in the House of Commons.
Earlier today, Labour Leave's Brendan Chilton had a warning for those in the Labour Party still pursuing the ambition of UK membership of an EU customs union post-Brexit. He cites a number of reasons on the BrexitCentral website as to why it would be a bad policy per se, but goes on to point out – and Karen Lee and some of her former city council colleagues would do well to take heed:
"In order to win the next general election, Labour must win seats from all parties, but the bulk of those seats we need to win voted Leave by a very significant margin. Seeking to maintain British membership of the customs union would not ensure Labour is able to gain the support of those voters when the election comes. If Labour MPs continue to support amendments that seek to hinder the progress of Brexit or water it down, we will face the consequences at the ballot box from an already angry public."
The Prime Minister and the Conservative Party are very clear. Last night, MPs backed our new deal (which is the only deal that have secured a majority in Parliament) which could have guaranteed we would have Brexit done on October 31. But once again, Labour voted for more dither and pointless delay. Ordinary people, from across society, including business owners and leaders, are exasperated – they want Brexit done, and wish for our country to move on and for Parliament to move on too.
The Prime Minister and his colleagues in the Conservative Government have done what many said he could not; we have renegotiated a great new deal which allows us to leave the EU without disruption and has now won the support of the House of Commons. But because Labour and the Liberal Democrats failed to back our timetable to have Brexit done on October 31, we now face further uncertainty as a country and the EU must now make up their minds over how to answer Parliament's request for a delay – our policy remains we should not delay, and we should leave the EU on October 31.
As a result, we are taking the only responsible course of action and accelerating our preparations for a no deal outcome. Only by getting Brexit done can we address the issues that matter to people and move on with delivering the brighter future all residents of Lincoln and the country deserve.
And if there is to be a General Election, I am ready for one.