October 4, 2019 12.02 pm
This story is over 31 months old
Man fined over £2k for dangerous Long Sutton property
Several hazards were found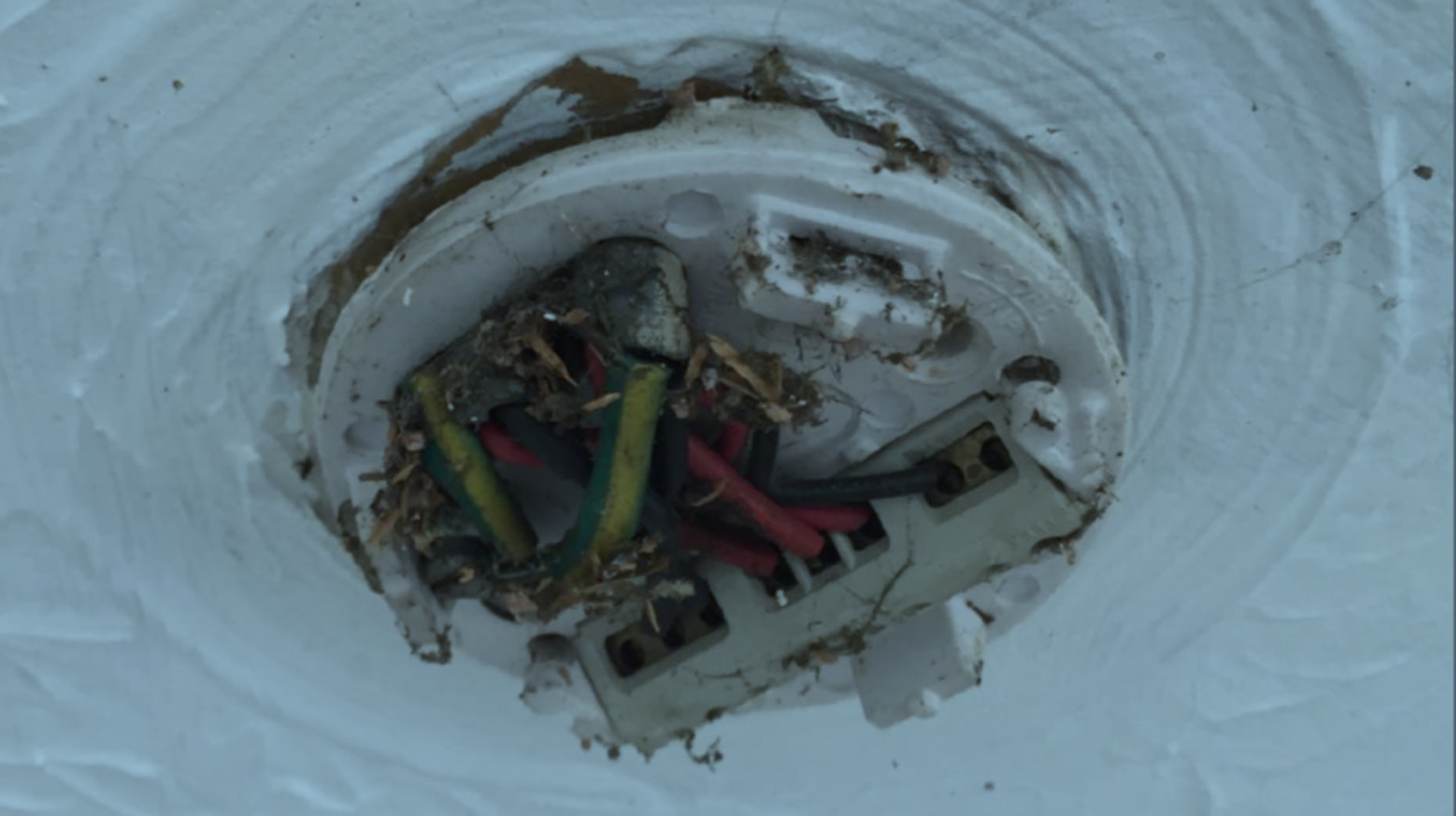 A landlord was fined over £2,000 after his Lincolnshire property was found to pose a serious health risk to those inside it.
Enforcement action was taken by South Holland District Council and Lincolnshire Police against Jonathan Patrick Hoey, of Foremans Bridge Caravan Park in Sutton St James.
The action was taken in relation to a property he owned on Seagate Farm in Long Sutton. It breached an emergency prohibition order by the district council issued two months earlier.
Hazards were found including unsafe lighting and plug sockets.
After initially pleading not guilty, Mr Hoey changed his plea to guilty at a hearing on September 27.
He was fined £1,350 with a £135 victim surcharge and costs of £808.76. This made for a total amount payable of £2.293.76
Inspection findings
The prohibition order was served after council officers inspected the property in a joint operation with Lincolnshire Police in March 2019.
Hazards were found at the property, which posed an imminent risk of serious harm to the health and safety of any occupiers of those premises.
Mr Hoey complied with the notice at the time, which required him to ensure that it was vacated until necessary work had been completed.
The property was inspected by the council again in May 2019, who found that the property was again occupied. The serious hazards had also not been rectified.
Councillor Christine Lawton, South Holland District Council portfolio holder for housing and health, said: "We have a duty to all of our residents to ensure that they are kept safe and protected from dangerous or unsuitable conditions.
"In order to achieve this we regularly inspect these buildings and in this instance our officers identified major concerns that could seriously endanger anyone visiting or living in the household.
"After the notice was not adhered to, it was important that the council took enforcement action quickly and effectively, as allowing the building to remain occupied in its unsafe state would have been a serious risk to well-being, which as a council we cannot allow.
"We are pleased with the result and hope it sends a strong message to rogue landlords or neglectful property owners in the district that we will always take action when appropriate."