October 4, 2019 2.26 pm
This story is over 48 months old
MP Karen Lee: From the Labour conference – 'We promise to rebuild Britain'
"The real crisis facing our country isn't just about Brexit"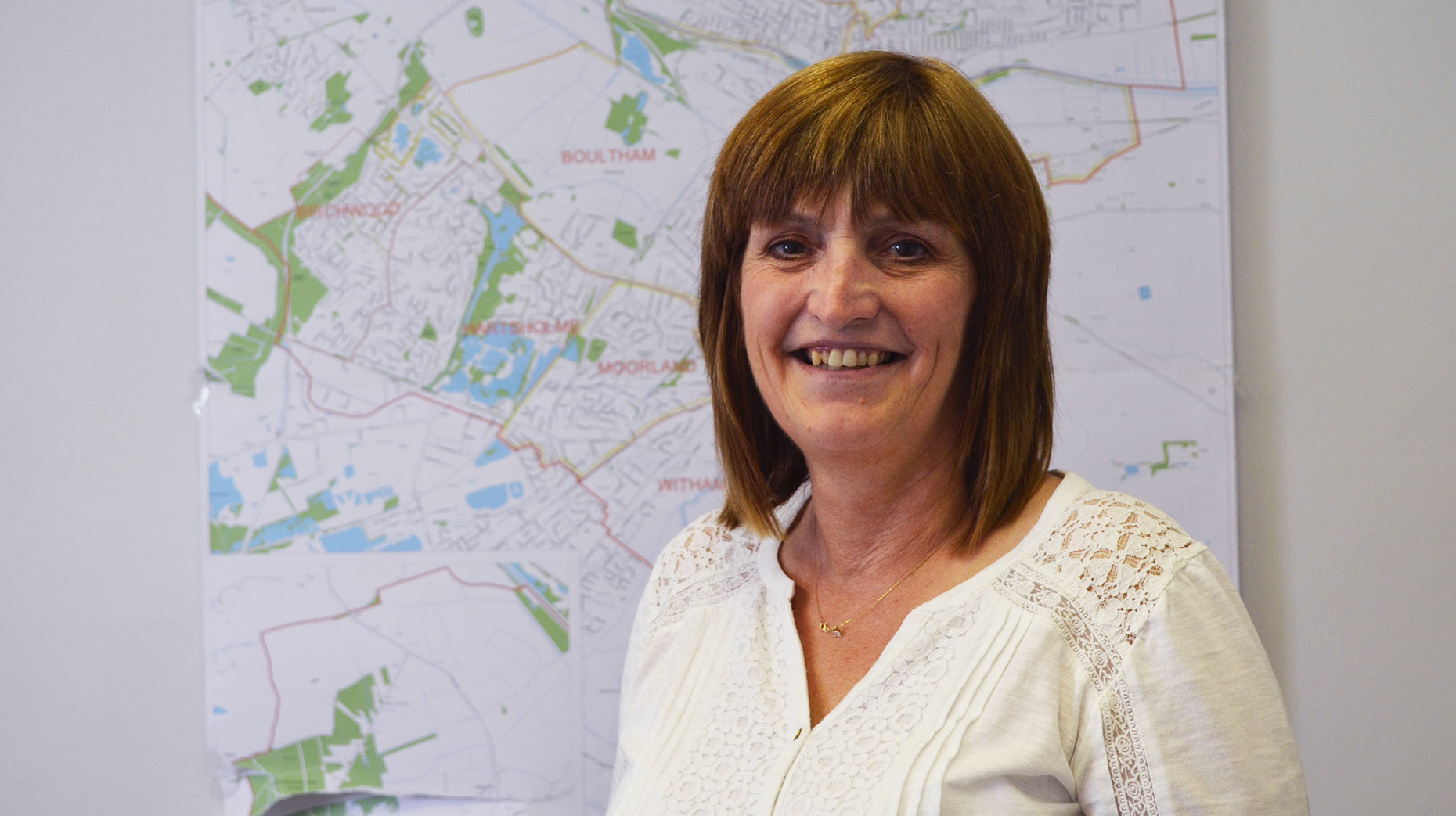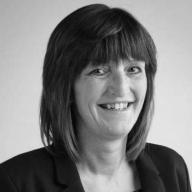 I'm sure we can all agree that the current political situation feels very negative and worrisome. This country is in crisis, and last week we saw the Prime Minister shamefully disregard the death of Labour MP Jo Cox and dismiss concerns that his divisive language was putting other MPs at risk as "humbug".
Yet amid the political gloom and chaos, there is light at the end of the tunnel and a future that we can be excited about. Last week, at Labour's annual conference, we outlined a programme that would radically improve the lives of all working people in our country.
The real crisis facing our country isn't just about Brexit. Labour's conference shows that we stand for the real change Britain needs after years of Conservative austerity and failure. Labour will rebuild and transform our country by investing in our economy. We will provide decent jobs and secure homes, bring communities together. We will build a fairer country that cares for all, so that no one is held back, and no community is left behind.
As a former nurse, I care passionately about our NHS, and I am delighted that Labour's conference saw us commit to end the social care crisis and introduce free personal care for older people. This will help older people live with dignity, providing help with daily tasks whilst helping people to stay in their own homes for longer. We also announced that a Labour government would stop big pharmaceutical industries from ripping off our NHS, scrap prescription charges and increase annual GP training places by 1,500 to 5,000 – which would deliver 27 million extra appointments a year. We will also declare a climate emergency in the NHS and plant 1 million trees to help it meet a net-zero carbon emissions target.
On that theme, Labour now has one of the most ambitious climate change policies in the world. We will kick start a Green Industrial Revolution to save our planet and create hundreds of thousands of high skilled, high wage jobs with a worker-led just transition to renewable energy. We announced an unprecedented investment programme to facilitate the electrification of vehicles, as well as a commitment to build 37 new wind farms. For years, politicians have not taken climate change seriously enough – Labour is now the only party committed to tackling the crisis with the urgency it demands.
We announced a raft of positive, exciting and transformative policies to build a fairer, more inclusive Britain.
Labour will expand the range of public services free at the point of use to include childcare, post-school education, bus travel for under-25s and school meals for primary school children. Foodbank usage, which has risen sharply in our city under the Tories, would also be halved in the first year of a Labour government. Living standards and productivity are at historic lows, which is why Labour has announced a plan to transition to a 32-hour working week within a decade – with no loss in pay.
At Labour conference, we strengthened our resolve to do everything necessary to stop a disastrous No Deal Brexit, which would cost Lincolnshire 1,250 jobs and £12bn a year – more than we currently spend on all health services. As soon as No Deal is off the table, we need a general election to get rid of Johnson's government of the privileged and wealthy.
Contrary to many misleading reports, Labour has arrived at a clear and sensible Brexit policy. Within three months of taking office a Labour government would go back to Brussels and negotiate a sensible deal and within six months of taking office we will end the Brexit crisis by taking the decision back to the people, with the choice of a credible leave offer or remain. The Tories want to force through a catastrophic No deal, and the Lib Dems want to undemocratically revoke the referendum – both of which are divisive and have no mandate. Labour is the only party attempting to unite the country by giving the people a voice so that we can focus on rebuilding Britain.
The choice at the coming election is clear. Whilst Boris Johnson's born-to-rule Conservatives will look after the privileged few, Labour will put wealth and power in the hands of the many. We will rebuild Britain and invest in Lincoln and every community across the country by taxing the top 5% to properly fund world-class services for everyone.