October 11, 2019 5.02 pm
This story is over 31 months old
Steampunks barred from newly reopened Steep Hill pub
People have been venting their frustrations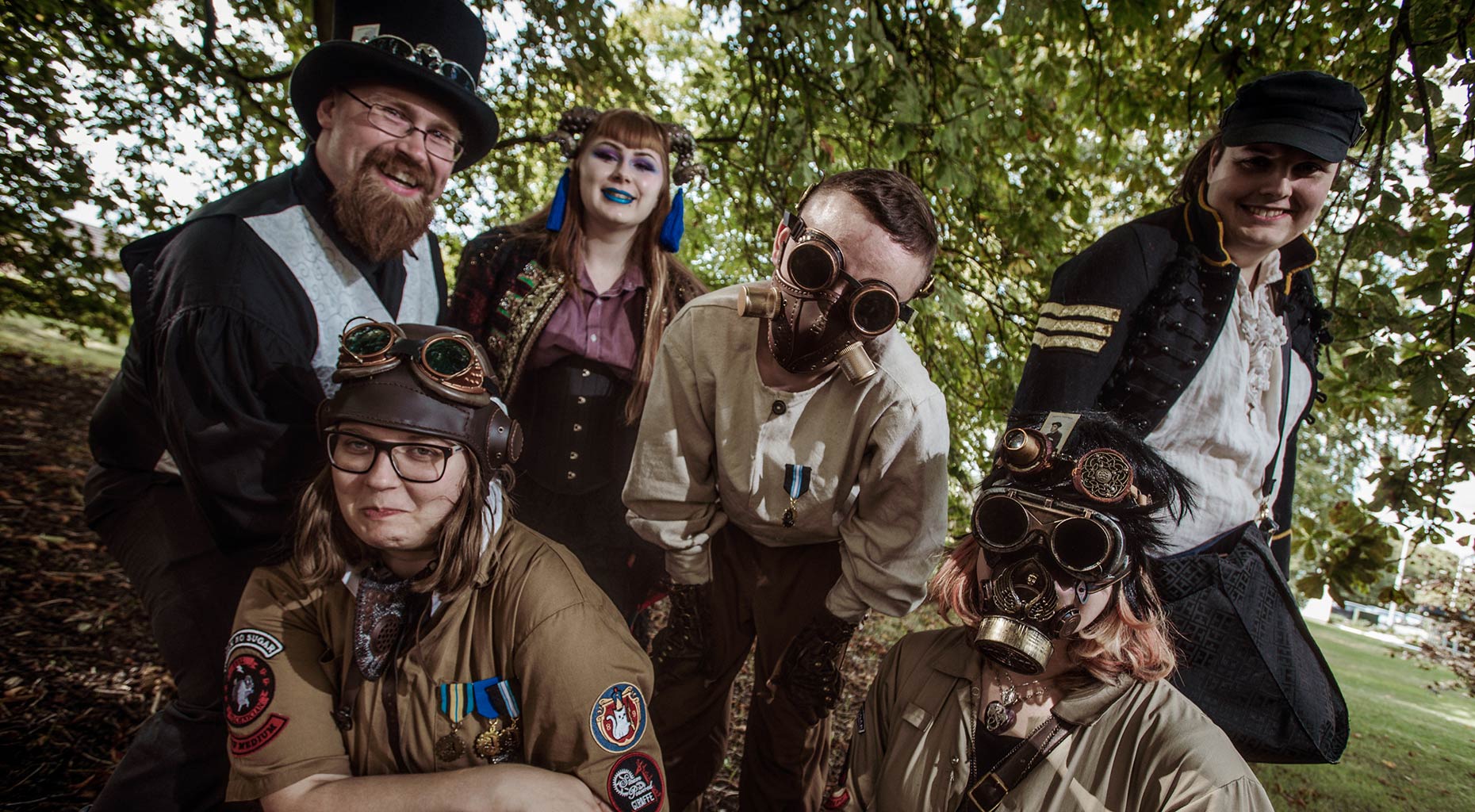 A Steep Hill pub which re-opened this week is not allowing people dressed in Steampunk attire in the premises, according to Lincoln locals.
As previously reported, Widow Cullen's Well, which is part of the Yorkshire-based Samuel Smith's Brewery chain, closed in December 2018.
It later re-opened nearly 10 months later on Tuesday, October 8 with new tenants.
It will operate exactly as it did previously – it is cash only and has a three strike rule for things including swearing and electronic devices inside the pub.
It is also understood the Samuel Smith's brewery contract stipulates that steampunk clothes are no longer allowed inside.
When contacted by The Lincolnite the brewery would neither confirm or deny this and instead chose to make "no comment" on the issue.
John Naylor posted in the public Facebook group 'Welcome to the Asylum' on October 8, claiming: "It is with some sadness that we report Widow Cullen's Well on Steep Hill in Lincoln has clearly stated that they will no longer serve people in steampunk attire.
"The hostelry has re-opened after a closure and the manager said this is a stipulation from the brewery. We are not sure if this extends to other Sam Smith's public houses."
Widow Cullen's Well was also unable to comment on the issue, however, on a Lincolnite story about the pub re-opening several angry locals took the comments to bring the 'steampunk rule' into the limelight even more.
Phil Cross said: "Still god awful Sam Smith's filth. A ban on steampunk costumes, the only real regulars they had, and silly rules about people being able to use their own personal phones in there. Like it has anything to do with the pub. I give it six months. Beautiful building. Ruined by crap drinks and silly rules."
Sharen Richardson Crane replied adding: "A ban on steampunks, bikers, kindles, mobiles, tablets and card payments… Oh and using profanities! It's all a bit silly really. The new management don't stand a chance!"
Daz Raby said: "Already started barring people, discriminating against the Steampunk crowd, people who bring an awful lot of cash to the city. Won't be getting my custom.
Victoria Morgan added: "But don't go if you're a Steampunk because they won't serve you! Disgraceful."