October 3, 2019 4.58 pm
This story is over 31 months old
Tag! Brazen driver sticks their fine on another car
That's not how it works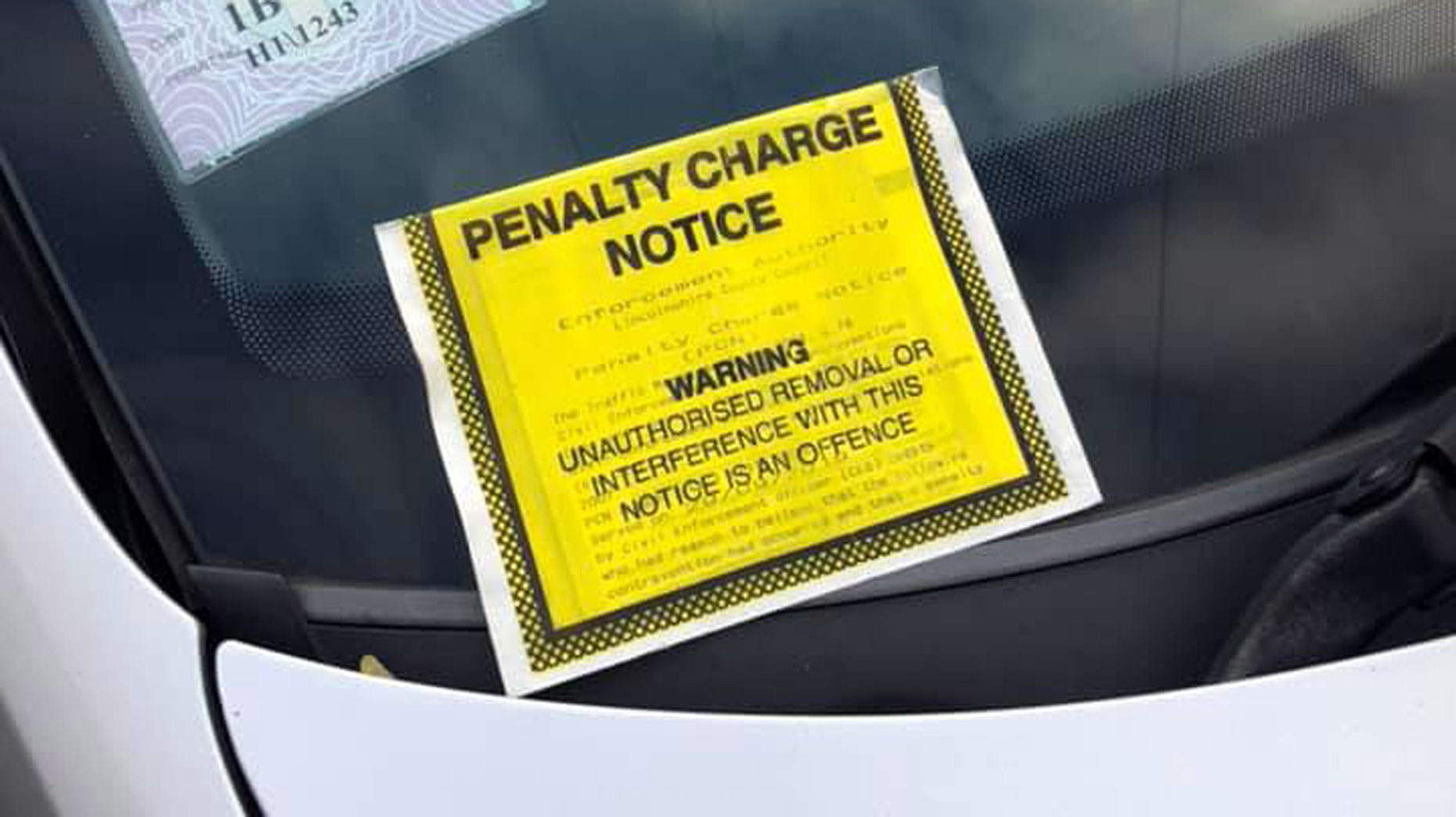 A brazen driver who found a parking fine on their car decided to rip the notice off and stick it on another car.
University of Lincoln student Yasmin Goktas was a little confused when she found the notice on her car parked on Gresham Street.
She owns a parking permit so she decided to have a look inside and found that the ticket was issued for someone else's car.
Now Yasmin has been trying to reach out to the driver of a silver Ford to tell them that they need to pay the £70 fine.
If they don't pay by the end of October it will be doubled.
"To whoever stuck their ticket to my car," she wrote to the driver on a university Facebook page. "That's not how it works.
"Tag you're it doesn't count with parking fines. The driver didn't even open the fine so they don't have the reference number and can't pay."