November 1, 2019 1.47 pm
This story is over 30 months old
Freemasons donation brings 21 defibrillators into community
The Freemasons will be donating £20,000 to make the project happen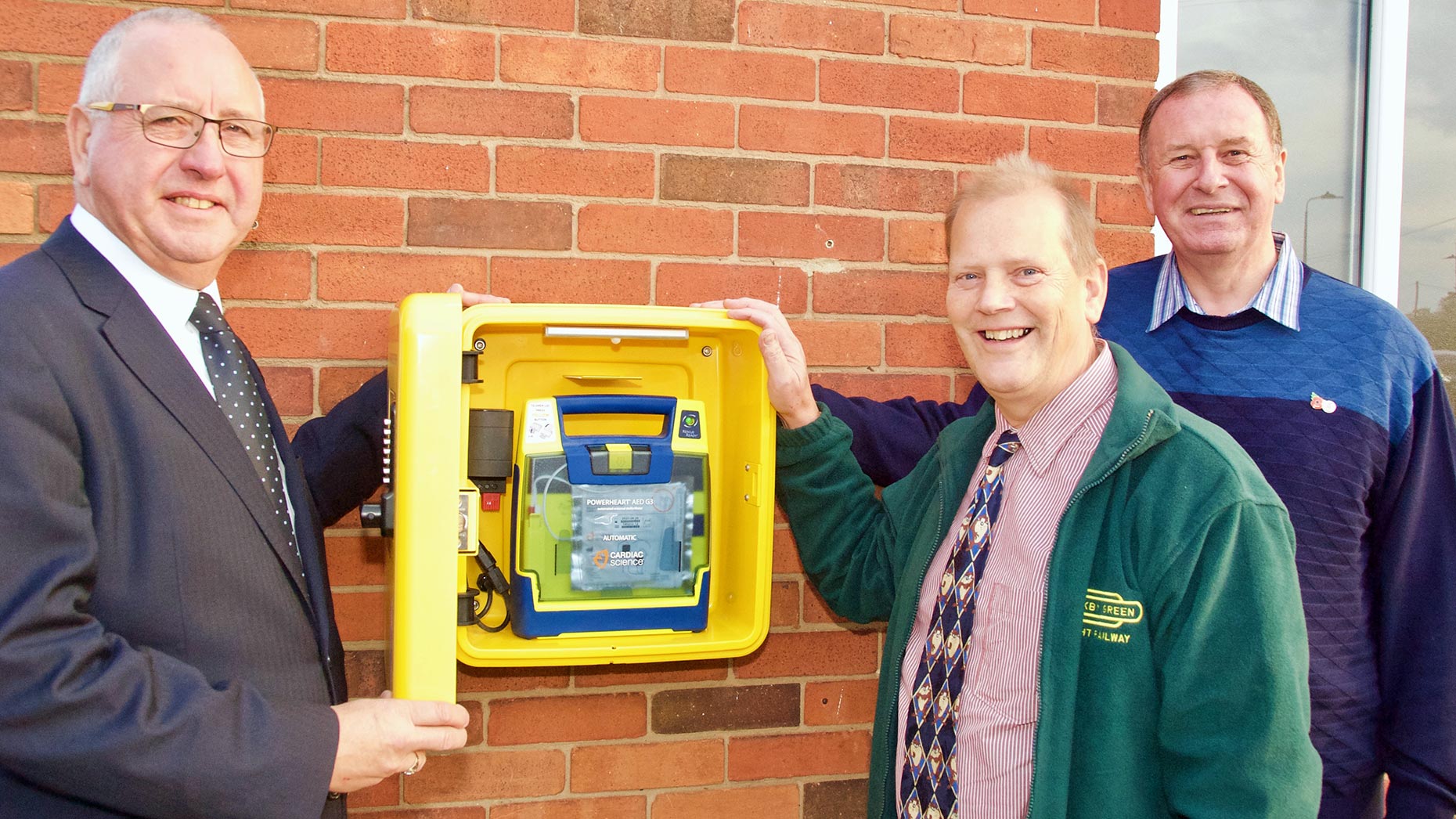 A heartfelt donation of £20,000 will help to bring 21 defibrillators into the community, starting with the Freemasons' building in Lincoln.
The Freemasons will be donating the money to take their existing defibrillators and install them onto the outside of their buildings.
LIVES will then be maintaining the machines.
Work has started on the project, with the first one installed at the Nightingale Rooms on Nettleham Road in Lincoln.
All of the other 20 will be installed outside the Freemasons' other buildings across Lincolnshire in the next few months.
The early use of a defibrillator alongside early CPR makes a significant difference in the likelihood of the patient surviving a cardiac arrest.
Around 30,000 people in the UK experience an out of hospital cardiac arrest each year.
Dave Wheeler, the Freemasons' Provincial grandmaster, said: "We have a long tradition of support for the community at large.
"Working in partnership with LIVES to provide defibrillators outside our buildings means they will be available for the community as a whole, not just our own members.
"We see this as a way of making sure that Freemasons continue to be good neighbours, which is why we have agreed to cover all the costs involved."