November 21, 2019 3.29 pm
This story is over 31 months old
Lincoln boy wins back special school transport after missing lessons
A last-minute route change left the boy stranded and his mum furious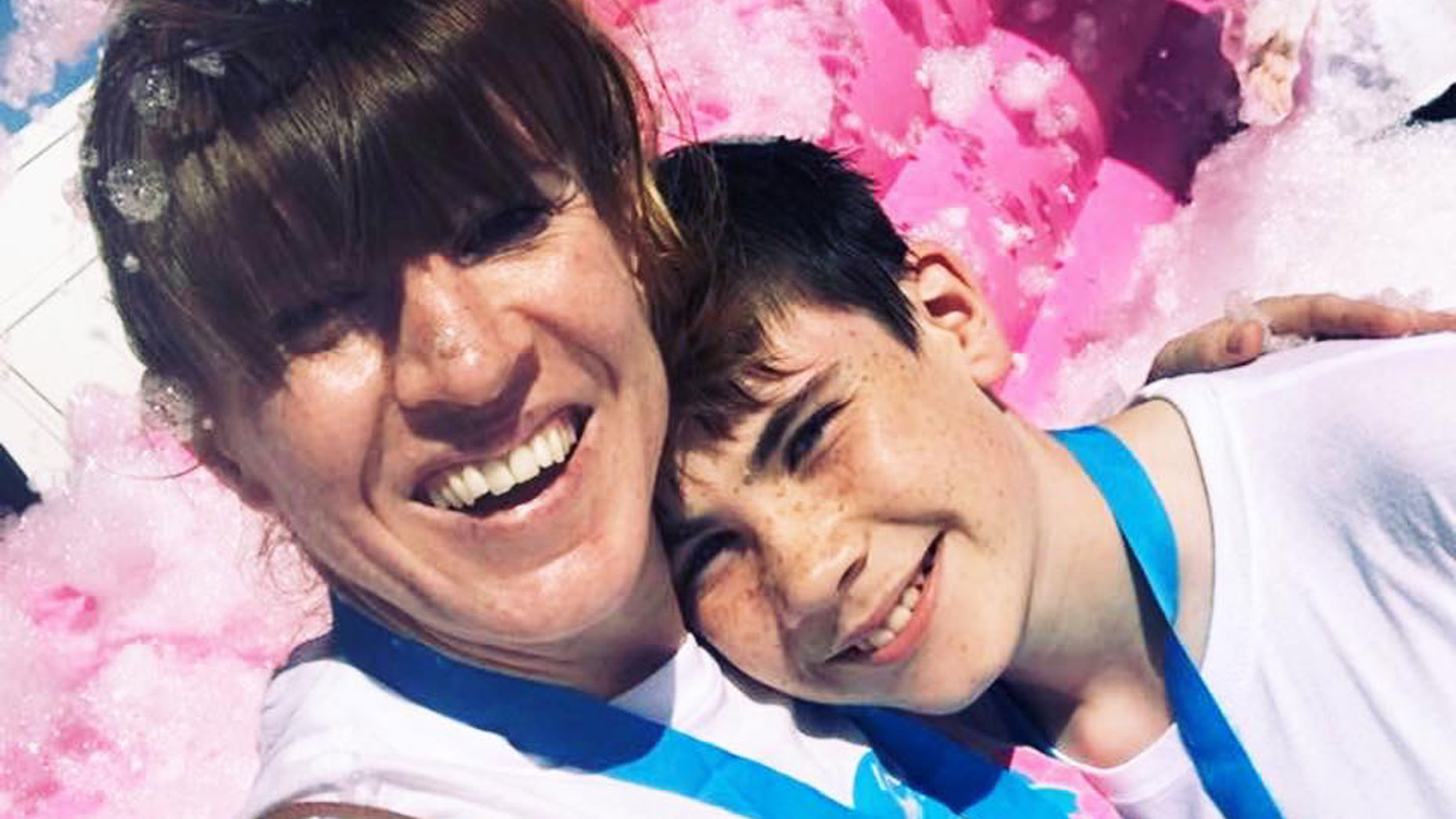 A Lincoln boy has won back transport to his special school in Horncastle after a route change meant that he was missing lessons.
Edward Kelly, 13, lives in between his mum's address in Lincoln and his dad's address in Skegness, so the council put him into St Lawrence's, a special school in Horncastle.
Lincolnshire County Council told the family that it would no longer provide transport from Lincoln on August 30, less than a week before Edward was due to start at school.
For the first few weeks of school Edward, who has low-functioning autism and epilepsy, has only been able to attend school twice a week.
In the past few weeks Lee Burgess, Edward's mum, has needed to miss work and put her son into care in order to get Edward to school four times a week.
Either that or Lee has been forced to spend fewer days with her son by sending Edward to his dad's house in Skegness, which is still on the transport route.
She told The Lincolnite: "It was a heartbreaking choice for me. I had to choose between Edward's education or spending time with my son.
"The situation has put a strain on our relationship, he blames me because he only misses school when he is at my house.
"It was a big relief when I got the call which said that Edward can have his transport back."
Now the transport company which previously change the route, Amvale, has promised to start picking Edward up and taking him to school again.
The company has not yet committed to a date when the transport will be reinstated.
Martin Smith, interim assistant director for education, said: "The transport company previously changed their route which meant we could only provide transport from his dad's address for Edward.
"It's only because of our concessionary transport policy that we've been able to provide an additional transport option.
"But working with the parents and the transport provider we are glad that we've found a solution for all and Edward can continue to travel to school from his mother's address."