November 20, 2019 12.58 pm
This story is over 31 months old
Man 'with penis out' reported near Grantham school as pupils depart
"He watched all the children walking from school in his boxers with his penis out. "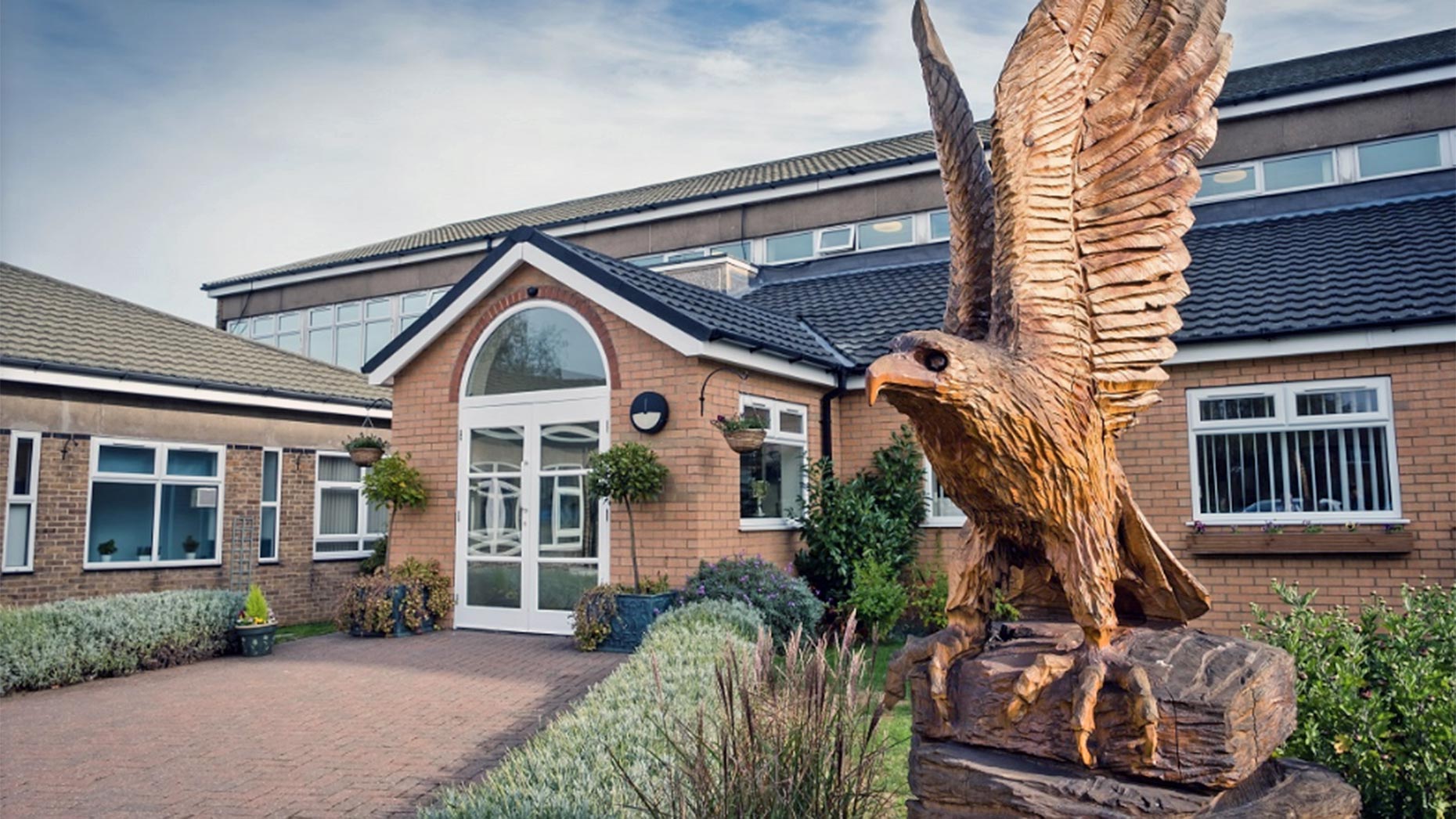 A horrified parent has warned others to take extra care after a man reportedly exposed himself to pupils near a Grantham school.
Lincolnshire Police confirmed officers will now be increasing patrols in the area surrounding Walton Academy after the incident was reported on Tuesday, November 19 at around 4pm.
The parent wrote a social media post, which has been shared almost 500 times: "I feel physically sick that this could happen, especially so close to school and in broad daylight.
"My children were walking home from school tonight and phoned me in a panic as there was a man standing at his gate.
"He watched all the children walking from school in his boxers with his penis out. Please make sure your children take extra care when walking to school."
She said that she has reported the incident to the school and to the police, who are now investigating.