November 15, 2019 8.54 am
This story is over 31 months old
Spalding food factory workers vote to strike over pay
Bakkavor have issued a statement of response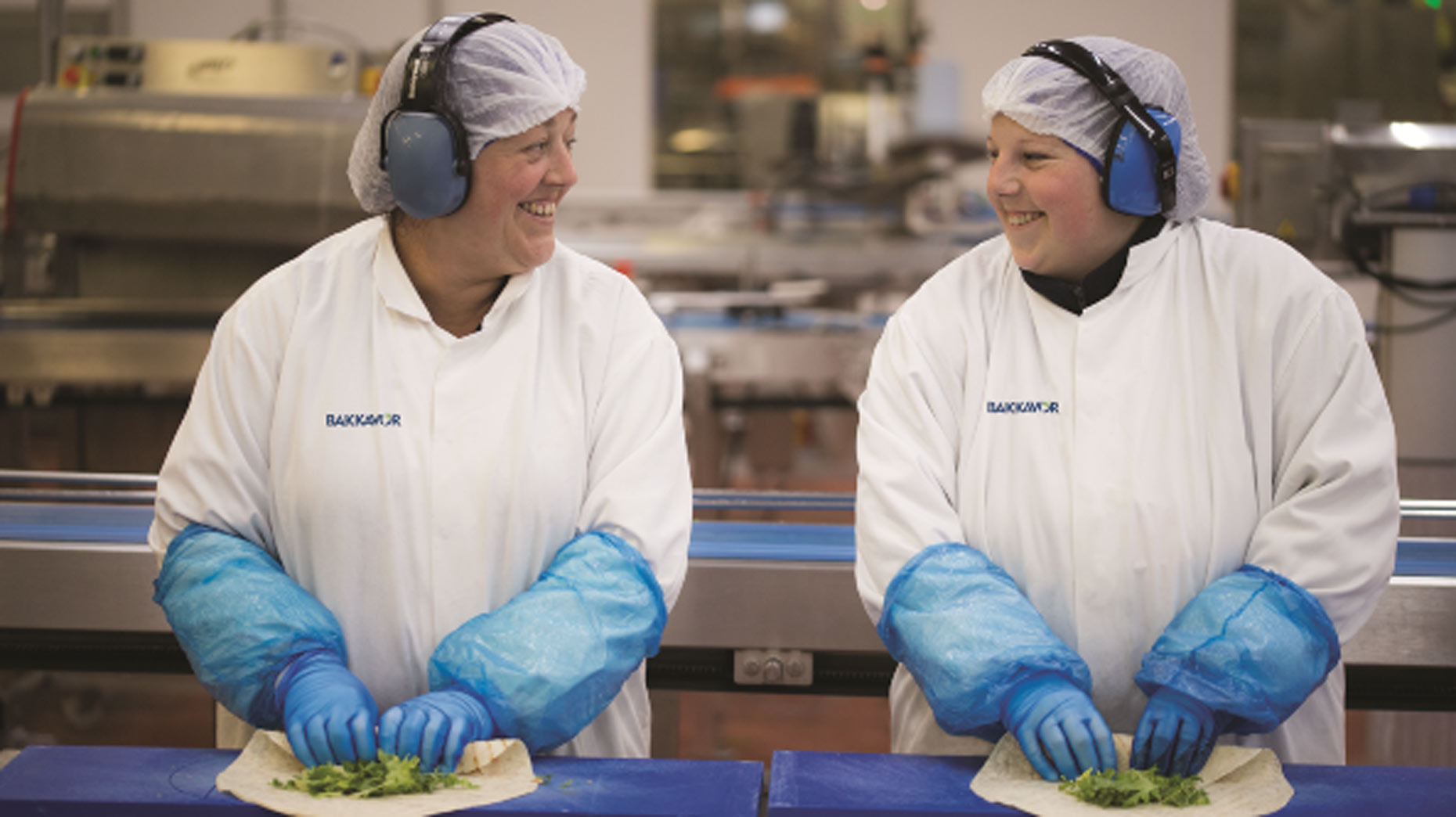 Food workers at a factory in Spalding voted to go on strike in a dispute over pay. The firm, Bakkavor, has said it has contingencies in place.
Workers at one of Bakkavor's sites in Spalding, which focuses on making soups, sauces, dips and salads, are preparing to walk out in protest over a 1.5% pay rise offer.
Bakkavor, which employs around 1,800 staff at that site, said the offer it has made represents "a highly competitive 3% in year total package increase". This represents a 1.5% pay increase and 1.5% lump sum.
The news of the strike comes after the firm posted £105 million in pre-tax profits and has a turn over of £1.6 billion, according to Unite the Union. Unite also said that a typical worker at the site earns around £9.36 an hour.
Workers at the site are calling for a substantial increase 'to recognise the contribution they have made to the company's year on year increase in profits'. 83% of workers who took part in the ballot voted for strike action.
However, Bakkavor argued only 27% of all colleagues took part, which represents only 500 of the 1,800 workforce.
"Disappointed" by strike action
A spokesperson for Bakkavor said: "We have been in ongoing, extensive dialogue with employees and the Unite Union regarding the 2019 pay proposal at Spalding. We believe the pay proposal we have put forward delivers a competitive, above-inflation pay increase for all colleagues.
"Under 30% of all colleagues at the site voted in favour of strike action, and as such we are disappointed that our proposal has been rejected and that a ballot for strike action has been passed.
"As a business we have detailed contingency plans in place to ensure that we continue to serve our customers and that any disruption is kept to a minimum.
"We would encourage the Union to engage with us to ensure this issue is resolved swiftly in the interests of all employees."
"Suppressing workers' pay"
Unite regional officer Mick Orpin said: "The UK's leading supermarkets face the prospect of considerable disruption to the supply of popular products like houmous and taramasalata over the festive season.
"Bosses at Bakkavor have absolutely no justification for suppressing workers' pay year on year when the company has increased its profits year on year.
"Between 2014 and 2018 Bakkavor's profits have increased by a massive £40 million but management has left hard-up workers with no choice except to take strike action to fight for their fair share.
"There is still time left to resolve this dispute and we hope management will get around the negotiating table with a view to reaching an agreement which recognises the workers' contribution to the success of the business."
Bakkavor describes itself as the leading provider of fresh prepared food in the UK, with an international presence in the US and China. Bakkavor Group employs 19,000 people operating from 43 locations.
As previously reported, around 250 jobs were said to be a risk at a fresh food factory in Spalding – Bakkavor Salads – last month. It entered into a 45-day consultation period to propose a reduction in roles.
That news came after it was announced in February that over 650 jobs were at risk at Bakkavor Freshcook Ltd in Holbeach St Marks.
After the completion of that consultation period, Bakkavor Group confirmed the closure of the Freshcook meals facility at Holbeach St Marks, which ceased to operate from April 29, 2019.