Spalding shop loses licence after hiring illegal worker
Shop also sold alcohol to a an underage person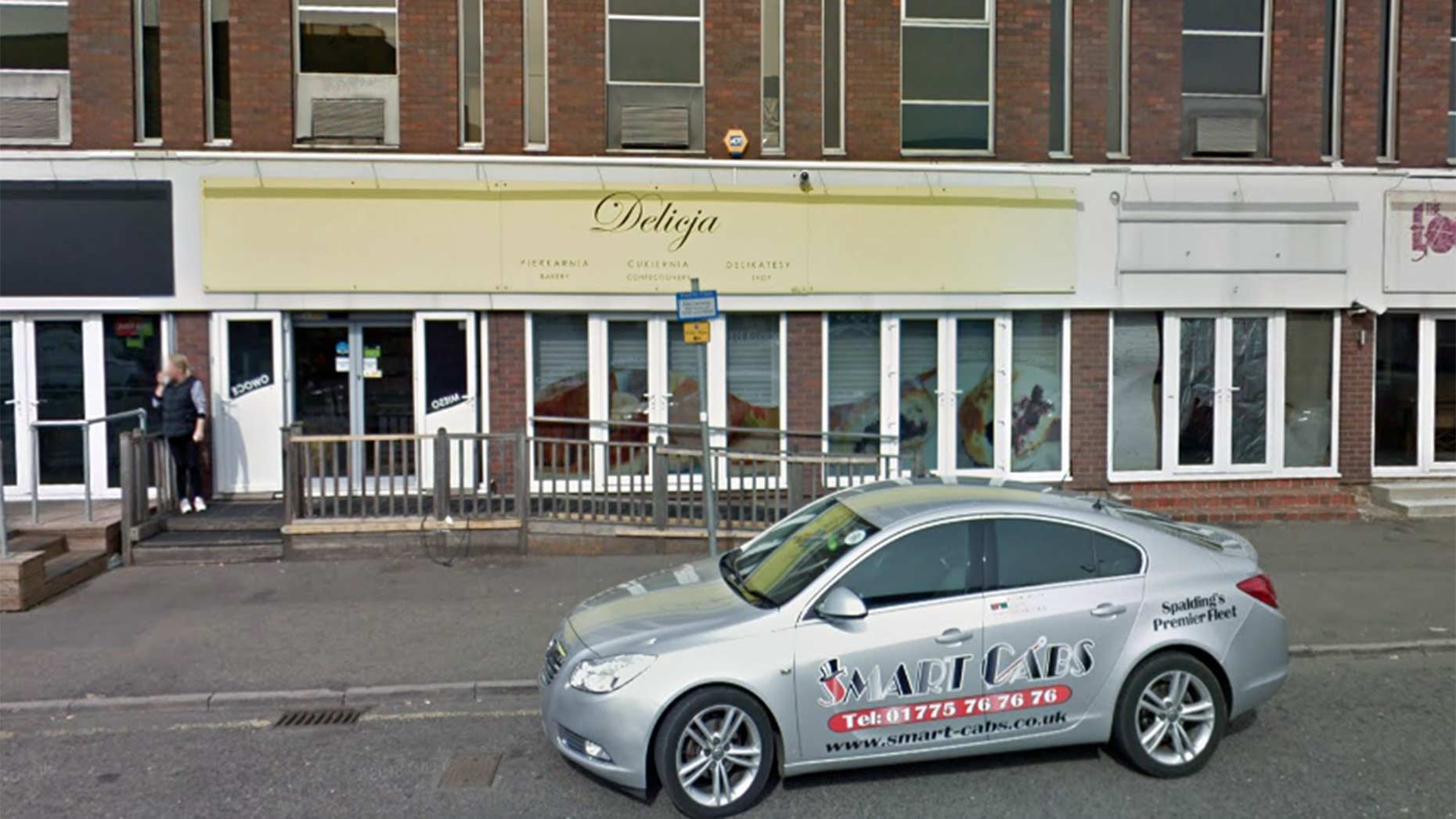 A Spalding shop which paid an illegal worker with no right to work in the UK in food, drink, and money has had its licence revoked.
Delicja, of Westlode Street, had been selling beer without a display price and 763 boxes of foreign medicine without any English labelling on the original packaging.
CCTV footage confirmed that the shop had been employing an illegal worker for the past few weeks but the police could not access any later dates.
During a test purchase in August the shop also sold alcohol to a child under the age of 18, which was the final offence before the owner had his licence revoked.
Mr Salar, who owns Delicja, was up in front of the South Holland District Council' panel of licensing committee for a "series of unsafe and illegal activities."
Donna Hall, South Holland District Council's licensing and business support manager said: "Our public protection team works hard with Lincolnshire Police and other partners every day to stop illegal activity.
"It is important that the licensing committee continues to take a strong stance against any premises who do not adhere to the licensing laws or who fail to ensure the protection or wellbeing of their customers."
The alcohol ban at the premises will come into effect after 21 days, depending on whether the shop's owner lodges an appeal.