December 3, 2019 10.49 am
This story is over 24 months old
Charity reveals 'scandal' of at least 21 homeless children in Lincoln
Many more could lose their homes by Christmas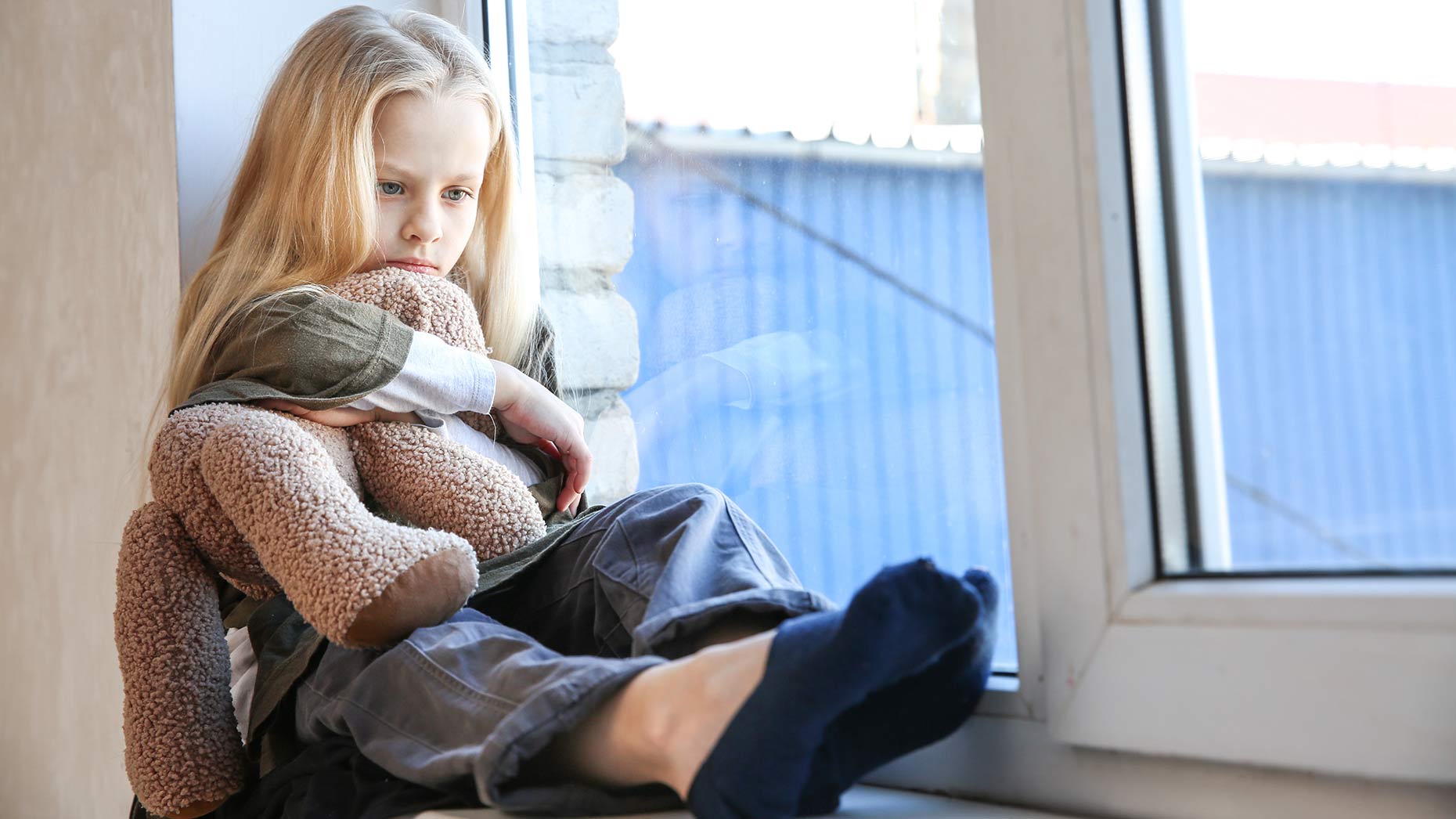 At least 21 children are currently homeless in Lincoln and a national charity is predicting that many more could lose their homes in the region by Christmas.
Homeless charity Shelter revealed in their latest report that 2,320 children in the East Midlands were registered as homeless in March, a 201% rise in the last five years.
Lincolnshire has 181 children registered as homeless in the same period.
It also shines a light on the 280 families living in emergency B&Bs and hostels which the charity considers to be the worst place to live.
They claimed that families are often squashed into one room with little space to cook or play and are forced to share bathrooms with strangers.
Shelter has called on every political party to put housing at the top of its domestic agenda and is asking the public to support its urgent Christmas appeal.
Polly Neate, chief executive of Shelter, said: "The fact 12 children in the East Midlands become homeless every day is a scandalous figure.
"It's a sharp reminder that political promises about tackling homelessness must be turned into real action.
"Day in, day out we see the devastating impact the housing emergency is having on children across the region.
"Many are being uprooted from their friends, while others are forced to live in cramped B&Bs and go to bed at night scared by the sound of strangers outside.
"Every child has the right to a safe home and if we act now, our frontline advisers can support more homeless families in the East Midlands to get to a better place.
"Every donation will help Shelter to be there for everyone who needs us this Christmas."
Shelter has urged people to visit their website to donate to their Christmas appeal.