December 3, 2019 12.51 pm
This story is over 24 months old
Poor GP waiting times opens up Lincolnshire to £40 private tests
They will be available from next year at a cost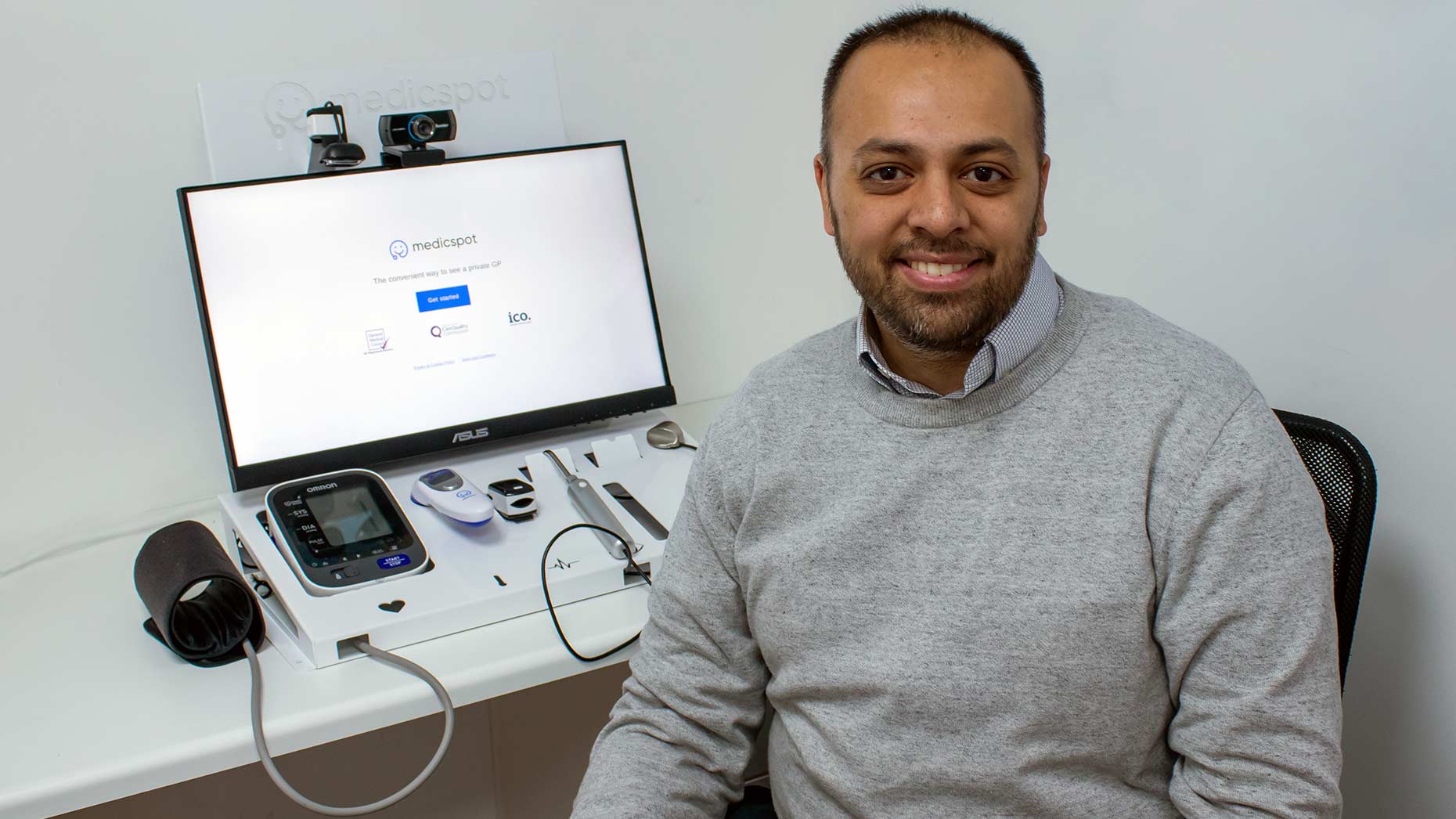 A technology company is rolling out DIY doctor test kits across Lincolnshire in a bid to reduce waiting times for GP appointments – but the private checkups will cost almost £40 a time.
From early next year, patients will be able to see a doctor online who will still be able to get their vital signs checked through the Medicspot test kit.
Patients operate the equipment with guidance from the doctors to check their heart and lungs, look into their ears and throat, test their blood pressure, oxygen levels and body temperature at their local pharmacy.
Anyone who needs help operating the equipment can be seen by a trained pharmacist.
Patients who would normally get the service for free need to pay £39 for the tests, but Medicspot said that they will get seen by a doctor on the same day with their technology.
Currently, the nearest Medicspot clinics are in Nottingham and Retford.
It comes as A&E departments across the county are in crisis mode, with some patients waiting up to 12 hours and some ambulances queuing up around the corner.
In South West Lincolnshire 28% of people are waiting longer than two weeks to see a GP with thousands waiting over a month for an appointment.
Recent NHS figures also revealed that 79% of Lincolnshire residents were not offered their first choice of time or date for their appointment.
Medicspot also surveyed their patients and 40% of which said they would have gone to accident and emergency if they didn't use Medicspot.
Dr Zubair Ahmed, co-founder of Medicspot, said: "In light of these figures, we hope our service will offer a convenient alternative for people in Lincolnshire and help ease some of the pressures the NHS is facing.
"Longer wait times lead to more strain on an already struggling NHS. When patients are forced to wait weeks to see a GP, they often end up waiting for hours at A&E."
Medicspot is already available in over 250 pharmacies across the UK but the company plans to bring the service to pharmacies across Lincolnshire early next year.