Reflections 2019: Debbie Barnes – Ambition and hard work pays off
'2020 – a year of fresh opportunities'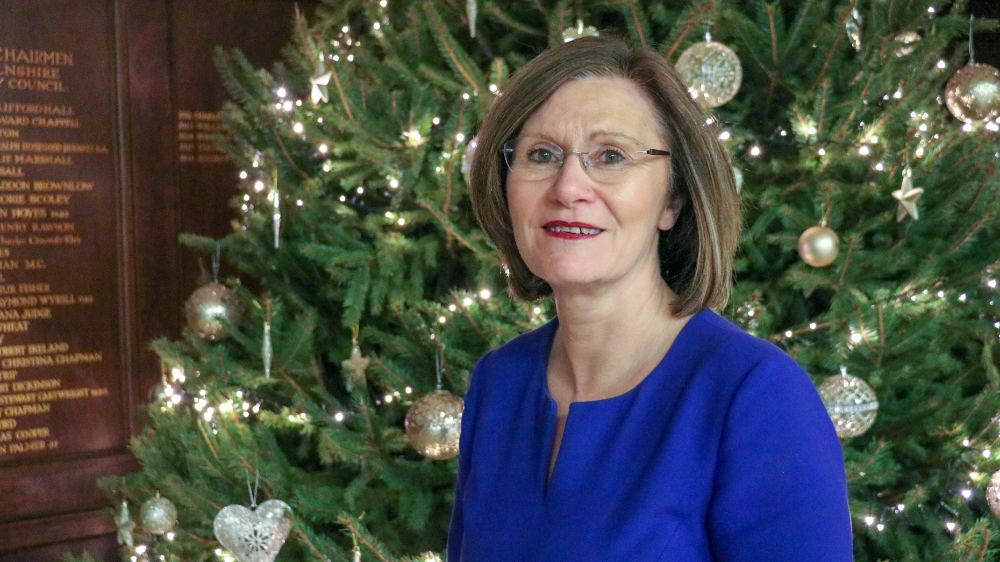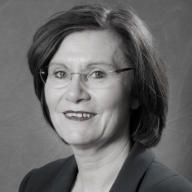 2019 has been an exciting time for me, ending on a high with my appointment as the new Lincolnshire County Council chief executive.
I have worked at the council since 2006 and, over the years, have seen at first hand how talented and passionate my colleagues are about delivering good quality services for our communities.
Now we are gearing up for the challenges ahead, especially with the election of a new national government, which will bring a whole host of fresh opportunities for our area.
My own ambitions over the coming months will be to strive to lead the council, alongside our executive councillors, to be even more customer-focused, listening to our communities and responding to their needs.
If our economy thrives and our communities succeed, then Lincolnshire will be an even better place to live, work and visit.
The council has the potential to make a real difference to people's lives and Lincolnshire as a place. We will be focussing our efforts on what we are here to do – to enhance the lives of people, families and business, and support them to achieve their ambitions.
But we can't do this alone. Working with partners means that we can achieve so much more and this is essential for the county to succeed.
Lincolnshire is already reaping the rewards of partnership working. Earlier this year we opened our joint police, ambulance and fire station at South Park – the first of its kind in the country.
Another innovative project is our falls service, where we have joined forces with the NHS and other organisations to provide a more speedy and effective service which aims to treat more people in the community where possible.
On the theme of improving our county, work is continuing on the Lincoln Eastern Bypass and the Grantham Southern Relief Road. We are also making major capital investments in better facilities and equipment, including new fire engines and mobile library vehicles.
Finally, I am very proud to have led Children Services to an 'outstanding' Ofsted judgement for safeguarding children and young people.
We've achieved so much in 2019 and I am very much looking forward to building on our successes in 2020.
I wish you and your families a very merry Christmas and a prosperous new year.