Two Lincoln schools closed and 2,000 homes without water after pump failure
It has been caused by a pump failure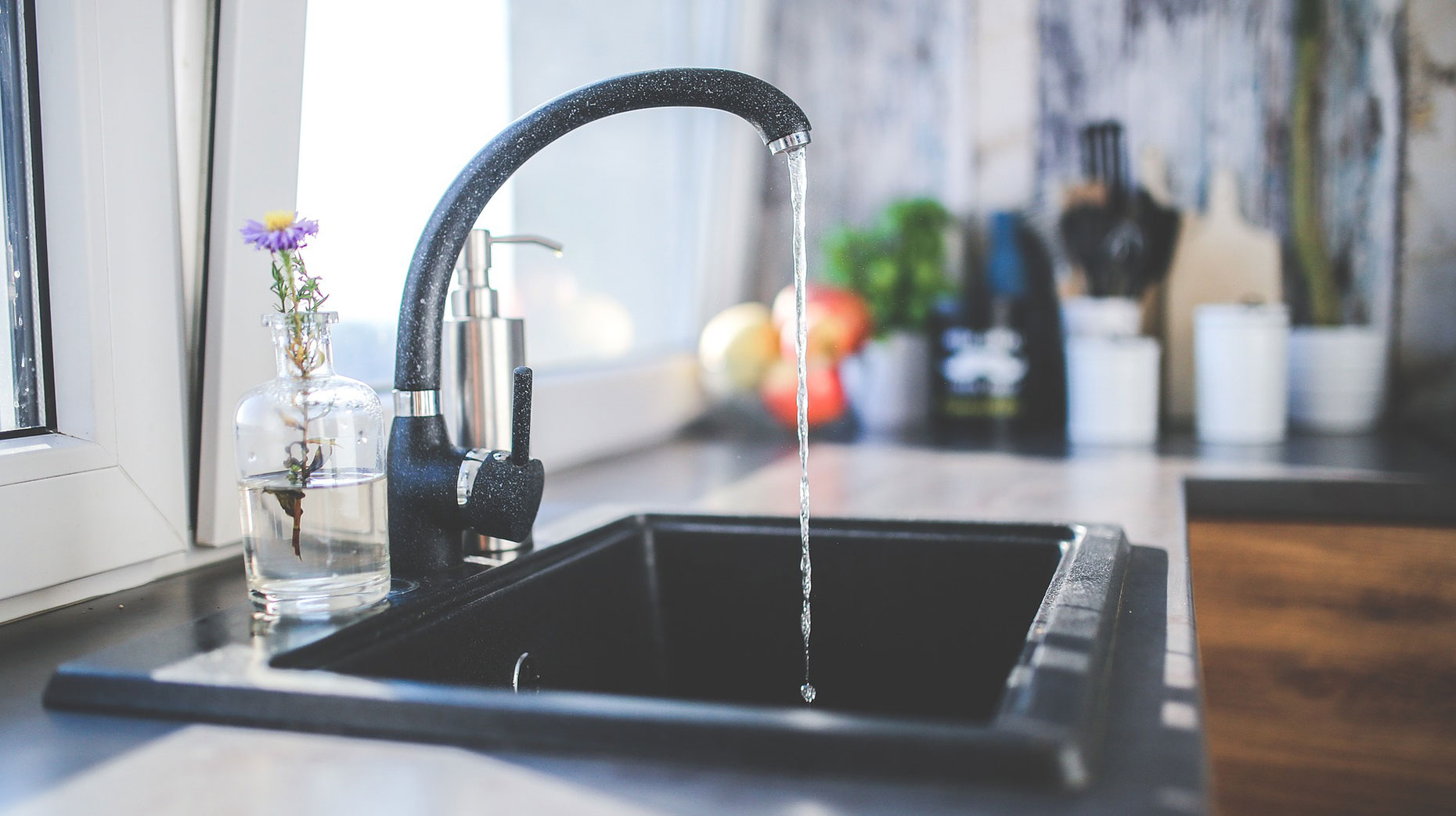 Nearly 2,000 properties had no water and two schools have been forced to close after a pump failed in the city.
Anglian Water apologised for the low water pressure or complete lack of water and said engineers were working hard to fix it.
Engineers estimated that the water will be back on by normal by 11am, but most properties would have some water by 10am.
Westgate Academy and Mount Street Academy were both forced to close.
The pump failure affected most of uphill Lincoln as well as Burton, Riseholme, North Greetwell, and Greetwell.
They have also warned that the water may look cloudy or discoloured when it's back on but it should be okay after a few minutes.