What to expect from the new Northern trains serving Lincoln and Gainsborough
The trains will be much more spacious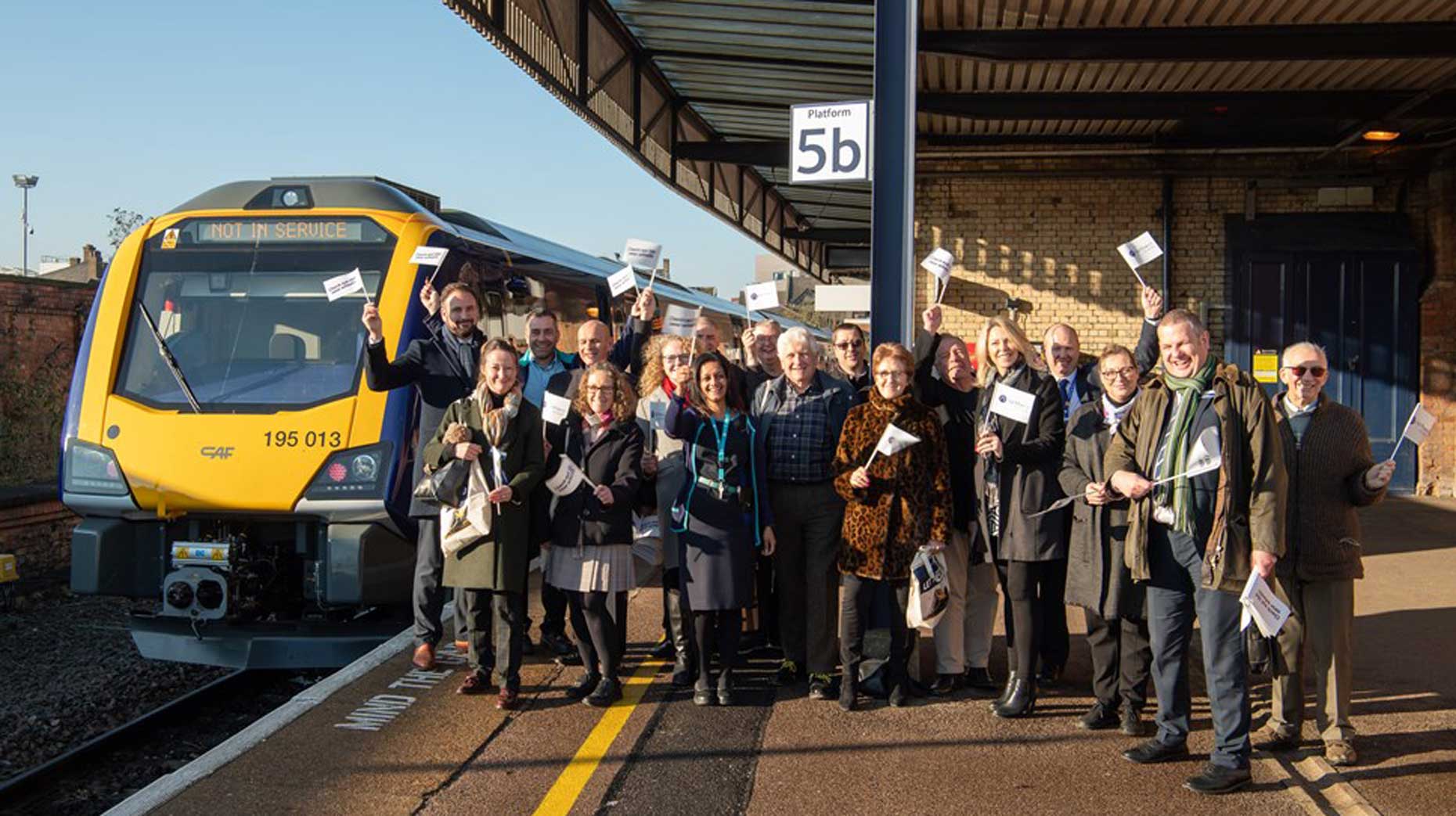 Free wifi and air conditioning will be among the features on the brand new trains serving Lincoln, Gainsborough, Worksop and Nottingham, which will start carrying passengers from later this month.
More than 50 new trains will be carrying passengers across the network from Sunday, December 15, with a further 49 to be introduced in 2020.
The new trains will feature free wifi, air conditioning, at-seat power and customer information/media screens with real-time information.
They are also more spacious for customers and are fully accessible with spaces for wheelchairs and bikes.
As previously reported, new Lincoln to Sheffield trains will replace the outdated Pacers. A special event took place on Wednesday in Sheffield as one of the new Class 195s travelled to Worksop and Lincoln to mark the arrival of the new trains.
The Pacer trains are currently operated by Northern and were only meant as a short-term measure when they were initially introduced by British Rail, but some have been operating for almost 35 years across the north of England.
Northern recently said a permanent goodbye to the first three Pacers to leave the network for good. They have been removed and returned to owning company Angel Trains, with more to follow in the coming weeks.
The new trains are part of the largest modernisation programme in a generation that is transforming travel in the north of England. The train operator is currently fully refurbishing its existing fleet of 268 trains, improving its stations and has introduced more than 2,000 extra services a week since 2016.
Steve Hopkinson, Northern's Regional Director said: "The Northern network is busier than it has been for a generation – more than 100 million customer journeys will be made on Northern services in 2019 – and the introduction of new trains is at the heart of delivering improvements for our customers.
"We are delighted, therefore, that customers travelling through Lincolnshire, the East Midlands and South Yorkshire will now be served by brand new trains. These fantastic trains are a true step-change in travelling experience and we are extremely proud to be delivering a £500m investment for our customers."
Mike Timson, Chief Executive at Visit Lincoln, said: "This is really exciting for the city of Lincoln and I'm looking forward to working with Northern to show their customers what Lincoln has to offer – for business and leisure.
"The new trains present huge economic benefits for Lincoln and there has never been a better time to visit with a spectacular programme of events and experiences taking place in 2020."