January 28, 2020 4.48 pm
This story is over 46 months old
Anita Lewin: 2020 is the year to celebrate our nurses and midwives
A call out to nurses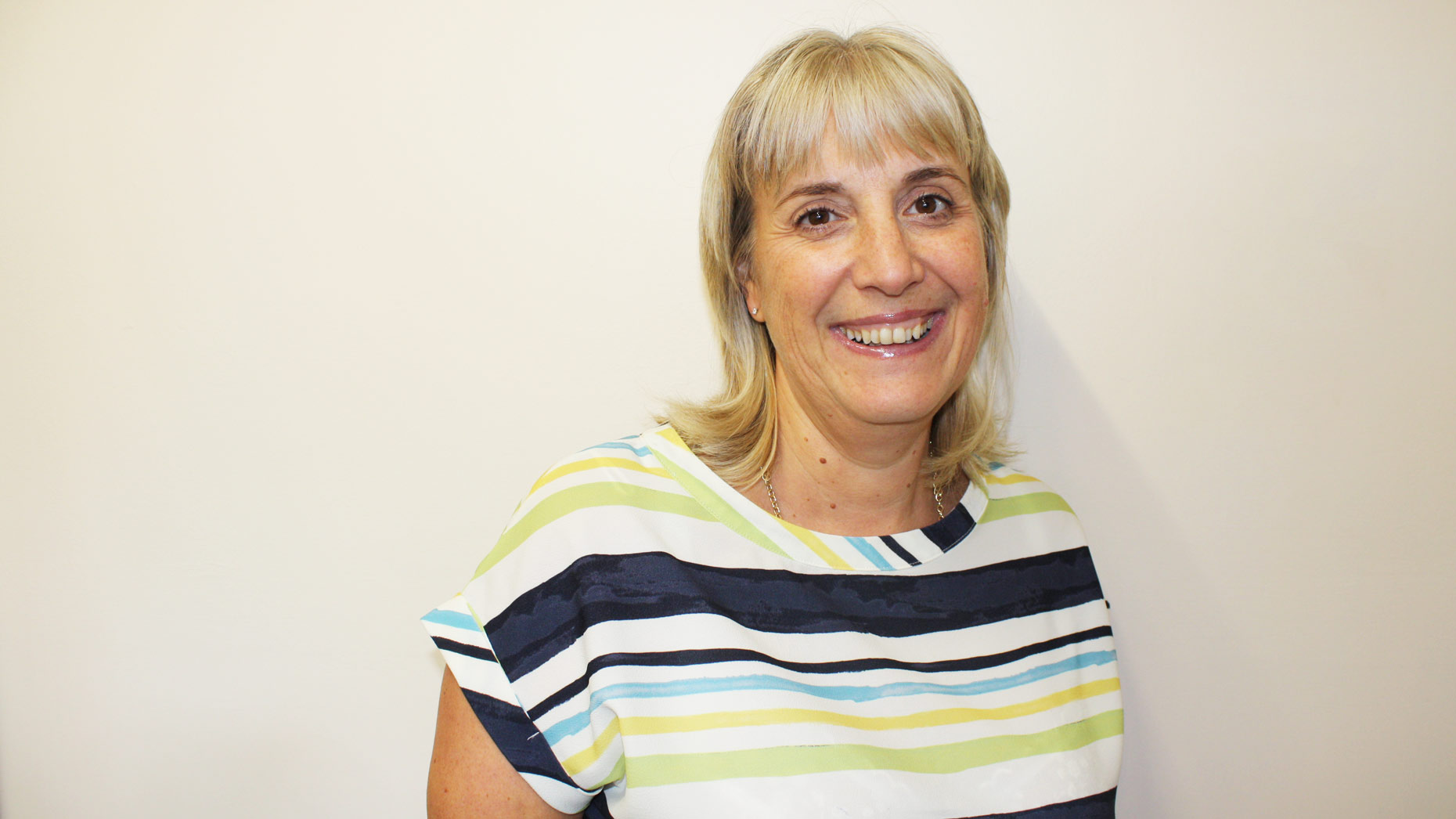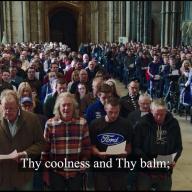 The World Health Organisation has designated 2020 as the first Year of the Nurse and Midwife, in honour of the 200th birth anniversary of Florence Nightingale.
Nurses make up the largest professional workforce in the NHS. They are highly skilled, multi-faceted health professionals from a wide range of backgrounds who represent our diverse communities. 2020 is our time to reflect upon and shine a light on their skills, commitment and expert clinical care, and the positive impact that nurses and midwives have on the health and lives of so many.
This year is also an opportunity to say thank you; to showcase their diverse talents, positive and caring relationships and expertise; and to promote nursing and midwifery as the rewarding and professional careers that they are. Nurses and midwives are the backbone of the NHS and this contribution is crucial to the running of the health and care system.
For me, 2020 is the year that I proudly celebrate 32 years as a registered mental health nurse. I began my NHS service in 1986 where I first worked as a dinner lady at the then mental health hospital, Rauceby Hospital near Sleaford.
My nursing experience is diverse from managing a community mental health team that was reaching out to people who struggled to engage with our services, leading on restraint and education for nurses, as well as having overall managerial responsibility for mental health acute and rehabilitation inpatient services and urgent care for adults of working age.
Now, as Director of Nursing, Allied Health Professionals and Quality at Lincolnshire Partnership NHS Foundation Trust (LPFT), I strive to enhance the profile and positive experience of our expert nursing workforce. I want nurses to celebrate their innovative and thoughtful practice, as well as having space and time to reflect upon and develop our nursing culture, priorities and professional practice. Nursing and midwifery is such a varied profession and people can work as physical, mental health or learning disability nurses.
I am putting a call out to all nurses to consider their clinical practice and specialist expertise, to reflect upon why they became a nurse and what we can do locally to showcase nursing practice and our diverse engagement and relationships with patients, as well as demonstrate this on a national and international stage.
LPFT and other organisations across Lincolnshire will be using this year to celebrate and thank the nursing and midwifery workforce for the fantastic contribution they make to the NHS.
During this year I aim to share my experience of the nursing profession in the hope that my passion and commitment will inspire local people to consider nursing and midwifery as a career opportunity. The University of Lincoln has a wealth of courses with both health and social care opportunities, in particular LPFT work closely with them to train local people to be nursing associates or registered nurses in mental health. Please take a look at all the available career opportunities at LPFT via our website www.lpft.nhs.uk/jobs.
I am proud to be a nurse and I have had a really rewarding career in the NHS so far. I hope that celebrating the Year of the Nurse and Midwife will encourage others to look into a career in nursing or midwifery.