At risk Lincoln mental health hub 'prevented 11 suicides and saved £6m'
This is the real value of [email protected]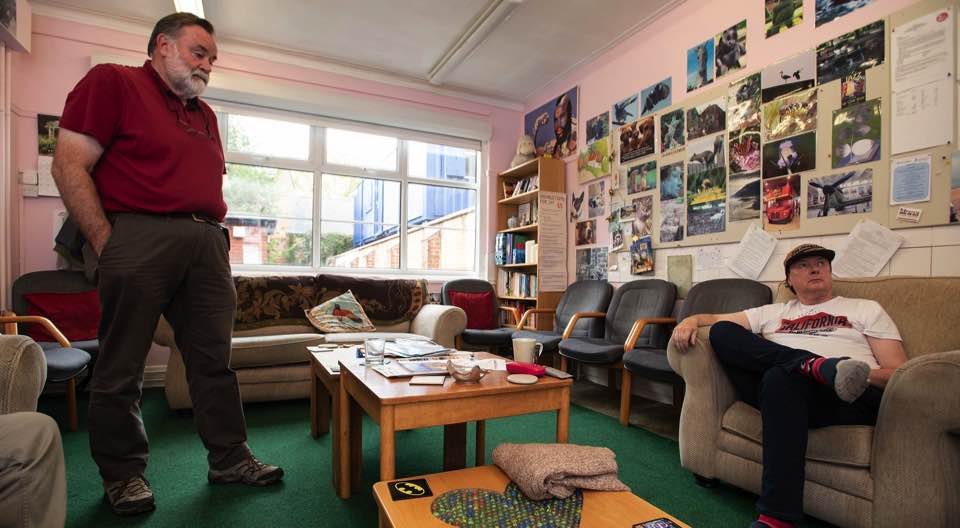 A mental health hub in Lincoln which has just two weeks left to hit a £70,000 goal and secure its future, says it prevented 11 suicides in a year and saved public services millions of pounds.
Lincolnshire County Council owns the Involve Lincoln building on Mint Lane and plans to put it up for sale in 2022 but has offered it up to the people who run the centre, as previously reported.
The volunteers struggle to pay the building's rent but believe that each year it is saving the NHS and the county council £360,000 and £760,000 respectively.
A recent report commissioned to prove its worth by [email protected] points to 11 suicides and 20 self-harm incidents which it prevented last year.
It concludes that overall, the centre has potentially saved more than £6 million by supporting and working with 150 people in one year.
[email protected] has appealed to the community to raise £70,000 in shares and believes that, along with a package of grants, the group could buy the building on a freehold.
Click here for more information or contact Centre Manager Charles Cooke on 07969 875464 or [email protected].
Charles Cooke, the centre's manager, told The Lincolnite that they still need to raise £25,000 by January 31 to be able to save the centre.
Since 2012 the centre has been run by local charity Community Assets Plus. The charity's Chair Martha Vahl said: "Unless we can raise enough money to buy the building, it is unlikely to survive."
[email protected] offers a range of services and is home to the Lincoln Trauma Centre, which sees hundreds of clients every year, as well as a newly-opened laundry and shower facility for the homeless.
Kevin Kendall, assistant director for corporate property at the county council, said: "We've had some really positive meetings with Community Assets Plus following their request to buy the Mint Lane building instead of renting it from us.
"They have various options including buying the building now or at a later date and wish them every success with their fundraising efforts."