January 28, 2020 11.34 am
This story is over 27 months old
Casting call as Lincoln Mystery Plays prepare for first tour in decades
The production is looking for an ensemble cast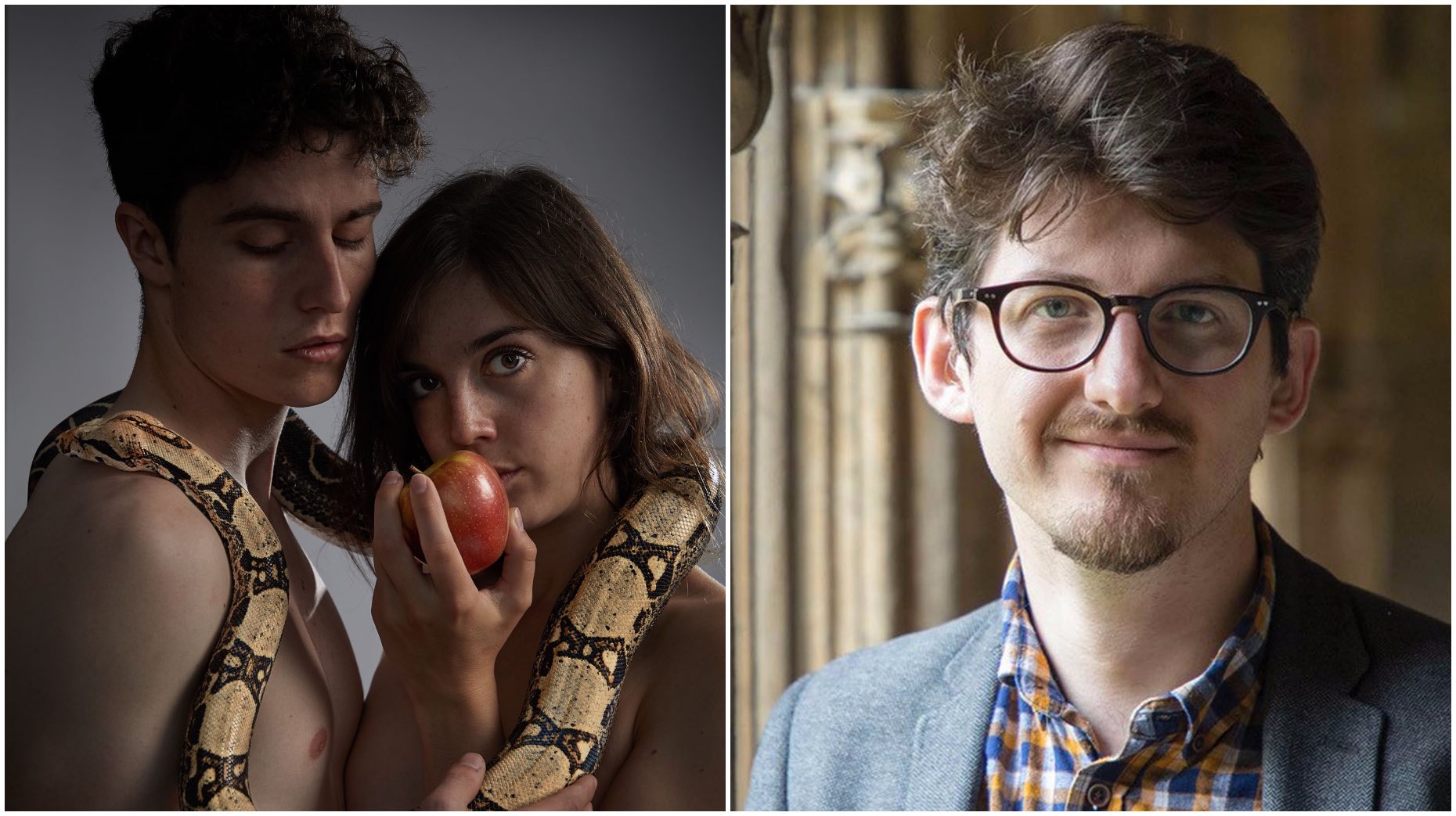 The Lincoln Mystery Plays is looking for an ensemble cast of around 20 amateur actors as it prepares to take to the road on a county wide tour for the first time in decades this summer.
The historical performances will bring bible stories to life across 12 nights in July and August at various locations in the county, including at Lincoln Cathedral.
The re-written script is focused on Truth, Lies and Power, but will stay true to its medieval origins.
Director Tom Straszewski is looking for adults and children to join the cast in each of the five locations – Louth, Horncastle, Heckington, Gainsborough and Lincoln – with workshops being held in February for anyone interested in taking part.
Workshops, rehearsals and performances
A collaborative approach will see actors take on a multitude of characters and people are invited to play a part either onstage, back stage or in another supporting role.
Initial workshops will be held in small groups and no experience is required, so people can drop in for 10 minutes or an hour. The workshops will take place at the following venues next month:
Heckington Church – Saturday, February 8 (2pm-5pm)
Lincoln Labour Club – Sunday, February 9 (2pm-6pm) and Monday, February 10 (7pm-10pm).
A further session may be arranged for Louth or Horncastle subject to demand.
Rehearsals will be held on Monday and Tuesday evenings and Sunday afternoons from March onwards, and they will generally be in Lincoln.
Performances will be held across 12 nights on the following dates: July 17 and 18 (Louth), July 21 (Heckington), July 22 (Horncastle), July 23-24 (Gainsborough), July 27-August 1 (Lincoln Cathedral).
Click here for more information about how to take part in the Lincoln Mystery Plays or contact Tom on [email protected]