Lincolnshire 999 desk called FOR A HUG
Remember 999 is for emergencies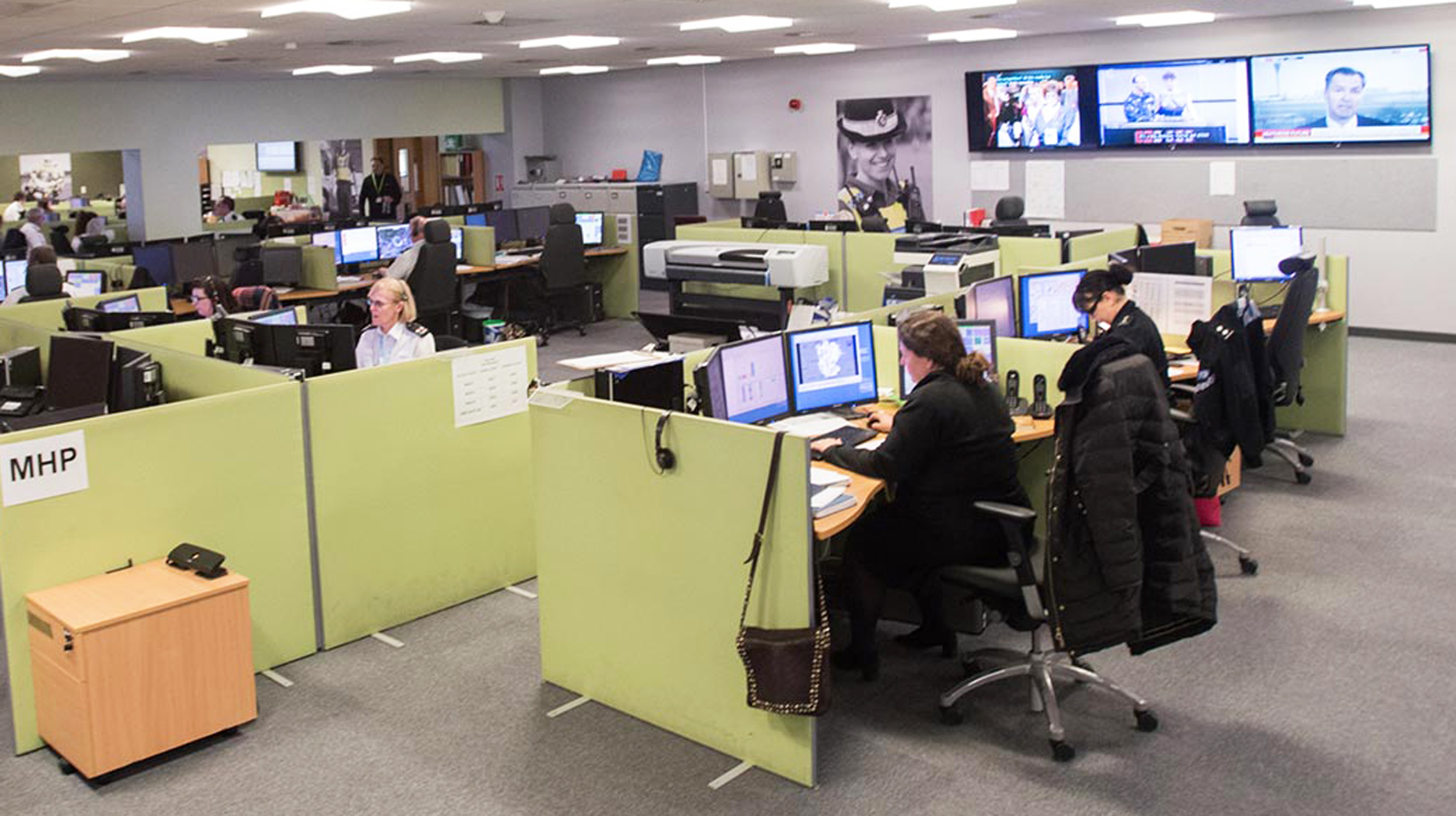 A 999 caller wasted the time of Lincolnshire Police's force control room to offer them a hug for National Hugging Day.
Instead of being able to deal with any other emergencies that came in at the time, the call taker had to listen to the bizarre revelation before giving them a telling off.
The call was also after midnight, which meant it was technically after the hugging day celebration on January 21 anyway.
https://twitter.com/FCR_Lincs/status/1219787153900699648
In reply to the tweet, Erica Dean joked "yesterday was also #SquirrelAppreciationDay so maybe they should have hugged a squirrel!"