Lincolnshire A&Es at breaking point as demand soars
Fewer patients are seen in four hours than many other hospitals across the country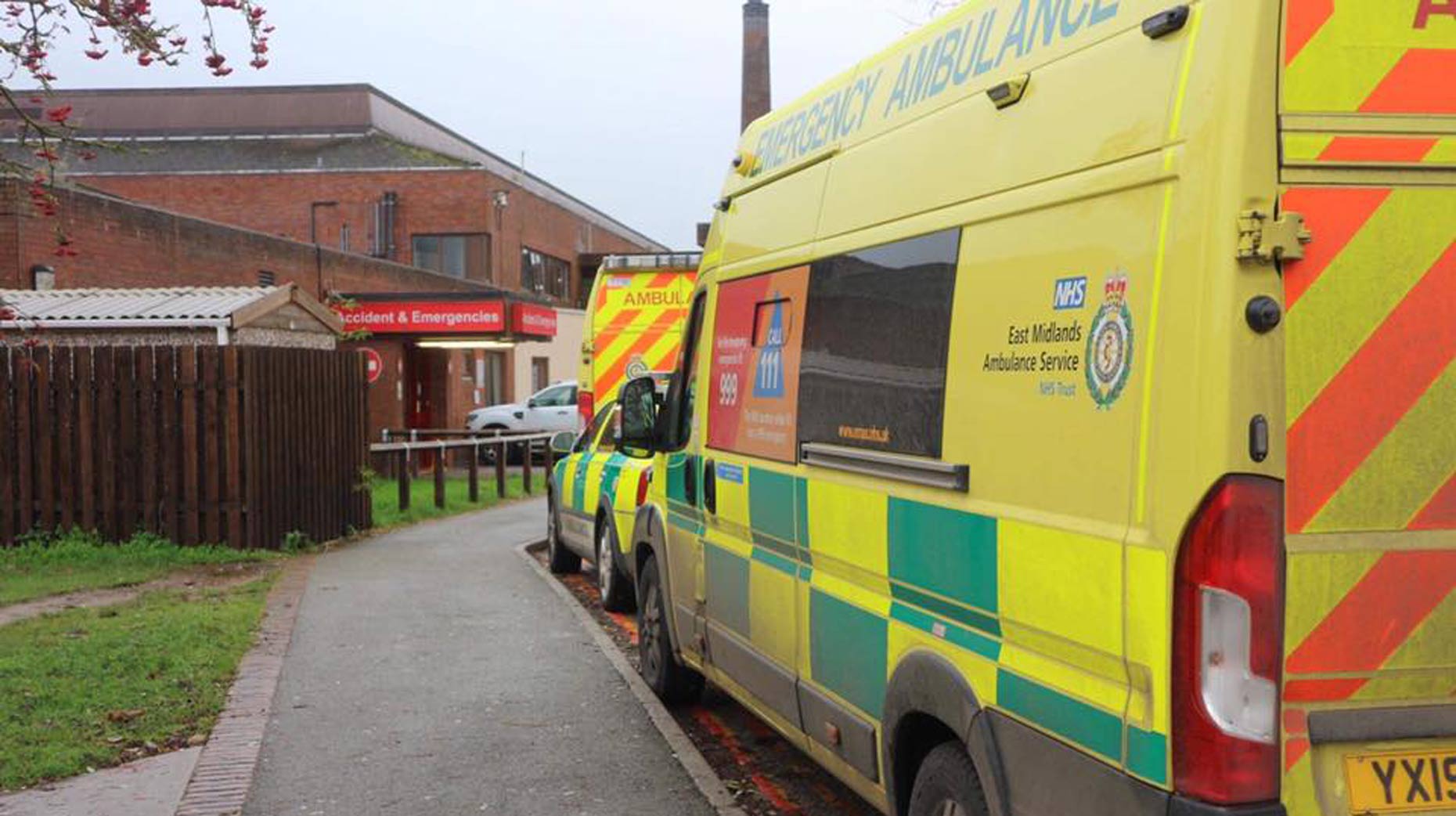 Patients in Lincolnshire faced some of the longest waiting times in the country in December as new figures reveal A&E had its worst month ever.
More than 35% of people waited longer than the four hour target at the county's three A&E departments Lincoln, Boston and Grantham (daytime).
The waits were recorded at a time of unprecedented demand with more than 3,000 extra patients visiting the department compared with the year before.
The national standard for A&E waiting times in England is 95% The average from across the country was 79.8% last month.
NHS England data from December 2019 showed the number of patients waiting less than four hours in Lincolnshire was at just 64.7%.
Bosses at United Lincolnshire Hospitals Trust blamed increasing demand, but previously admitted that its performance was not "where we want it to be".
Of the 16,907 people who attended A&E in Lincolnshire in December, only 10,940 patients were seen in the target time.
That said, 3,073 more patients attended Lincolnshire hospitals in December 2019 compared to the same time the year before.
Unison organiser Elliot Dean said: "The government has to explain how it's going to fund and fix health care across the county as it's reaching breaking point.
"Staff are working tirelessly to deliver the best possible patient care but they're overstretched an under-resourced to deal with the current levels of demand.
"If it wasn't for the hard work and dedication of staff across the whole healthcare system these figures would be even worse.
"And bear in mind these are figures for a mild winter so far. If a cold snap occurs, the system will be straining at the seams."