Man who murdered pregnant teen dies two months before sentence end
He was still serving his sentence when he died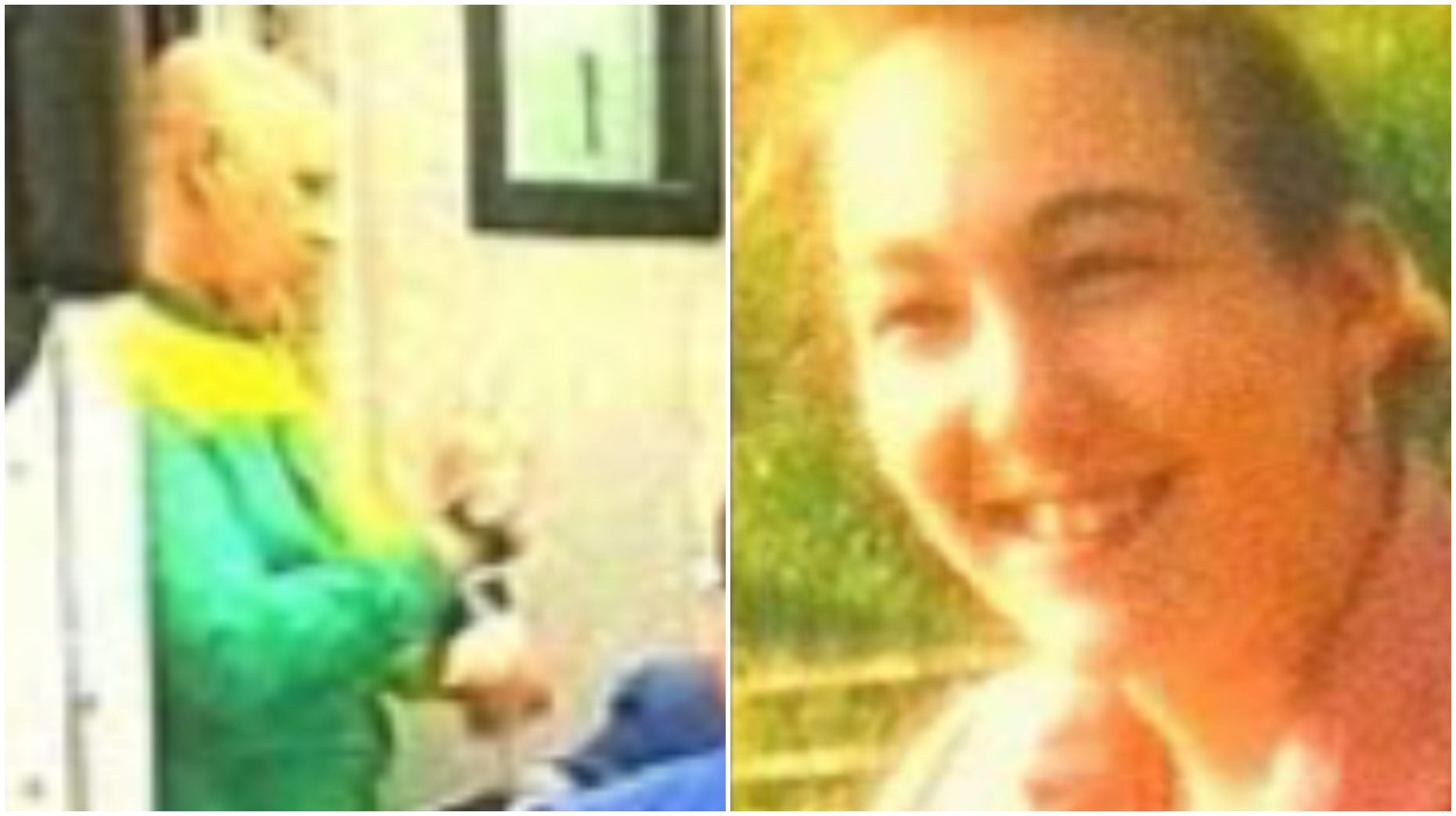 A man who brutally murdered a pregnant teenager in Lincoln has died whilst serving a prison sentence, two months before he was due to be released after a 16-year sentence.
Stephen Hughes attacked and killed 18-year-old Kim Newson in March 2002. According to reports, he hit the five-months pregnant teen over the head with an axe in her top floor Lincoln flat, where she lived with her partner.
Hughes dragged her body to his flat below and into the bathroom, sawed off her head and feet and cut flesh away from her bones. Some parts of her body were never found.
Hughes, 58, of Monks Road, ripped out earrings and a tongue piercing and dumped body parts in the River Witham. He was convicted on March 25, 2003 and sentenced to life imprisonment after a trial at Lincoln Crown Court.
Hughes, who reportedly had three children, went to great lengths to hide the body after killing her in the early hours of March 5, 2002, after she had returned from getting a kebab with a friend.
He was still serving his sentence as a prisoner at HMP Full Sutton, a high security prison near York, when he died at York hospital on December 20 last year.
From the minimum term of 18 years, the remand time of 12 months and four days must be deducted, leaving a minus term of 16 years, 11 months, 27 days, meaning he would have been potentially due for release in February 2020.
A spokesperson for the Ministry of Justice said: "HMP Full Sutton prisoner Stephen Hughes died in hospital on December 20, 2019. As with all deaths in custody, there will be an independent investigation by the Prisons and Probation Ombudsman."
It is understood that an inquest was opened by the Hull Coroner's Office on December 27. A cause of death has not yet been confirmed.
An independent investigation will be launched by the Prisons and Probation Ombudsman as per the usual procedure with all deaths in custody.
A police investigation began when the victim's father, Barry, went to her flat and became concerned at getting no reply and reported her missing.
According to the trial judge Mr Justice Crane, Newson was living on her own and he had been warned by her father against visiting or pestering her.
In addition, her partner at the time had been serving a short prison sentence at the time of her death.
Mr Justice Crane added that the most likely occasion for the killing was in his view her rebuffing a sexual advance from him.
When officers searched his flat they discovered small traces of the victim's blood on tiles underneath a new carpet in the bathroom. Hughes also had large quantities of cleaning materials and had painted a number of walls since her disappearance.
He denied murder at the time and argued the blood was in his flat after the victim had a nosebleed there. However, he reportedly told another prisoner he had killed Newson during a conversation in the exercise yard at Lincoln Prison in 2002.
Hughes, who said in his defence that he had a history of sexual abuse during his childhood and subsequent drug problems, had previous convictions for dishonesty.
He also had a habit of killing animals.
A the time of the murder, he had been on license for four months after six years in jail for wounding with intent.