Work starts on £800k centre revamp at Lincolnshire Showground
The hall was originally built in the 1960s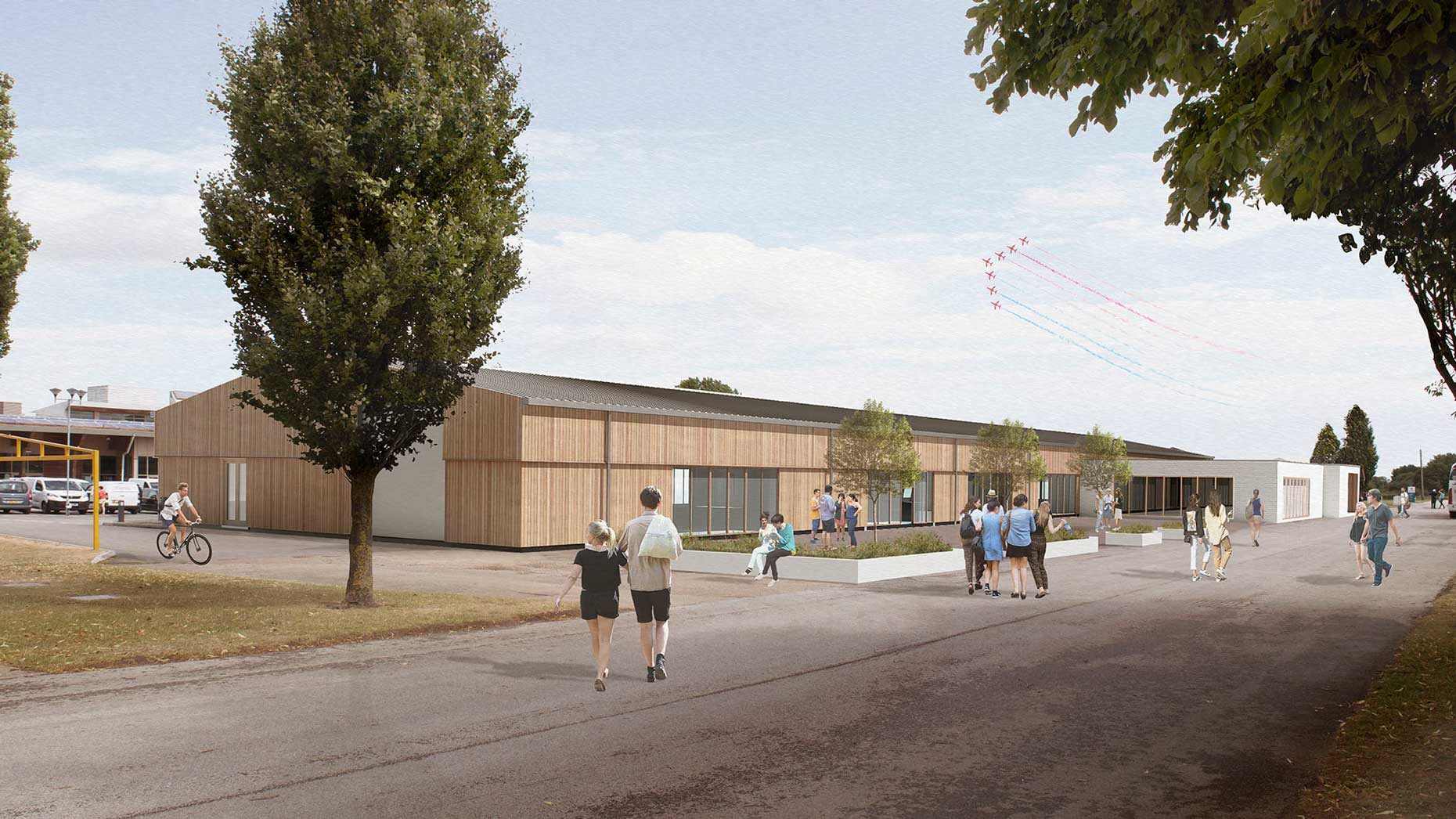 Work has begun on an £800,000 renovation of the exhibition hall at Lincolnshire Showground.
Due for a May completion date ahead of the Lincolnshire Show, the building will be able to host more functions and will be more accessible after the renovation.
Also known as the EXO Centre, the framework of the existing building will still be used but it will be overhauled to create a new reception area, main hall, multi-functional educational space, satellite kitchen and toilet facilities.
The works will include the addition of Changing Places facilities, bi-fold doors between the entrance and main hall, a new roof with a 'Busbar' system.
Eco-friendly features include the installation of interior and exterior LED lighting, thermal glazing, new insulation and cedar cladding to the exterior of the building.
Jayne Southall, CEO at Lincolnshire Showground, said: "The showground and its events continue to thrive and more than ever it is our aim to promote education and health and wellbeing in energy-efficient spaces that are accessible to everyone.
"The EXO Centre will allow our education team to reach more young people with an increased number of diverse and interactive events, and to facilitate the Lincolnshire Agricultural Society's charitable work.
"The new EXO Centre is not just a great addition to the showground, but to Lincolnshire as a whole and we are so pleased that it will be completed in time for visitors to experience at our ever-popular Lincolnshire Show in June."
It was originally built in the 1960s for Lincolnshire Agricultural Society members but now is mainly used for educational purposes.
Over the last ten years, it has hosted 752 events and has been visited by over 7,000 people in the last year alone.