February 26, 2020 2.11 pm
This story is over 44 months old
Anniversary Lincoln balloon launch for teen crash victims cancelled
A smaller alternative event will be arranged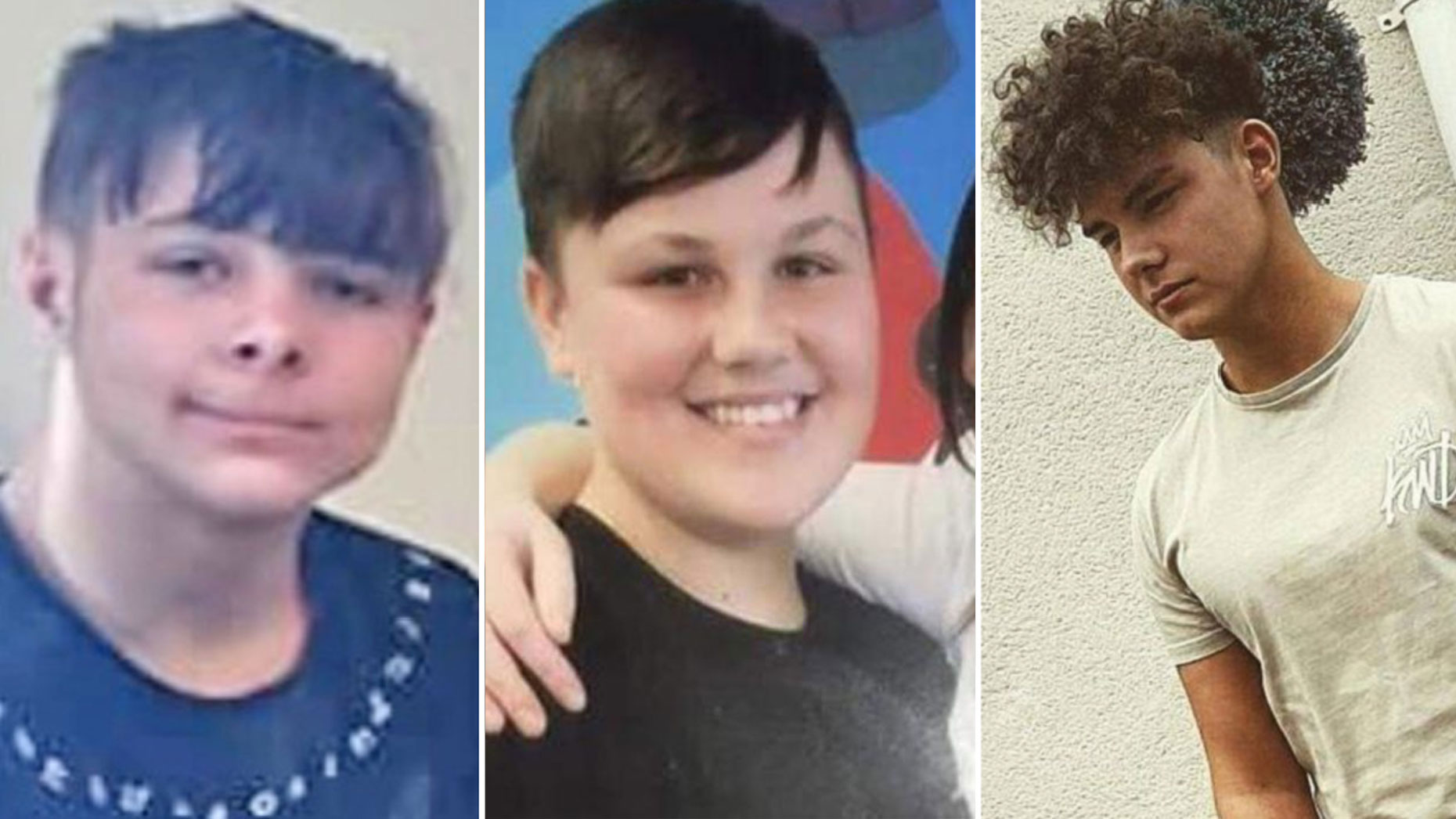 Organisers of a Lincoln anniversary memorial honouring three teenage crash victims have cancelled the event and balloon release, replacing it with a smaller gathering after a backlash of environmental concerns.
As previously reported, Joby John Scrimshaw, Aiden Sawyer and Ricky Sharp died, and three others were injured, after a silver Vauxhall Astra left the road at Welton Cliff near RAF Scampton at around 8pm on Monday, March 25, 2019.
A big remembrance event and balloon launch took place in City Square in Lincoln later that month.
Tom Washington, who is a family friend of one of the victims, Joby, is involved in the planning for this year's anniversary event with Erin Jones and Courtney Jade.
They arranged another balloon release for the anniversary of the tragic crash.
However, after listening to people's concerns, the event organisers confirmed to The Lincolnite on Wednesday that the event in City Square had been cancelled "due to circumstances beyond their control". They added that the area "wasn't suitable".
When the event was first reported by The Lincolnite on Tuesday, over 700 people commented on social media, with many concerned about the environmental impact of the balloon release.
Claire Michelle Turczyn was among those concerned, saying: "Remembering loved ones is so important and my thoughts and prayers go out to all the families and friends involved. However, releasing balloons that can harm wildlife, cattle, horses etc is so thoughtless and may cause injury or worse in innocent animals.
"How about releasing a dove or or like others have said planting a tree which you could write messages on and tie them on the branches, or lighting candles that could spell out the loved ones name? These alternatives would show just as much love as releasing a balloon."
The event organisers took people's concerns on board and are now arranging an alternative event at an unnamed smaller venue instead, which will accommodate the gathering and not include a balloon release.
They told The Lincolnite: "The area just wasn't suitable and we have listened to everyone regarding concerns to the environment. We are saddened by this decision but a venue has been booked and is more suitable. If anyone can support our decision with a donation please do."
A GoFundMe page has also been set up by the event organisers to raise money for Queen's Medical Centre – click here to donate.