Army of Lincoln volunteers clean up 42 bags of rubbish
They are now looking for new "grot spots" which need tackling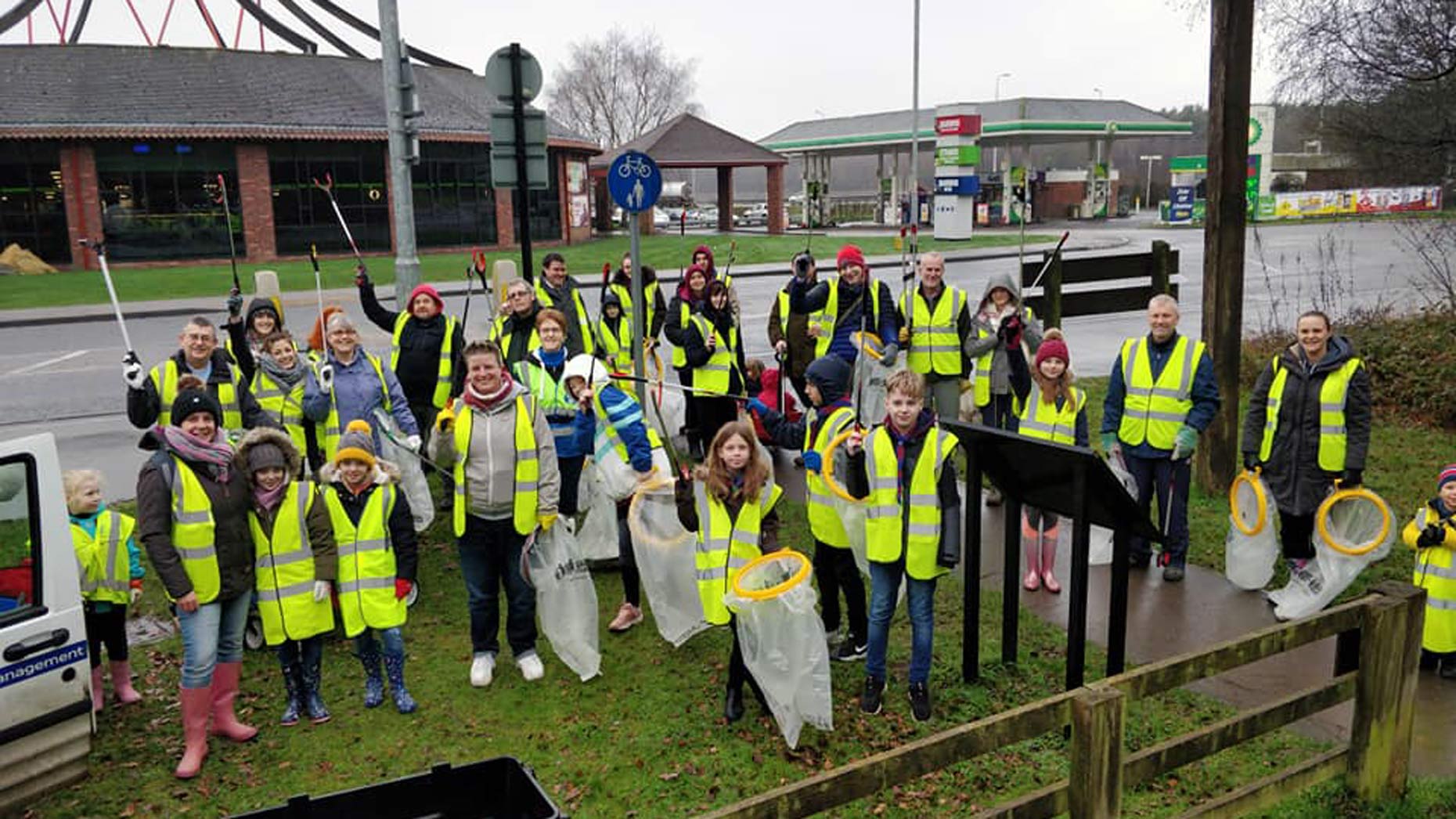 A team of 35 volunteers joined forces to clean up the side of a busy Lincoln road and found a mountain of rubbish.
The group went to the wooded area alongside Doddington Road from the A46 bypass to Pershore Way on Sunday, February 2.
In total, they collected 42 bags of litter along with some more bizarre finds like a car engine, a shed roof, two bicycle frames, and two wicker chairs.
Ryan Lovett is the founder of Clean Lincoln Everywhere and Now (CLEAN) and organised the litter pick after a local requested help.
Doddington Park resident Rachel Martel said: "I litter pick Doddington Road on a regular basis, but knew this overgrown area was just too much for one person.
"So I posted a suggestion on CLEAN and have been absolutely amazed by the response.
"The turnout was fantastic and many hands made light work of an arduous task – it amounts to 35 hours of work, which I could never have done alone."
Now the group is looking for new "grot spots" to clean up and has asked people to get in touch on their Facebook page.