Eyes on the pies at new Lincolnshire Pie Championship
There will be a five-strong team of judges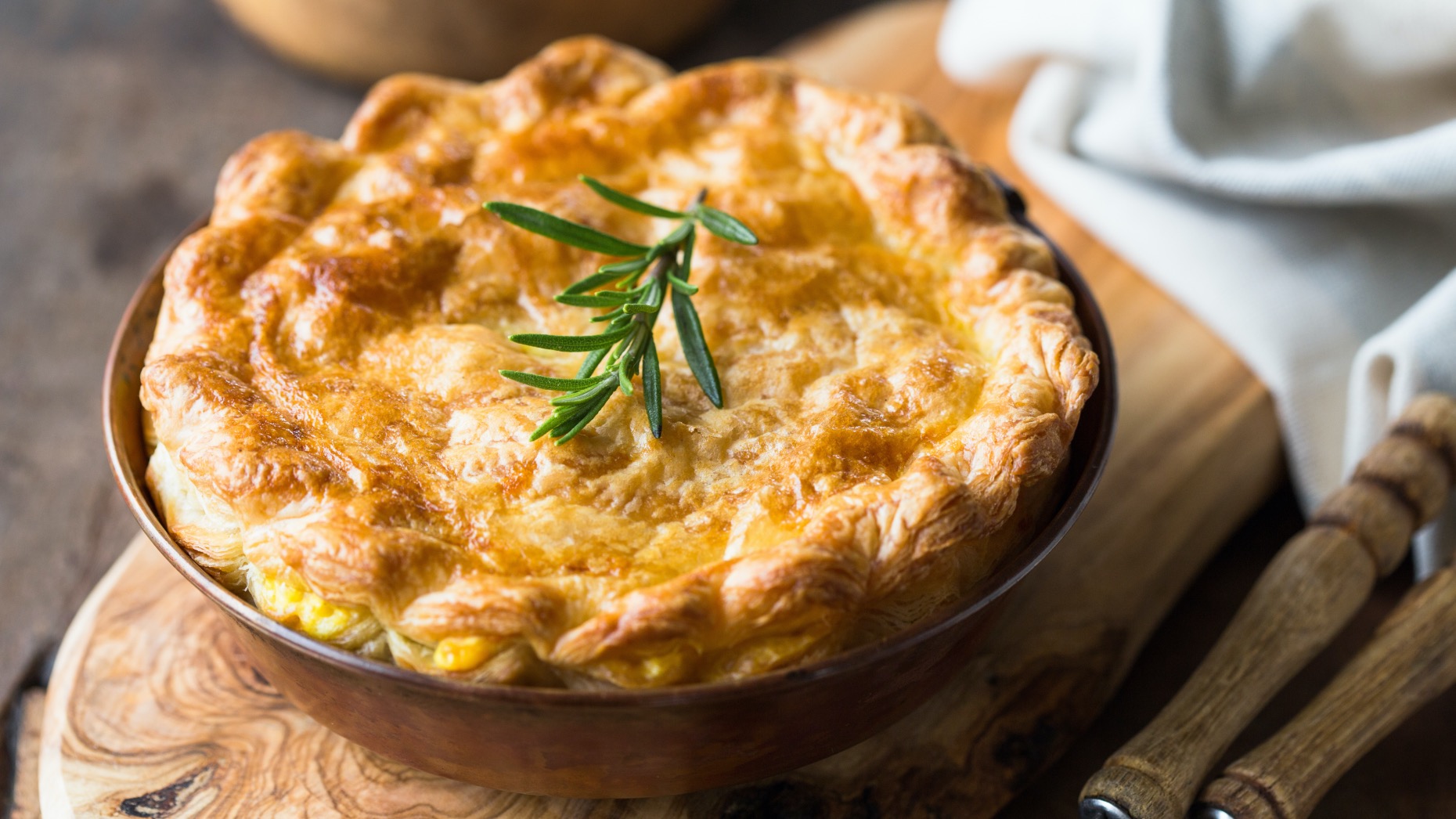 Get ready for delicious pastry-based creations when the inaugural Lincolnshire Pie Championship gets underway in Louth this spring.
The organisers of Louth Pie Day have announced that five judges will work their way through 10 pie categories to reward the county's best creations.
It will take place at St James' Church on the same date as Louth Pie Day on Wednesday, April 15 and entires are welcome from all over the county and beyond. The first-ever Lincolnshire Pie Championship is a free and open competition to all pie-makers of any age, whether they are amateur or professional.
There are two main rules – it must be a homemade filling encased in homemade pastry and baked, or a dish widely known as a pie (such as lemon meringue).
The five Lincolnshire judges will assess the pies on their taste and appearance. The judges are as follows:
Linda Hewett is an expert bread maker and food demonstrator based in Lincolnshire. She was a previous judge at the British Pie Awards the the UK-based World Bread Awards
Ronnie Ownsworth runs the family farm of mixed arable and stock with her husband in Fulbeck. She is also an ambassador for Love British Food and a businesswoman, farmer, and judge for the British Farming Awards
Steve Bennett, who now owns Healing Manor Hotel with his partner Charlotte Hay, learned his trade growing up as a baker and butcher's son in Louth. He also owned and ran the award-winning 2-Rosette restaurant The Comfy Duck
Danny Gill is a chef patron at Browns Pie Shop in Lincoln, where his career started as pot-washer at the age of 12. He trained with Raymond Blanc at the two-Michele-star Le Manoir aux Quat' Saisons before working as a head chef in restaurants around the country
Rachel Green is a chef, author, television presenter, food campaigner and ambassador for British produce. She is also a judge at the British Pie Awards
There are 10 pie classes covering traditional, savoury or sweet, with special categories for vegetarian, vegan and gluten-free.
The Championship will form just one part of Louth Pie Day 2020, which covers the whole town and features more than 30 stops on the Louth Pie Trail.
Tickets will be on sale from February 22 and can also be purchased on the day from all participating businesses on the Louth Pie Trail. Tickets cost £6 and come in the form of a Pie Box, which is a folded map of the trail.
It contains five pie slice vouchers, which can be exchanged for a slice of pie in one of the participating shops, delicatessens, cafe and restaurants.
There will also be a small number of Golden Tickets hidden among the ordinary tickets, entitling the holder to an extra free ticket and a special pie-related prize.