Local Democracy Weekly: A diagnosis as long as your arm for Lincolnshire health trust
The latest CQC report just piles more symptoms of ill health on the trust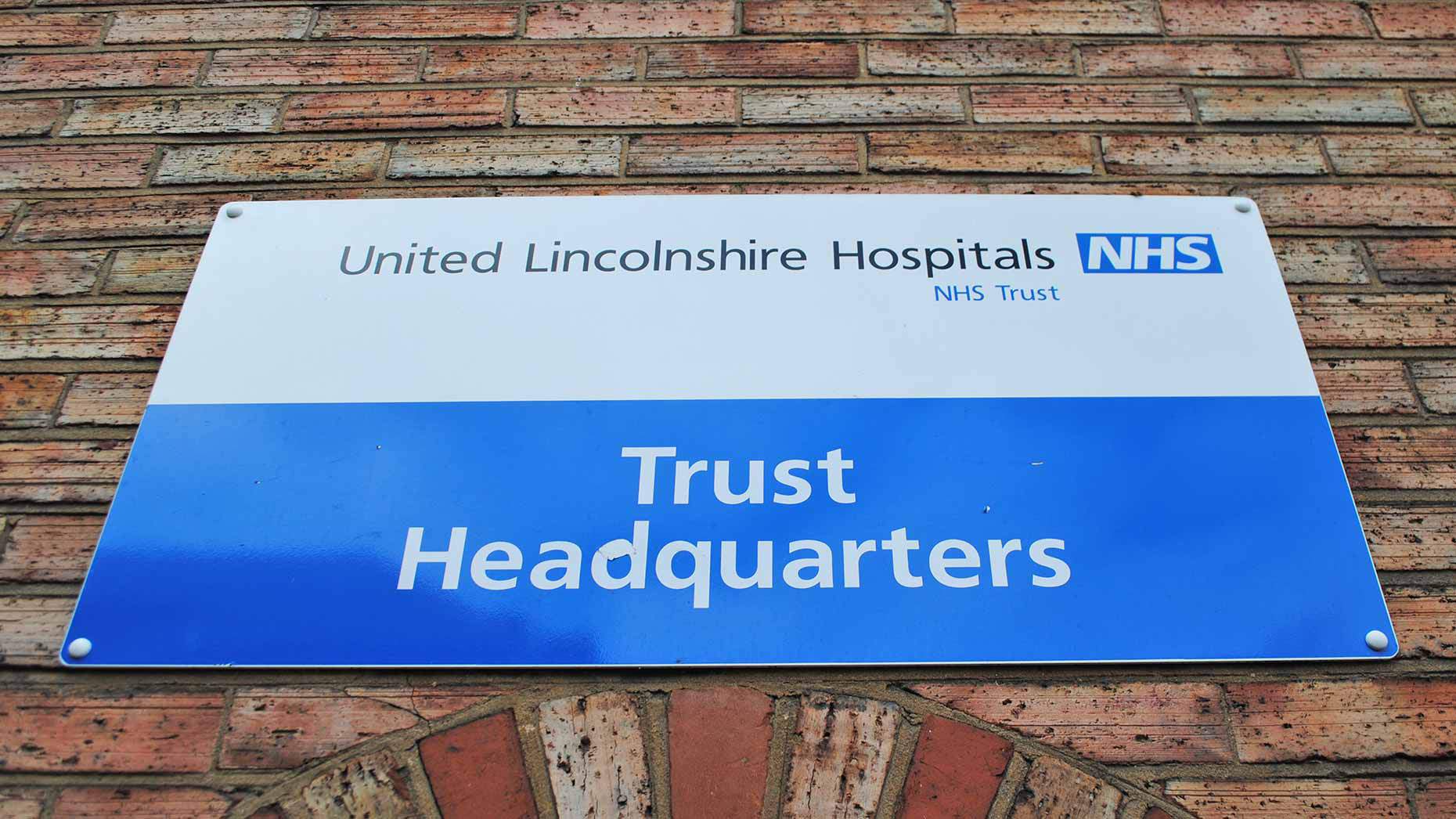 Sometimes it's hard not to feel as if NHS hospital services in the county are being constantly beaten with a stick.
The latest CQC reports released this week, instructing United Lincolnshire Hospitals Trust's emergency departments to make "urgent improvements", have just piled onto the symptoms of ill health.
Enforcement action was taken on the trust in response to inspectors' revelations, which criticised ambulance handover delays, patient flow, overcrowding, patients being treated in corridors and safety concerns.
A recent staff survey found that more than one in three staff working at hospitals in Lincolnshire "often think about leaving the NHS" as they report harassment, bullying and abuse by patients, colleagues and even their own managers.
The hospital had some of the lowest scores in the country in the annual NHS staff survey, published last week, with nearly 30% reporting harassment, abuse and bullying from patients and around a fifth from both managers and colleagues.
Trust bosses must often feel chronic fatigue – the trust is in financial and quality special measures, it's failed to hit its A&E waiting times for half a decade, it faces a £90 million deficit in its finances, all piled on top of a backlog of maintenance bills and capital funding requirements.
On top of that, campaigners aiming to stop the loss of services at Pilgrim and Grantham Hospitals continue to pile on the pressure – with both South Kesteven and Lincolnshire County Council recently approving motions calling for Grantham Hospital's accident and emergency departments to fully-reopen 24/7. Next week North Kesteven District Council will face motions to do the same.
A further motion by councillor and campaigner Charmaine Morgan next week will try to add further details to the above.
Campaigners on social media have also criticised the accuracy of the Healthy Conversations engagement reports.
So are there any positives? Well, there are a few things.
The new University of Lincoln medical school appears to be coming along well, the first cohort is mid-study and the new school building off Ropewalk is rising up quickly.
The new ULHT chief executive Andrew Morgan and his senior health colleagues have approved a five-year improvement plan to try to turn things around.
National announcements could see more than £20 million coming to Boston and Lincoln Hospitals to improve their A&E departments.
Bosses may also hope that government plans to plug vacancy gaps across the country with 50,000 NHS nurses – 18,500 of which would be from retaining staff – could land on their desk.
Talks are also taking place to bring back junior doctors to Boston Pilgrim Hospital's paediatrics ward, which could help relieve some pressure.
Mr Morgan wants the trust to be "outstanding" by 2025 but there's a lot of treatments needed and a watchful eye will be useful to make sure they work.
---
SUBSCRIBE TO LOCAL DEMOCRACY WEEKLY, our exclusive email newsletter with highlights from coverage every week, as well as insights and analysis from our local democracy reporters.