New-build Lincoln housing estates raided by burglars
Did you see anything suspicious?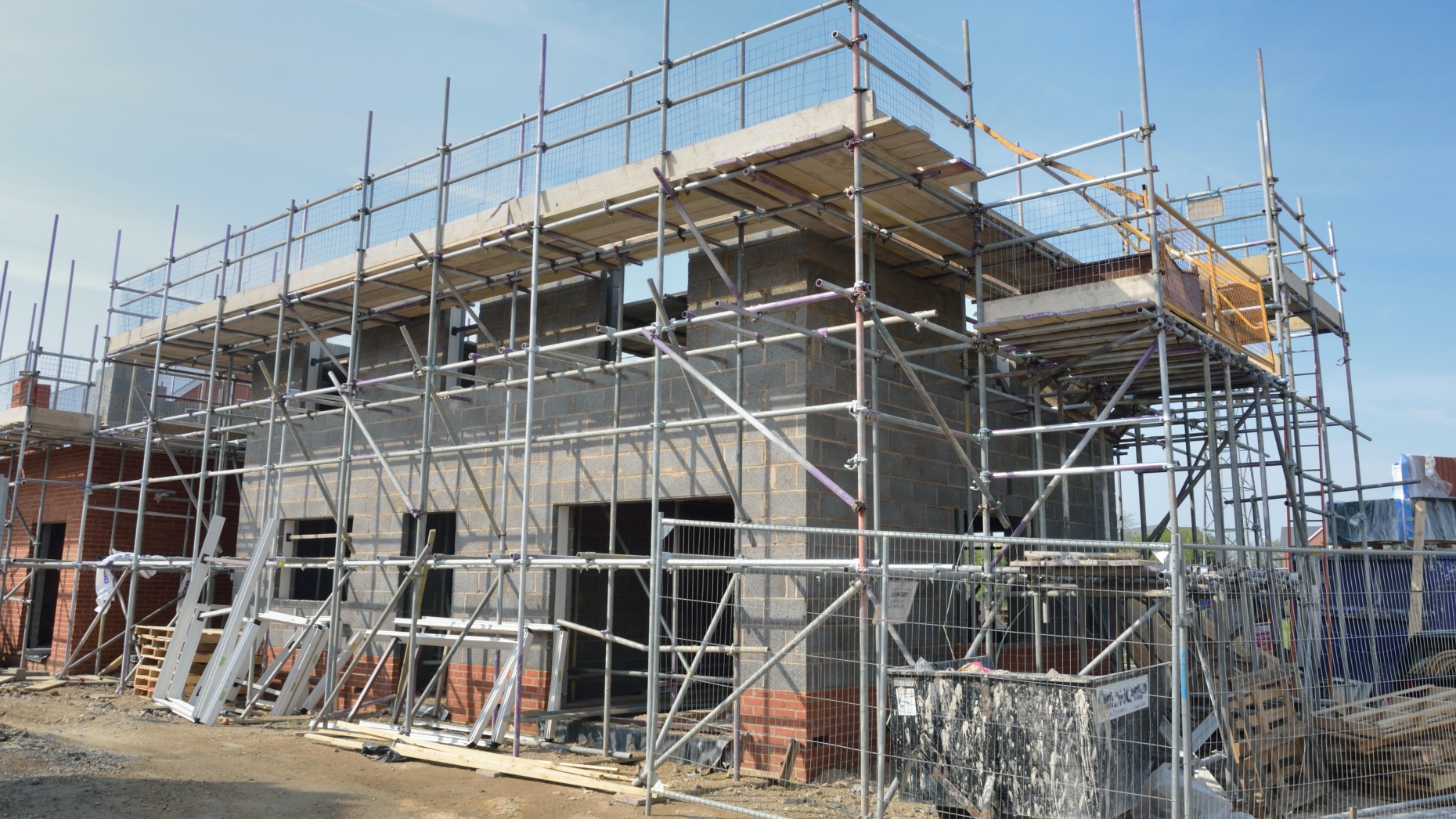 Two ongoing new-build housing estates in Lincoln have been targeted by burglars who made off with tools, appliances and doors.
Lincolnshire Police officers are investigating and have appealed to people in the areas around the estates to contact them about any suspicious activity.
The first incident concerned the theft of a large quantity of tools and kitchen appliances from plots at the Truelove development site in Dunholme, Scothern.
It is believed this crime took place between 5pm on Friday, February 7 and 11.30am on Sunday, February 9.
The reference for this crime is 295 of February 9.
The Ingleby View site off Sturton Road in Saxilby has also been targeted with ten doors being stolen from the site.
The crime took place between 5pm on Monday, February 10 and 6.45am on Tuesday, February 11. The reference for this crime is 67 of February 11.
Anyone who has witnessed suspicious activity near these sites, or has information about the stolen items, should call 101 quoting the incident number.