February 4, 2020 9.30 am
This story is over 45 months old
Overnight traffic lights for A46 as workers prepare Dunholme roundabout site
The preparatory works will last for five days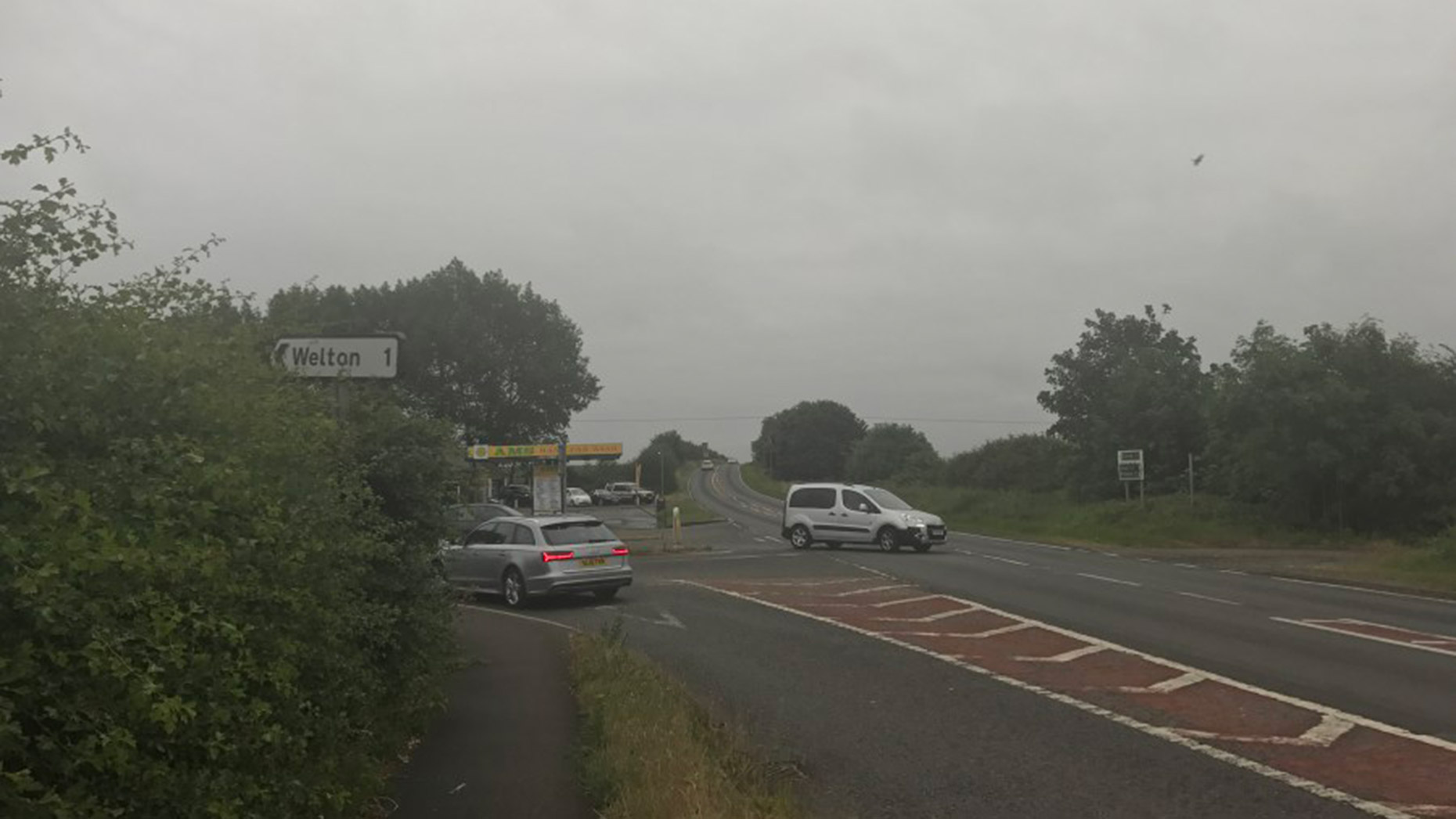 Lincoln drivers will face disruption when early works start before the construction of a roundabout at an A46 crash hotspot later this month.
Work along the A46 and Lincoln Road, including hedge clearance and other preliminary tasks, will take place ahead of the construction of the new A46 Dunholme/Welton roundabout, starting this summer.
The preparatory works will begin on Monday, February 24 for five days, subject to suitable weather.
During this time, temporary three-way traffic signals will be in place from 7pm to 6am.
Councillor Richard Davies, executive member for highways, said: "Now that legal orders for improving the A46/Lincoln Road junction have been confirmed by the Secretary of State, we're set to make a start getting the area ready for when we start building later this year.
"As part of these early works, a crew will be on-site for five days, clearing hedges and other vegetation to make way for the new roundabout and other changes to the road layout.
"While on site, the team will also be carrying out Ground Penetration Radar surveys to check for any unknown underground cables and pipes that might not be on the plans we have.
"We'll do our absolute best to minimise any disruption during these early works and look forward to breaking ground on the project this summer."
An inquiry into the proposed roundabout was previously dropped after all objections to the Lincolnshire County Council scheme were withdrawn. It's hoped that the project will make the stretch of road safer, in response to a number of accidents reported on the current junction.
The new roundabout, and the improvement of visibility of the A46 to the east, will enhance safety and reduce congestion at the current simple T-junction. The improvement will also accommodate future development in the area.
The project will be part-funded using the £2 million allocated to the authority by the Department of Transport from tranche 2 of its National Productivity Investment Fund. The remaining funding for the construction of the scheme will come from a combination of third party contributions and the county council.