Scunthorpe spider man's amazing insect photos become web hit
See more stunning photos inside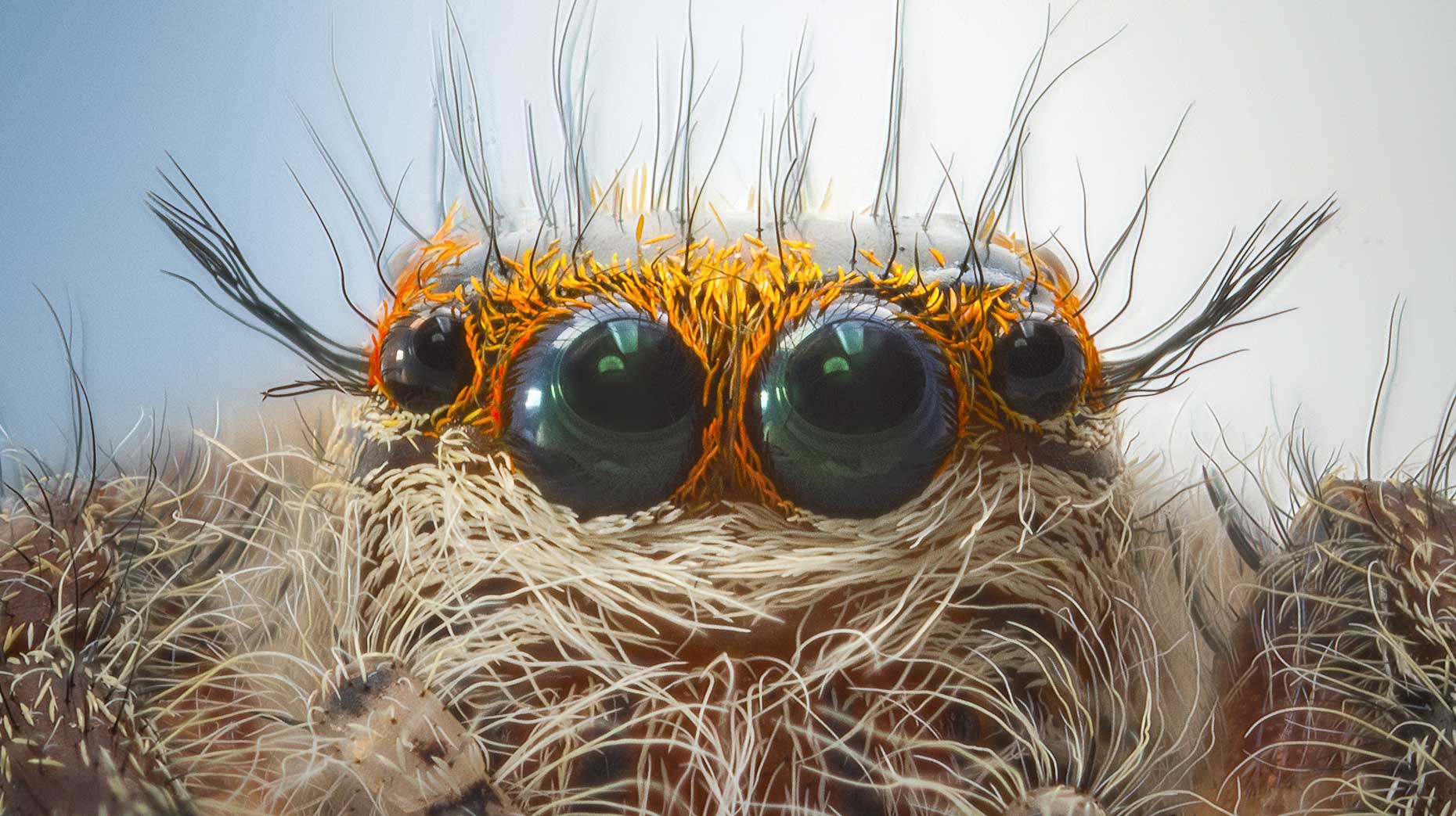 A stunning photo of a Jumping Spider taken by a local photographer in Scunthorpe spiralled him into fame when it went viral in the media and on the web.
Calvin Taylor Lee normally specialises as a wedding photographer, but he recently found fame when his macro insect photos hit headlines, recently featuring in the Daily Mail, Independent and on BBC News.
Calvin also recently captured some amazing images of other colourful insects, which he shared with Lincolnshire Reporter.
Calvin said he captured the image of the spider in his back garden and the praying mantis at his indoor studio at home, while all the other insects were spotted at Messingham sand quarry.
Macro photography has always been his big hobby, which he said is a very challenging subject due to the insects being tiny, as well as the patience and lighting needed to capture them.
He said: "When my images went up on BBC National News and in newspapers I was extremely happy and feeling great. I feel like those times I spend on camera gear year to year is worth it. Some macro work is outdoors and some indoors in my little studio in my room.
"Most insects are alive when capturing indoor and the best way to capture indoor macro is midnight. That is the time the insects mainly stay calm as their body temperature drops."
He added that a photo he took of the Humber Bridge also went "crazy on social media too" in 2019. Last year he was also named as the winner for the "Adult Male Volunteer Community Champion award" for the Scunthorpe area for his charity fundraising for the local hospital and other causes.
He is currently giving his time sharing the Chinese New Year culture and teaching calligraphy at a local primary school/nursery and residential care home. He also plans to visit 18 primary schools and seven nurseries in February 2021.
See more of Calvin's gallery below: