Wet weather forces Gunby Hall to delay opening
They are building an "all-weather car park" which should be ready this year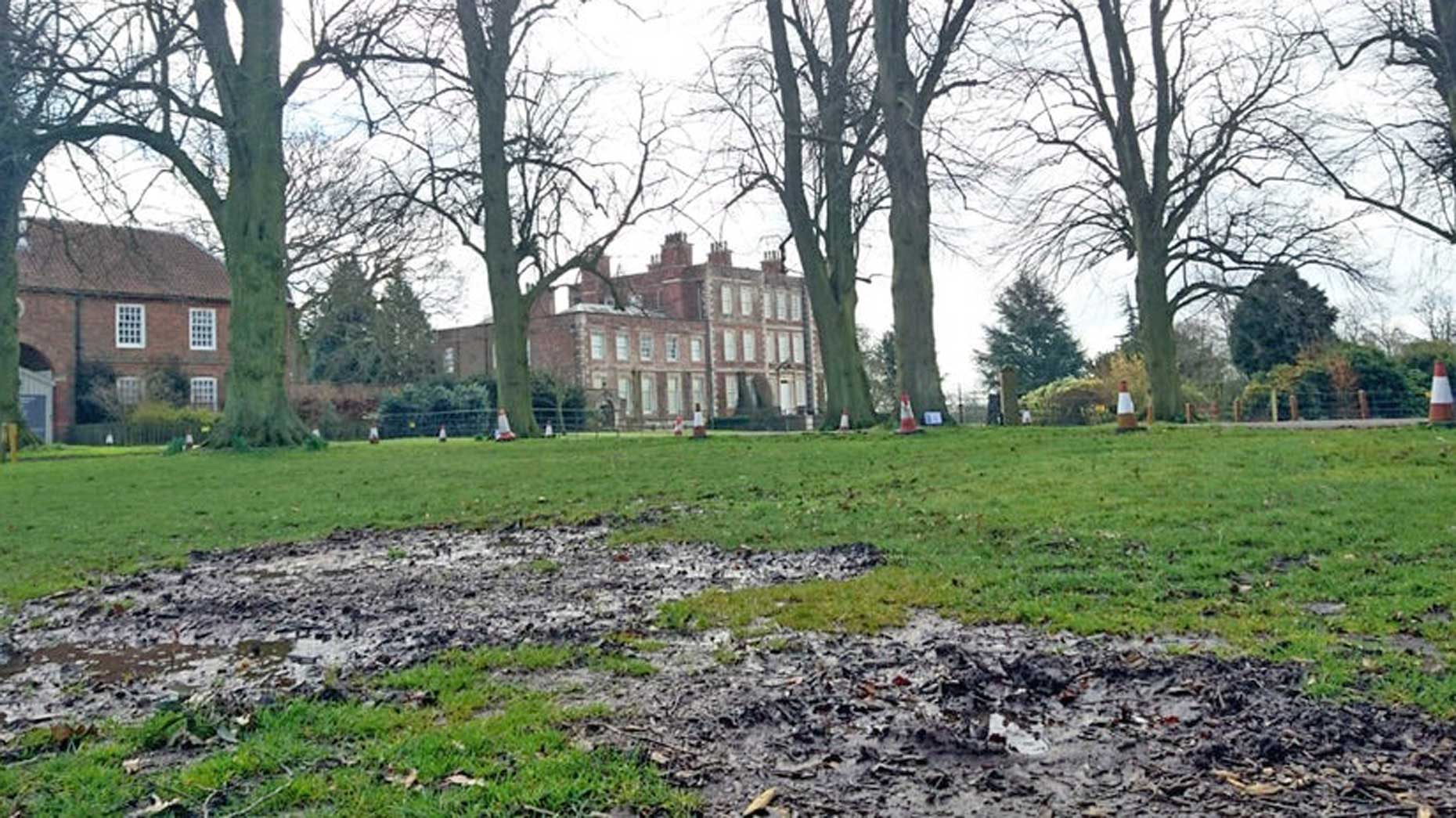 Recent wet weather has forced Gunby Hall to delay opening in March by at least two weeks.
The National Trust site has become too popular for its own good and since 2012 the grass car park area has caused major problems.
Gunby Hall has "often had to close in the past years" and the waterlogged car park has been again blamed for the delayed opening.
Instead of March 1 as planned, Gunby Hall is now hoping to be open by March 14 but it's possible it could take even longer.
The heavy clay soil in the area means that the water doesn't drain away very quickly, so it takes a bit longer to recover than usual.
In order to compensate for the often waterlogged car park, the National Trust is building an "all-weather car park" which should be ready this year.
As part of the new car park project, an on-call buggy will be able to transfer people unable to take on the 500-metre long walk to Gunby Hall.