Coronavirus: Butlin's & Fantasy Island close
Both Skegness resorts will close this weekend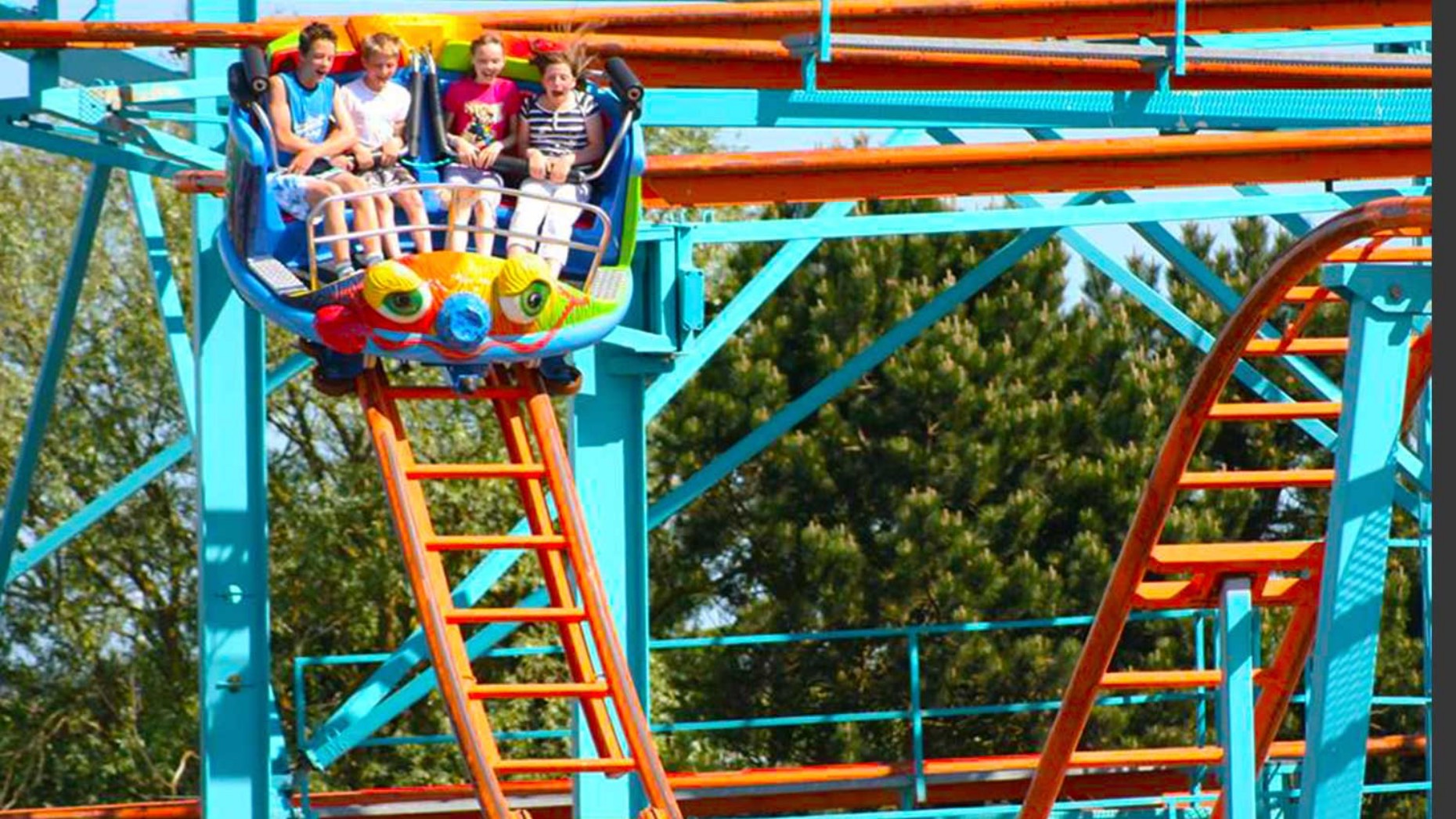 Both Fantasy Island & Butlin's in Skegness have announced temporary closures as of this weekend.
Both locations are expected to remain shut until after the Easter period, in response to the guidelines set out by Prime Minister Boris Johnson.
Fantasy Island made an announcement on its Facebook page about the matter.
"We have taken this difficult decision as a precautionary measure in line with government efforts to help reduce the transmission of COVID-19.
"If you have purchased a ticket for our rides and attractions, please rest assured that your ticket will be redeemable throughout the season."
Butlin's has stated that it will be contacting everybody with a break booked from Friday, March 20 to Thursday, April 16 to arrange a rescheduled break.
Guests who are currently staying at Butlin's will not be affected by the closure, with the resort ensuring its team will be on hand to help.