Coronavirus restrictions in place for Lincolnshire GPs
A number of practices have stopped face-to-face appointment booking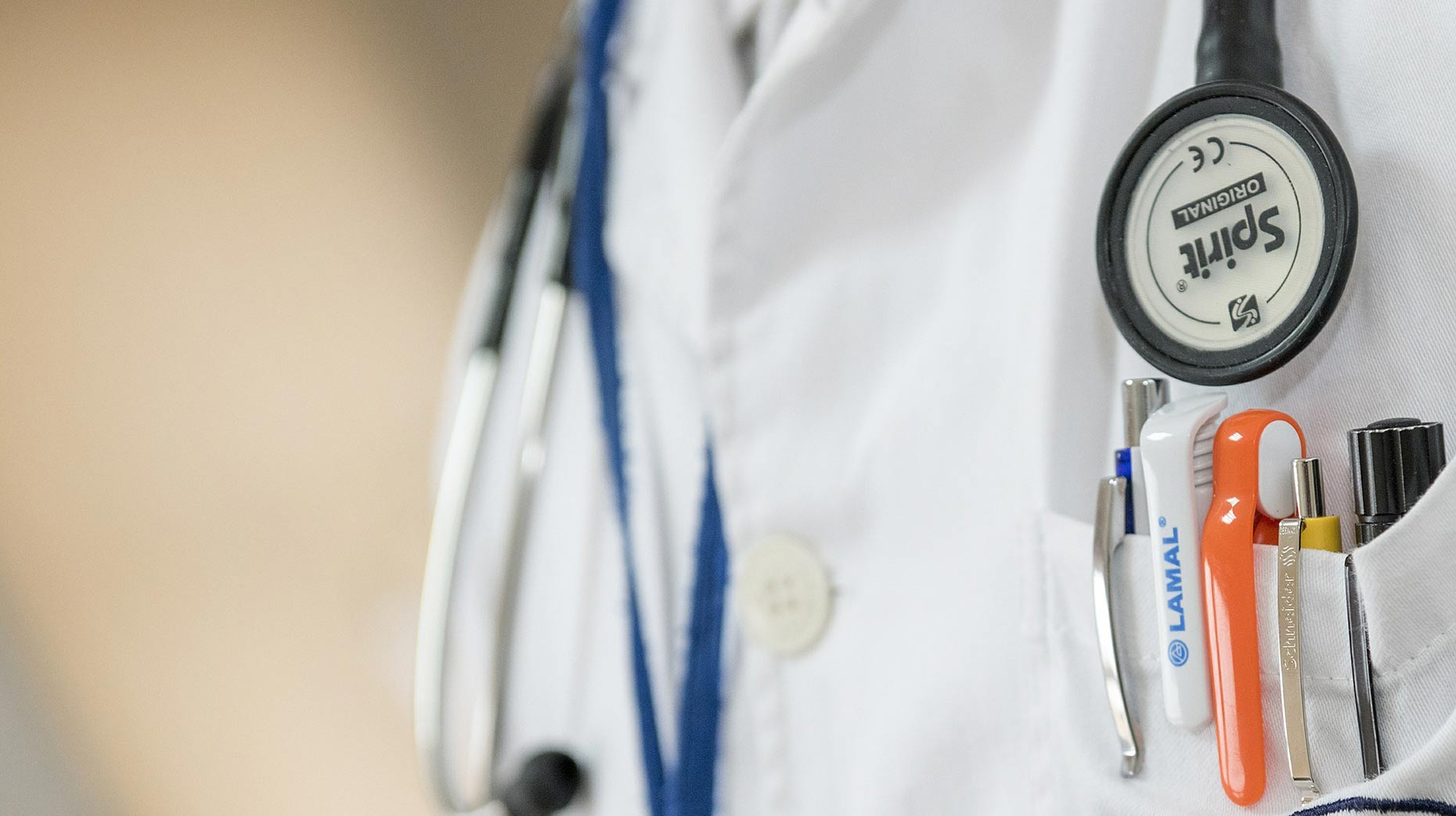 Appointment restrictions are in place across GP surgeries in Lincolnshire to prevent the spread of coronavirus, but no practices have yet been forced to close.
A number of practices have stopped face-to-face appointment booking and others have stopped their online services for the time being, as the number of confirmed coronavirus cases continues to rise.
Three cases of coronavirus have been confirmed in Greater Lincolnshire (two in Lincolnshire and one in North Lincolnshire), while the number jumped by 208 to 798 on Friday afternoon. At least 10 people have died from the virus in the UK.
An NHS spokesperson told The Lincolnite that no practices in Lincolnshire have closed, but that they are supporting patients to receive care in a different way. Patients will have to go through additional checks over the phone before being seen.
Many practices across the county have shared messages with patients to say they will reduce the risk of closure, and protect patients and staff, by ensuring all appointments are booked over the phone.
Patients will be asked questions to assess the risk before being offered a face-to-face consultation.
All requests for appointments will be triaged by a GP and patients are urged to not queue to book at reception "as this could put you or others at risk".
It is best to contact your own individual GP surgery to find out its specific restrictions and advice. Patients with concerns are advised to follow Public Health England's guidance for self-isolation at home.
An NHS spokesperson said: "There are no General Practices closed in Lincolnshire. Practices will be supporting their patients to receive care in a different way.
"Telephone or online triage systems are in place to ensure the patients are managed appropriately whilst ensuring the safety of all patients and practice staff.
"Following telephone or online triage if a patient needs to be assessed clinically face to face they will be advised how this will be managed.
"Patients who have concerns are advised to follow the guidance from Public Health England for self-isolation at home."