Local events cancelled over coronavirus risk
Some of the events are being pushed back to October or cancelled altogether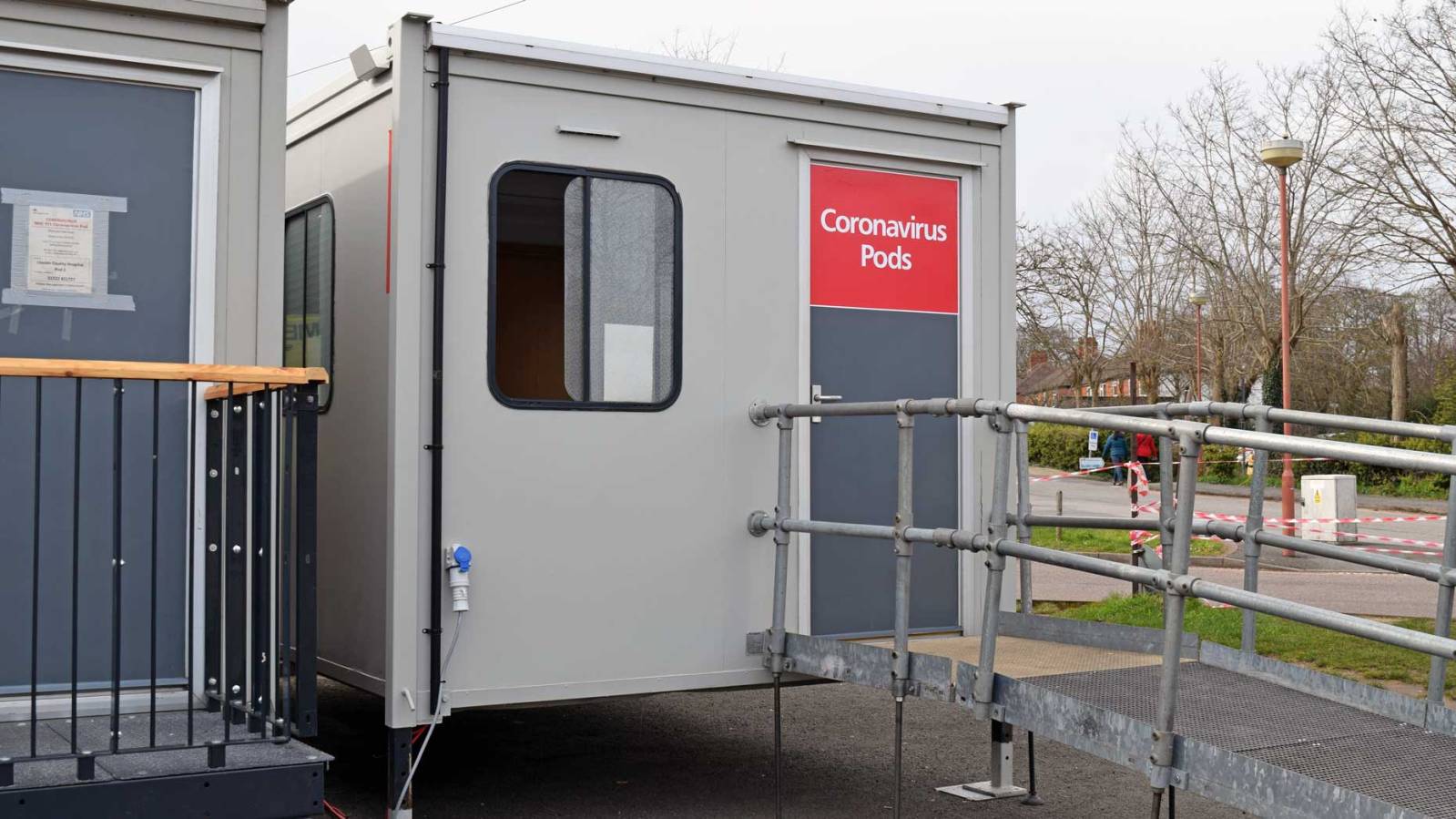 Fears about the outbreak of coronavirus have forced organisers to cancel or postpone Lincoln events to prevent its spread.
But organisers have blamed COVID-19 for needing to postpone at least five events in the city so far, with some being pushed back to October.
The City of Lincoln Council postponed its climate crisis meeting on March 11 and 13, which sought to achieve zero carbon emissions by 2030.
Residents who were taking part in the Christmas Market meeting on March 12 have also been told that it will be postponed.
The Greater Lincolnshire Local Enterprise Partnership also postponed its first-ever Skills Conference next week.
It was due to take place on March 19, but with 400 people expected to attend, it will now be rescheduled for October 13.
The Business Lincolnshire Growth Hub has also postponed all of its events in March due to coronavirus and apologised for any inconvenience caused.
Streets Chartered Accountants will be scrapping their post-budget presentation in Lincoln and will be replacing it with a video.
So far, the Lincolnshire Show is still going ahead in June and Lincoln City has no plans to postpone or play games behind closed doors.
In Lincoln, photos have emerged of empty shelves at Waitrose, ASDA, and Morrisons. Supermarkets have begun to limit purchases in response.
So far, two cases of coronavirus have been confirmed in Greater Lincolnshire: one in Lincolnshire last Friday, and a second in North Lincolnshire on Tuesday.
At least one Lincoln pupil was in coronavirus self-quarantine for 14 days after returning to the country from a personal trip abroad.
A Lincoln village school that arrived in Italy just before coronavirus put the country into lockdown was forced to abandon the ski trip.
---
Do you know of any other events that have been postponed or cancelled due to coronavirus fears? Get in touch with the team on [email protected]