Dambusters Inn regains crown as Lincoln pub of the year
It will now compete with the other pubs in the county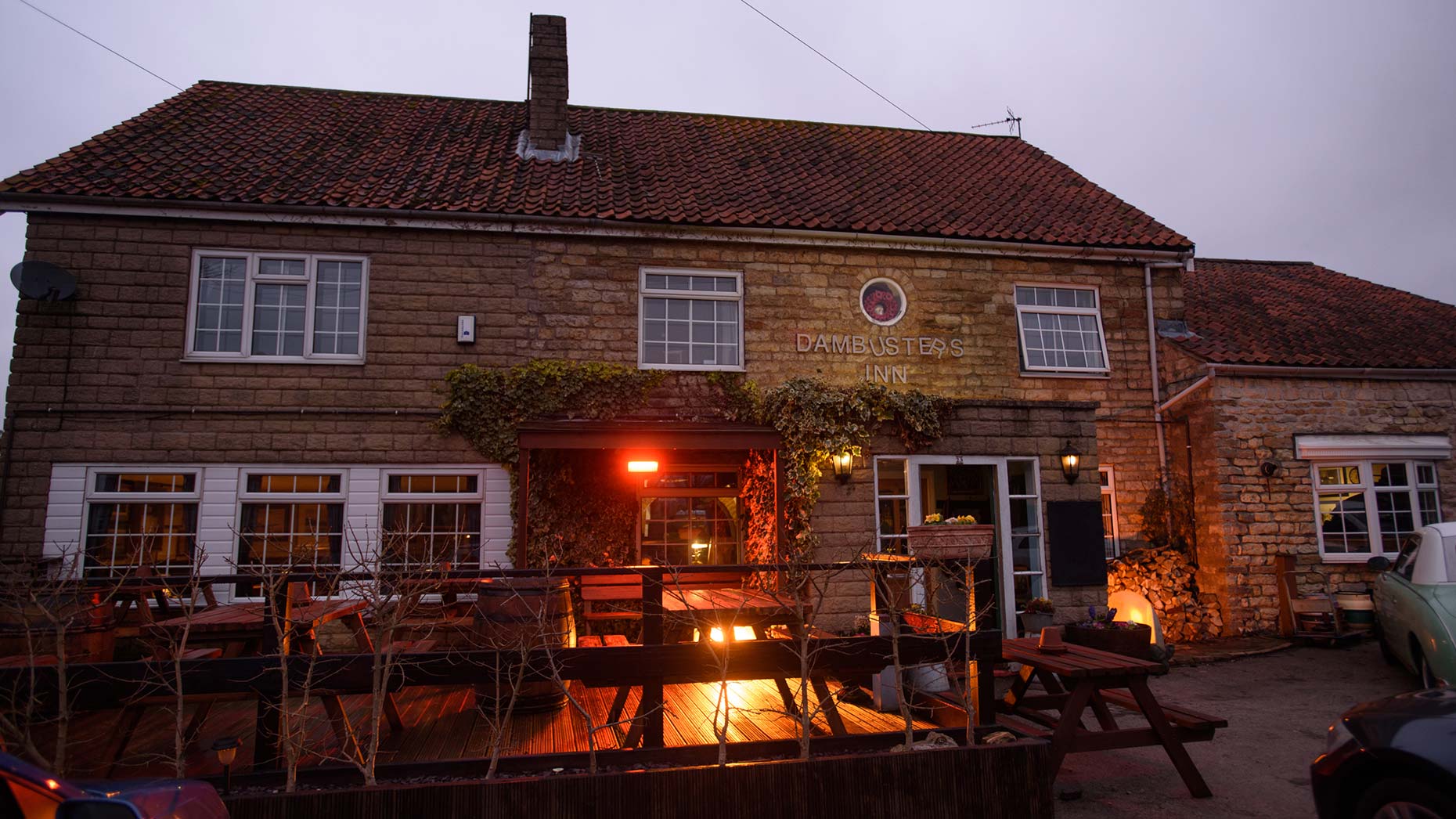 The Dambusters Inn has regained its crown to be named Lincoln pub of the year for 2020, and will now compete with the other pubs in the county.
Punters who walk into the Dambusters Inn, near RAF Scampton, can imagine wartime bomber crews driving down from the base to relax.
The Lincoln branch of the Campaign for Real Ale (CAMRA) made the decision based on the quality of the beer, the style and decor, the service and welcome, the community focus and the alignment with CAMRA principles.
It's not the first taste of success for the Dambusters Inn, as it was named best Lincoln pub for three years in a row from 2016 to 2018.
Last year, The Strugglers Inn on Westgate won the prestigious Lincoln pub of the year title as well as three other awards.
The pub has been owned by landlord Greg Algar since 2009. He has increased the number of pumps from two to seven and installed a microbrewery behind the pub in 2013.
Despite its historic name, the Dambuster's Inn has only been a pub since 1999. Over the years, it has also been a village shop, a post office and a house.
However it does have an extensive collection of memorabilia on the 617 Squadron that carried out the Dambusters Raid from RAF Scampton, including medals, uniforms and a Lancaster cockpit.
The Lincoln area was divided into two categories for city pubs and country pubs.
The runner-up and Lincoln CAMRA City Pub of the Year is the Strugglers Inn on Westgate. The other city pubs in the final were BeerHeadZ and the Cardinal's Hat. The Anglers at Saxilby and the Butcher and Beast at Heighington were the other country finalists.
The Dambusters Inn will now go through to the next round of the Lincolnshire competition. It will compete against the winners from Gainsborough, Grimsby, Scunthorpe, Louth, Grantham and Fenland areas.