First coronavirus case confirmed in North Lincolnshire
Two confirmed cases now in Greater Lincolnshire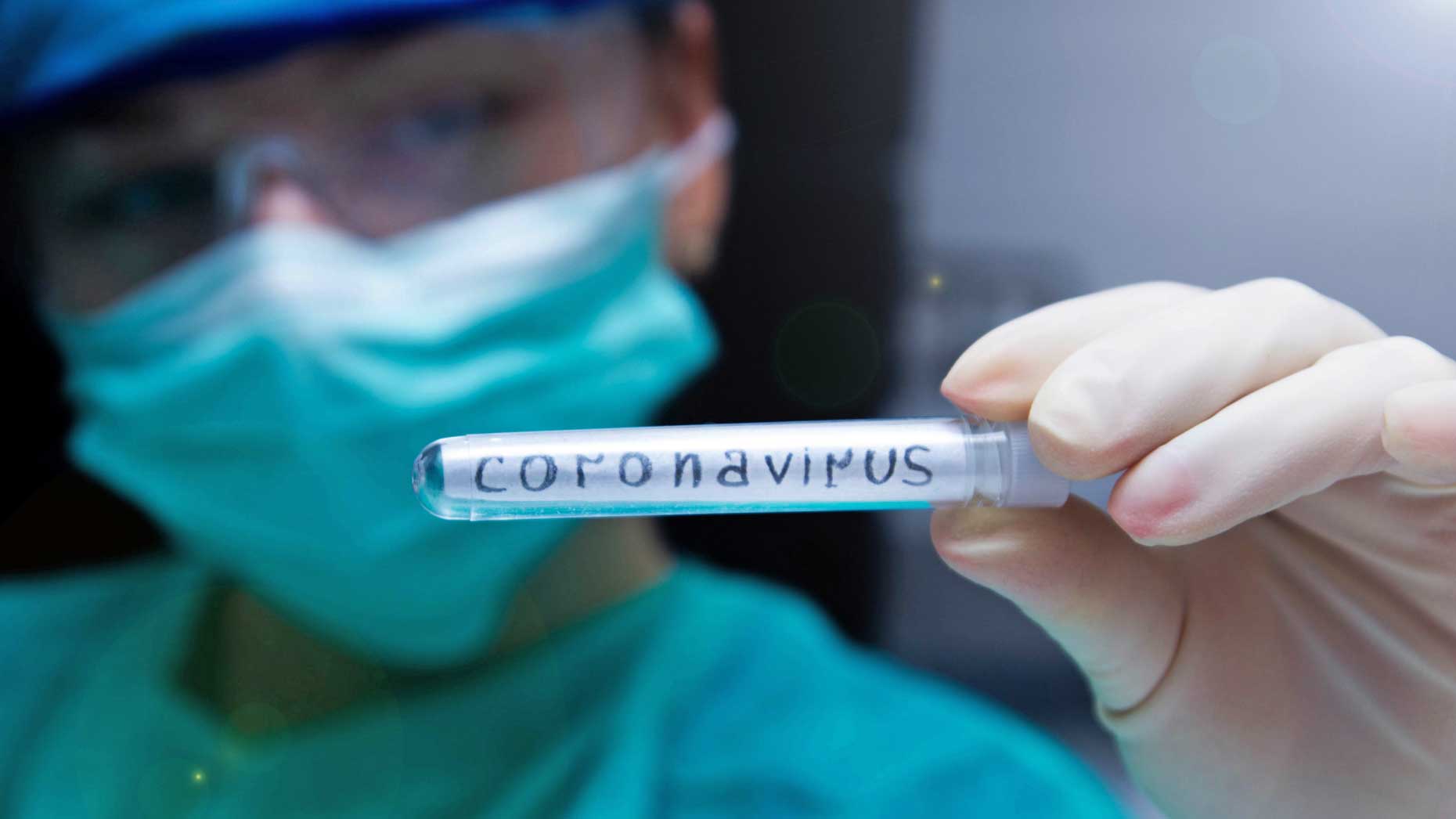 The first case of coronavirus has been confirmed in North Lincolnshire, bringing the total number of COVID-19 cases in the county up to two.
North Lincolnshire Council said the person had recently travelled to the Lombardy region of Italy.
Public Health England is contacting people who had close contact with the latest confirmed case.
Penny Spring, Director of Public Health for North Lincolnshire, said: "I'd like to reassure people that we are working with health colleagues to do everything we can to stop the virus spreading and ensure the people of North Lincolnshire are protected.
"If you have not been contacted by Public Health England as a close contact of the confirmed case you do not need to take any action at this time."
The other case has been confirmed in Lincolnshire on Friday.
No specific location details have been made available.
At the moment, the advice is to wash your hands regularly in order to prevent the spread of the virus. More here. If you suspect you might have coronavirus, call 111 first.