March 22, 2020 12.58 pm
This story is over 21 months old
First Lockdown Live Session brings the party to social distancing Lincoln
People stayed at home, tuned in and had fun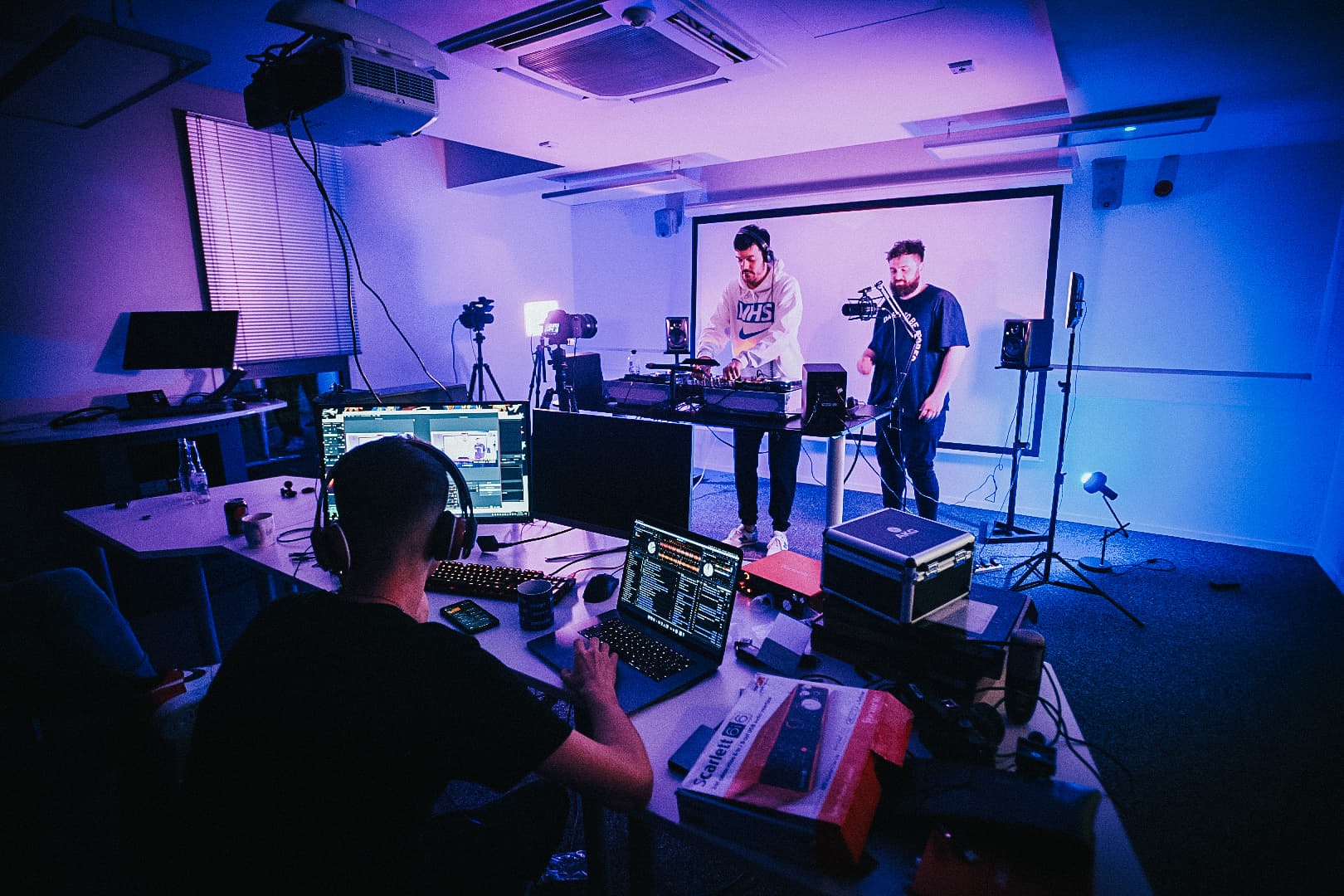 Local DJs, producers and creative companies came together to bring the club to Lincoln homes and beyond as entertainment venues across the UK have been shut down over the coronavirus pandemic and people are advised to stay indoors.
In less than 24 hours from the government telling all entertainment and leisure venues to close, The Lincolnite, Firmative Media with Gemma Harrison, and DJs Ben Webb, Cobie, Stranger and Danny Kewley organised a four-hour stay at home party session streamed live to the people of Lincoln on Saturday night.
And fun it was! Watch again the live stream below featuring house, disco, R&B and hip hop music for your entertainment.
People at home loved the Facebook live stream, which reached over 96,000 accounts, had more than 55,000 views, with 32,000 engagements, over 1,600 comments and more than 1,000 likes by Sunday morning.
From dancing in their PJs to cranking the tunes on their TV sound systems, here are some of the reactions from people via Instagram.
Check out some great photos from the livestream session from The Lincolnite photographer Steve Smailes.
Are you a DJ who could entertain remotely the people of Lincoln during social distancing and self isolation. Email [email protected].