For six days only: Lincolnshire artists exhibit unseen work
The exhibition will take place in March 2020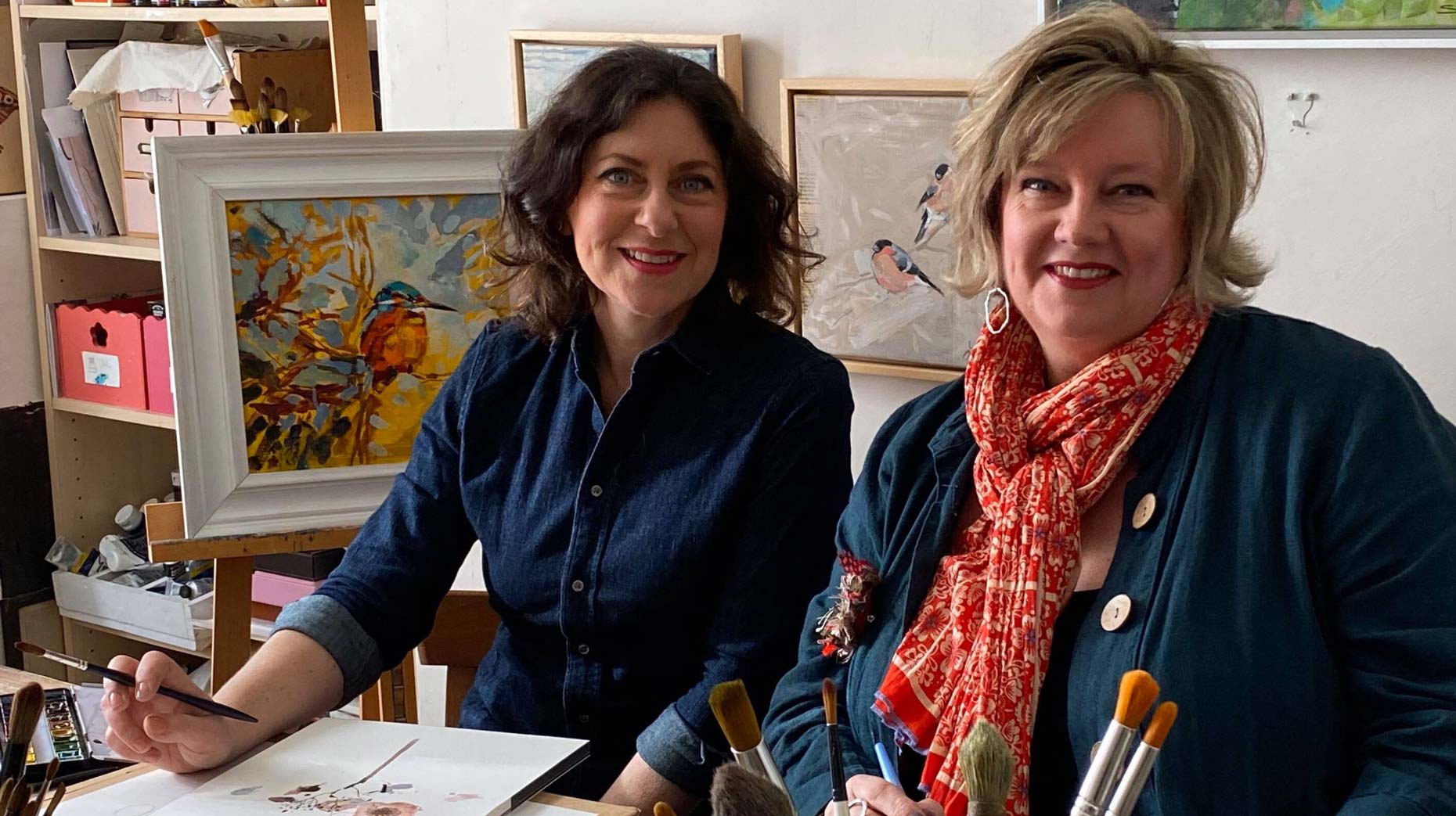 Two Lincolnshire-born artists will showcase unseen work at a six-day exhibition in Lincoln later this month.
Glimpse will feature local artists Laura Andrew and Sally Kheng and focuses on Lincolnshire's landscapes and wildlife.
It will run from Saturday, March 21 until Thursday, March 26 at The Orangery at Charlotte House Hotel in The Lawn on Union Road.
Laura and Sally met in 2018 through their shared love of art and the Lincolnshire landscape before planning the upcoming exhibition.
The exhibition will range from oil pantings to three-dimensional pieces.
Laura paints nature in oils and watercolours in a contemporary style and also has a passion for birds. She lives in Lincoln and has previously had work shown at the Mall Galleries in London.
Laura said: "I aim to capture the split-second of nature and movement, a bird in flight or a hare crouching in its form in a field."
Sally, who lives in Reepham, is a landscape artist working in mixed media, watercolour, textiles and acrylic in a bright, semi-abstracted style.
She said: "I want to bottle the time-stopping feeling you get when you observe the Lincolnshire landscape, with its vast skies, to absorb its colour and light."