Lincoln College open days postponed due to coronavirus
Newark, Gainsborough and Lincoln events postponed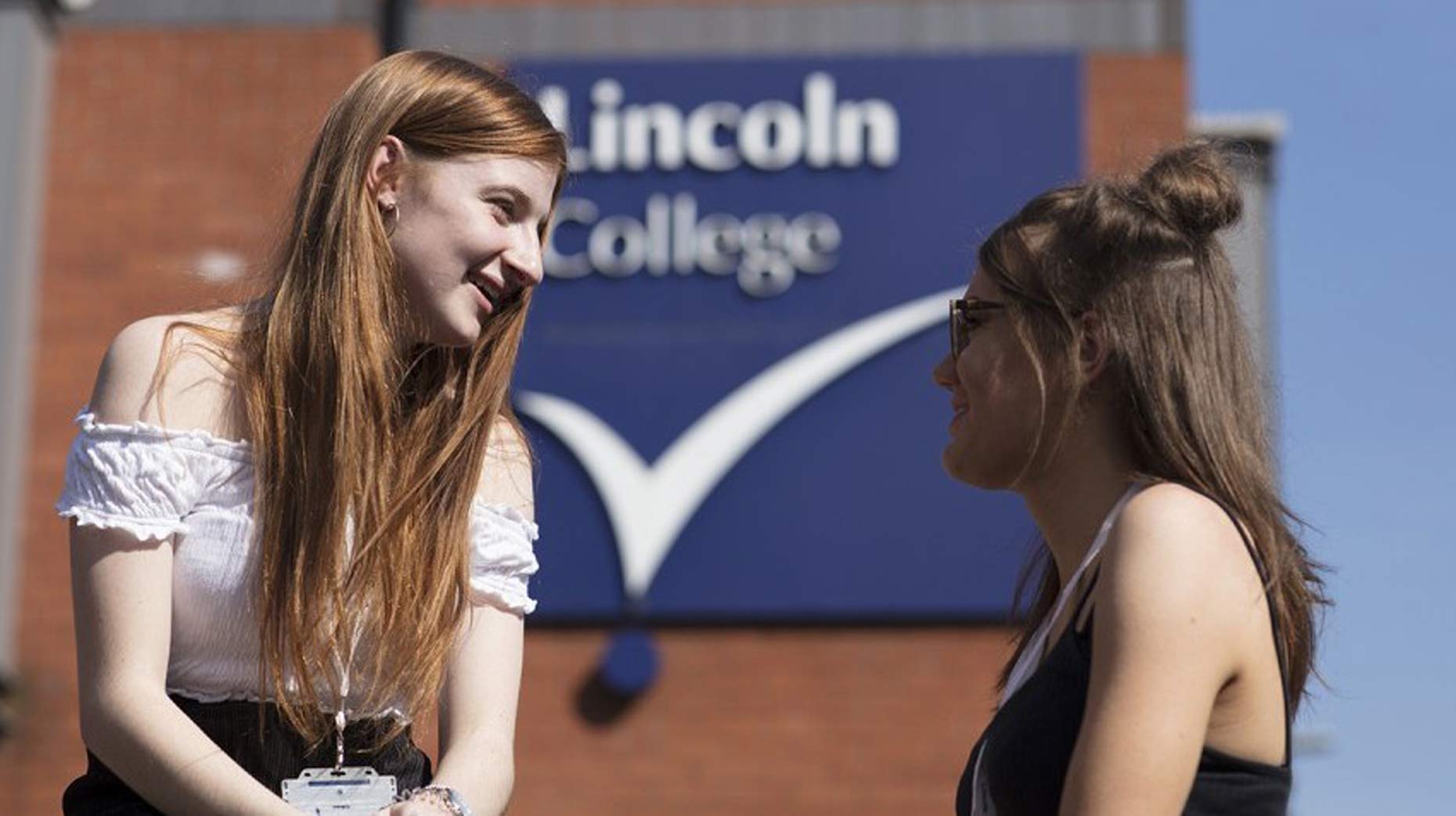 Lincoln College has postponed its upcoming open days until further notice due to the coronavirus outbreak.
Events in Newark, Gainsborough and Lincoln itself will be pushed back to account for the increasing threat of COVID-19 spreading to the wider Lincolnshire community.
It has been confirmed that this will not hinder the chances of a place at Lincoln College, with potentially interested students being advised to submit an online application and await an invite to a rescheduled date once the situation becomes clear.
The following open and welcome days have been affected across the county:
Newark Welcome Day – 18th March
Lincoln Open Day – 19th March
Gainsborough Open Day – 21st March
Newark Open Day – 28th March
Lincoln Welcome Day – 4th April
New dates will be advertised whenever possible.