Man hospitalised after Lincoln Imp pub brawl
A man in his 30s was taken to the hospital with a head injury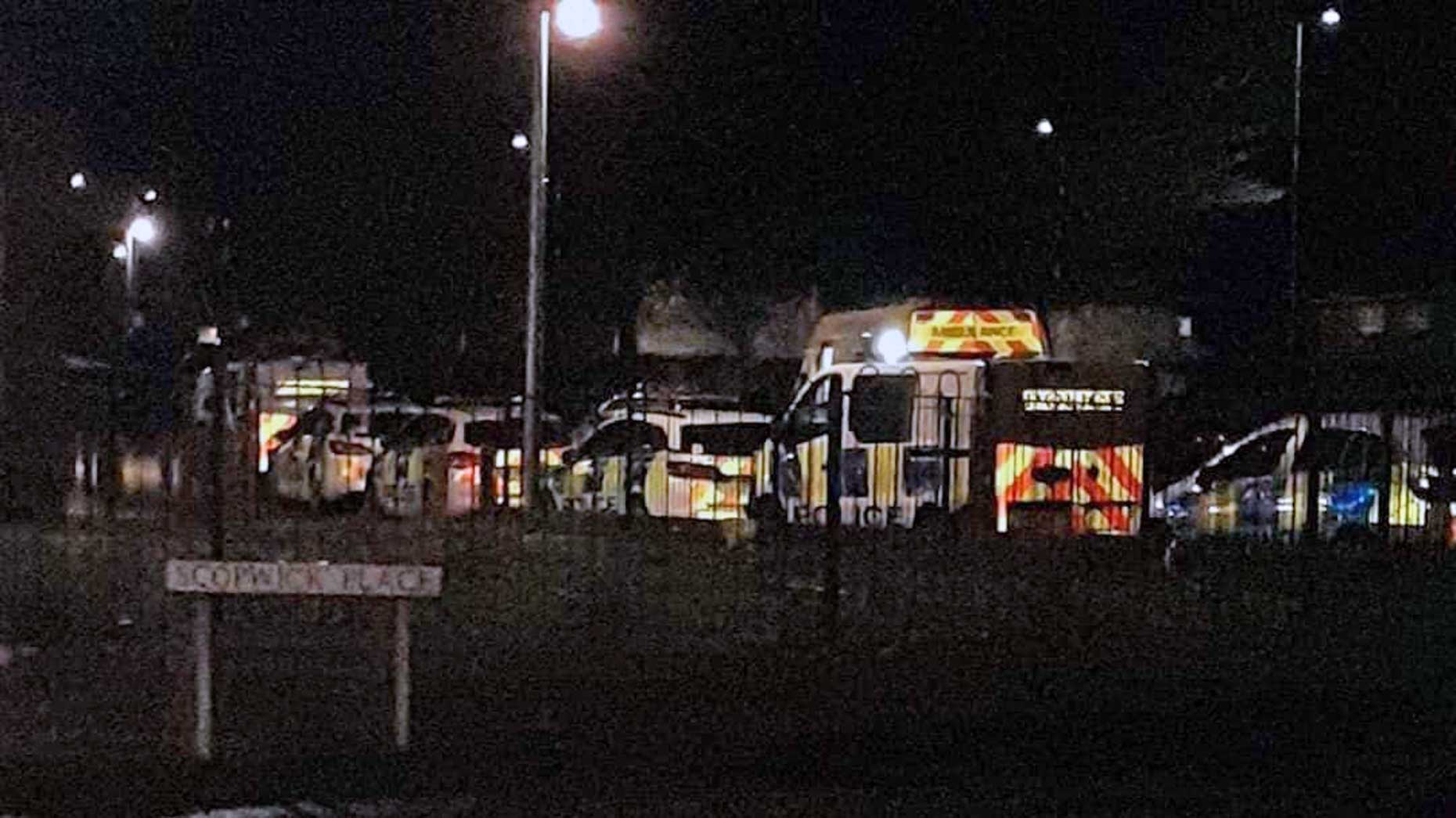 A brawl at the Lincoln Imp pub broke out on the street and forced the police to send several teams to intervene.
The fight started at about 10pm on Saturday at the pub on Blankney Crescent, Ermine estate. An ambulance was called to take a man in his 30s to the hospital.
He is said to be suffering from a head injury, but the police say it is not believed to be life-threatening.
Lincolnshire Police made no arrests at the time of publication.
A spokesperson said: "At 10.07pm on Saturday we received a report of a fight in Blankney Crescent.
"We attended and a man in his 30s was taken to hospital with a head injury not believed to be life-threatening. There have been no arrests."