Meal delivery service for over 65s overwhelmed by early success
Place your orders now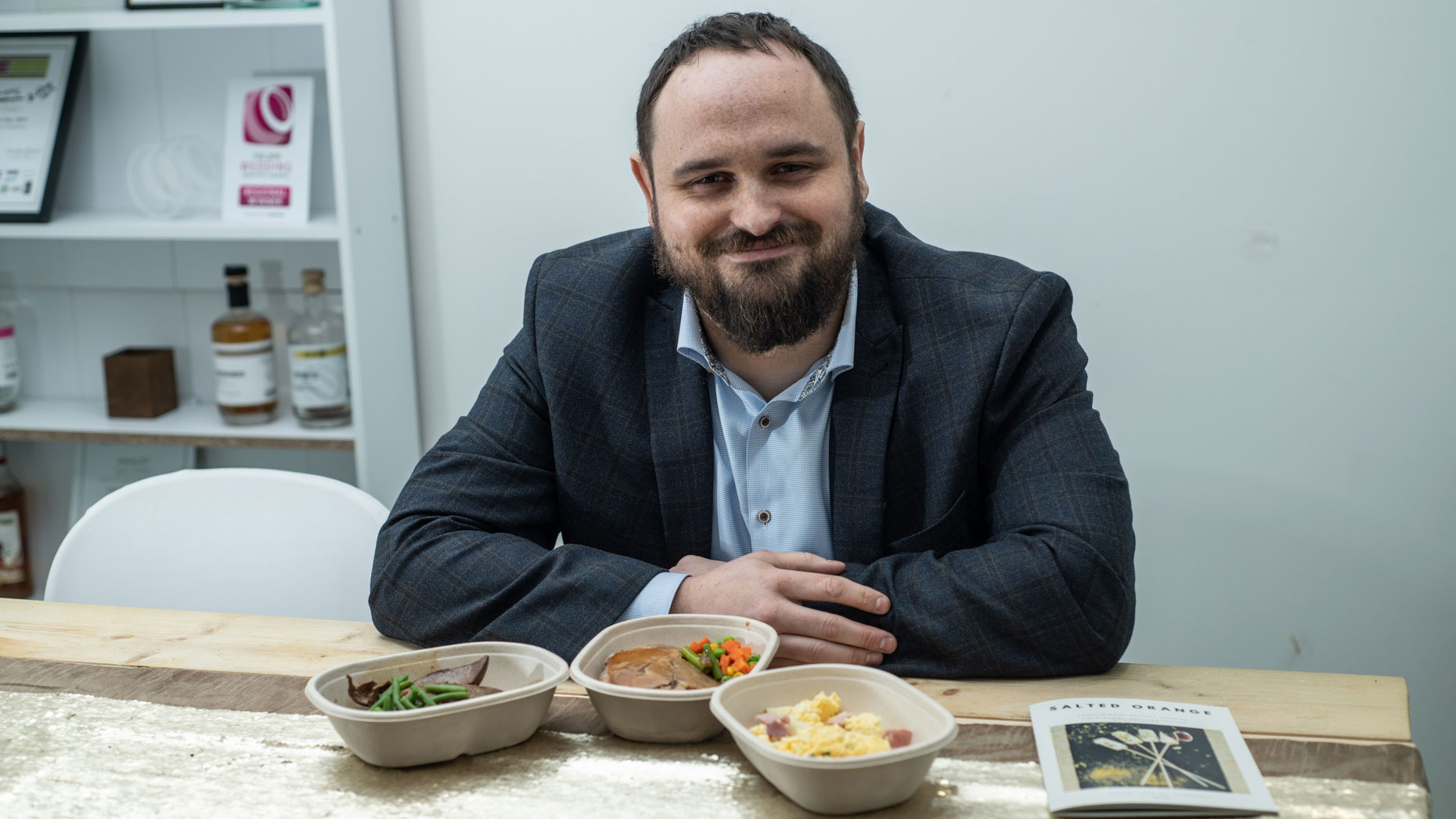 A Lincoln-based catering company has been overwhelmed by orders and community support since launching a meal delivery service for people aged over 65 amid the coronavirus crisis.
As previously reported, Salted Orange Food Co is offering three home-cooked meals a day for just £20 a week and the not-for-profit service is aiming to combat the recent supermarket stockpiling frenzy.
From 9am on Monday, March 20 the firm will be working with Age UK, who will be handling the ordering and distribution from Wednesday onwards.
The initial sample menu includes lasagna, braised chicken and leek pie, soups, cottage pie with carrots and peas and roast pork dinner.
It will also cover the whole of Lincolnshire and the 12-week menu will change each week. It can also be ordered in four week and 12 week patches.
It will be packaged in recyclable containers which are suitable for both heating and freezing.
The service, which launched on March 18, has already been a big success with up to 85 for delivery on Monday and more orders for the week.
The meal plans can be ordered through email at [email protected] or over the phone by calling 07792 419730.