"No reason to panic": Public health boss for North Lincolnshire on coronavirus
There are currently two confirmed cases in Greater Lincolnshire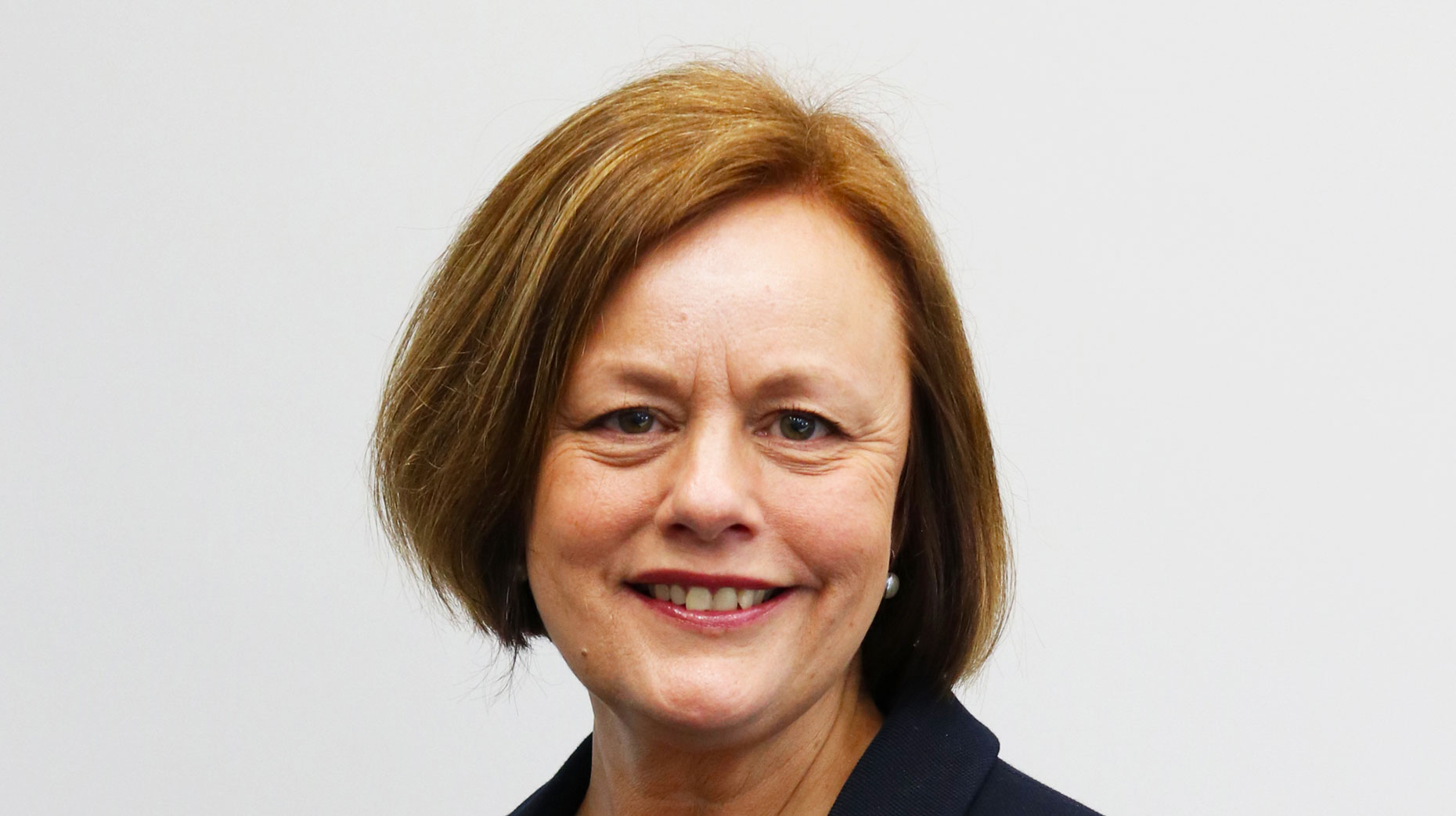 There is "no reason to panic" over coronavirus, said the public health director for North Lincolnshire, despite the first case being confirmed in the area on Tuesday.
North Lincolnshire is now more likely to present a small to moderate risk with the virus, but Penny Spring, Director of Public Health for North Lincolnshire Council, believes that practicing good hand hygiene is key to preventing it from spreading.
As previously reported, the first case of coronavirus was confirmed in North Lincolnshire on Tuesday, March 10, bringing the total number of COVID-19 cases in the county up to two. The resident of North Lincolnshire recently travelled to the Lombardy region of Italy.
Public Health England specialists have been carrying out contact tracing, so anyone who has had close contact with the individual may be self-isolated for 14 days or tested. However, they were unable to give any further details out about the confirmed case.
At the time of publication, no further people have tested positive for coronavirus in North Lincolnshire. This comes after a Lincolnshire person, who contracted the virus when travelling to Italy, tested positive for COVID-19 earlier this month.
Penny Spring, Director of Public Health for North Lincolnshire Council, told Lincolnshire Reporter: "There is no reason to panic. We need to continue to practice good hand hygiene. At every opportunity wash your hands and catch it, bin it, kill it.
"We will get information from the chief medical officer who advises where we are at. We are still at a moderate risk and nothing has changed.
"This means we are in a situation where we are more likely to get a small to moderate risk. It is slightly more concerning, but we are not in a situation where we are in an epidemic.
"In most cases the symptoms of coronavirus are mild.
"Some people are bulk buying, but it is not necessary and will probably make it worse. We need a more measured approach to this.
"It is in the hands of the NHS and Public Health England. Our responsibility is to ensure our population wash their hands regularly and, if you get a cough or cold, to catch it, bin it, kill it. Those two elements are absolutely crucial in preventing the spread."
When asked if she was worried, she added: "I cannot predict anything but all we can do is help the population to take the right precautions around hand hygiene."
There are a number of committees and partners the council is working with to ensure it can protect people as much as possible.
The council has also released advice about coronavirus and helping to prevent the spread, along with a video showing hand-washing advice from the NHS, which she believes are crucial for people to get information.
She added: "If anybody is worried they should call NHS 111 to get information to help them. We don't want people to get to their GP surgery or pharmacy or hospital. It is really important they follow the process of NHS 111."
According to the latest national figures, as of 9am on March 10, 26,261 people have been tested in the UK, of whom 25,888 were confirmed negative and 373 positive. Six patients who tested positive for the virus have died.
The symptoms of coronavirus (COVID-19) are a cough, a high temperature and shortness of breath – click here for more information and advice from Public Health England.