Chinese firm confirm British Steel investment, but 400 jobs lost
The deal will be signed on March 9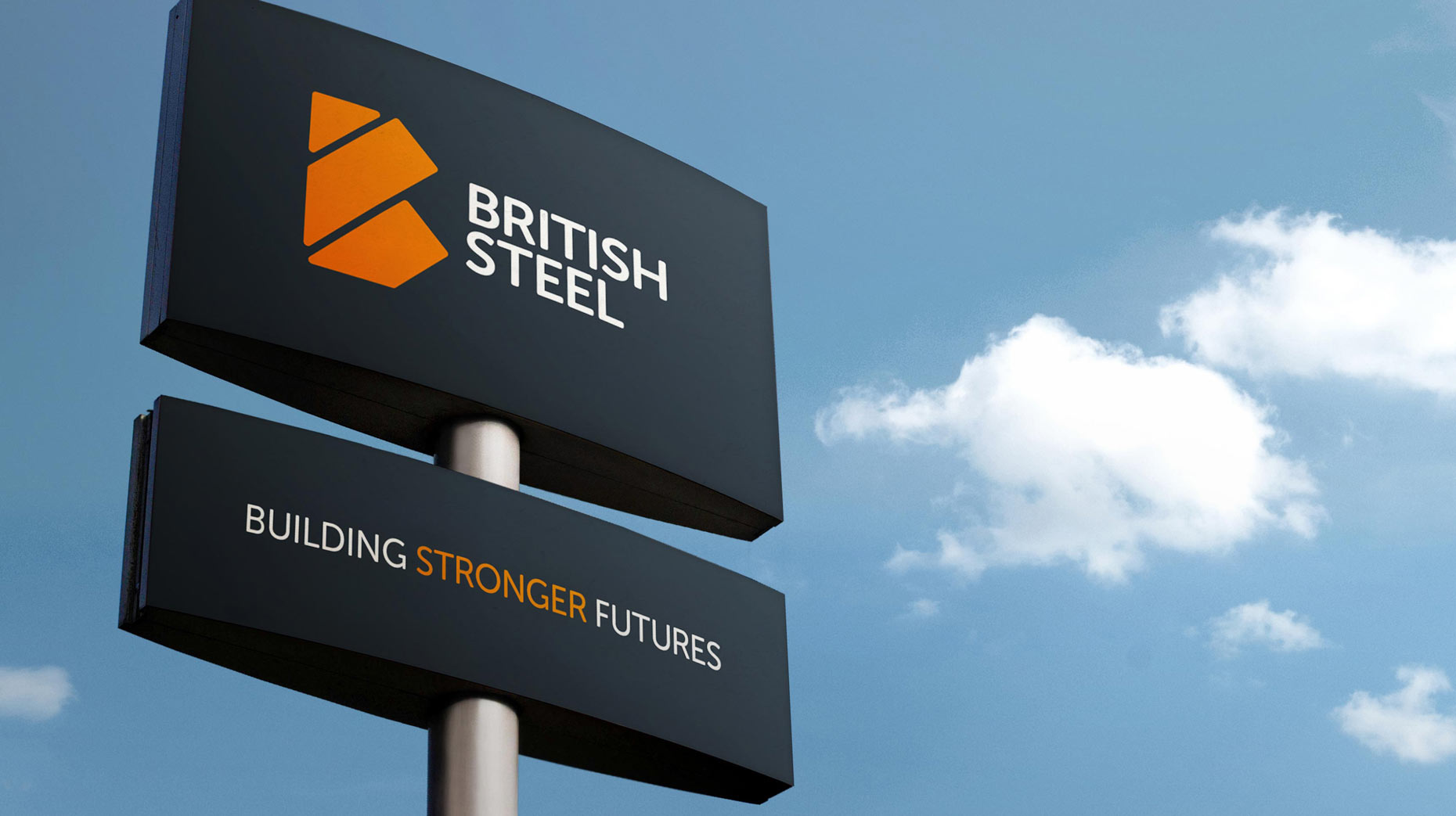 Chinese steelmaker Jingeye Group has announced plans to invest £1.2 billion in British Steel, saving the company but cutting around 400 local jobs.
Around 3,200 jobs will be saved thanks to the move, however hundreds of British Steel employees were reportedly made redundant by email or telephone calls on Monday.
It is understood that Jingye Group has offered £50 million to buy the company, which entered an insolvency process in May 2019. 
The sale will be completed next Monday, March 9 and the Jingye Group will acquire the firm's sites in Teeside and Scunthorpe.
Around a further 100 jobs will reportedly transfer to Barrett Steel following the sale of four British Steel distribution centres.
Li Huiming, Chief Executive at Jingye said the deal marked a "new chapter in British steelmaking".
He said: "I want to thank everyone who has been involved in making this deal happen, including British Steel employees, the Unions, and the British government. We will not misplace the trust that they have placed in us."
Roy Rickhuss, General Secretary of the union Community, welcomed the news "that the completion of the deal is now in sight".
He said: "There is still plenty of work to be done in the coming weeks. Not least supporting those who did not receive job offers yesterday (March 2).
"We argued that everyone should be taken over into the new company and we are continuing to make the case on behalf of our members for the maximum number of employees to be transferred to the new business.
"We also hope that the Hayange plant can be part of the future of British Steel as it is an important element of the downstream supply chain from Scunthorpe."
British Steel previously entered an insolvency process, putting thousands of jobs in the UK on the line. It was seeking a £75 million government loan to keep afloat, blaming what it called "Brexit related issues".
The deal had previously been in doubt when the French government said it might veto the deal because it considered British Steel's plant in Hayange a strategic national assets. The deal is now back on.