Plans to demolish Lincoln warehouse to build flats
All of the flats will be one-bedroom and built to a "high-specification"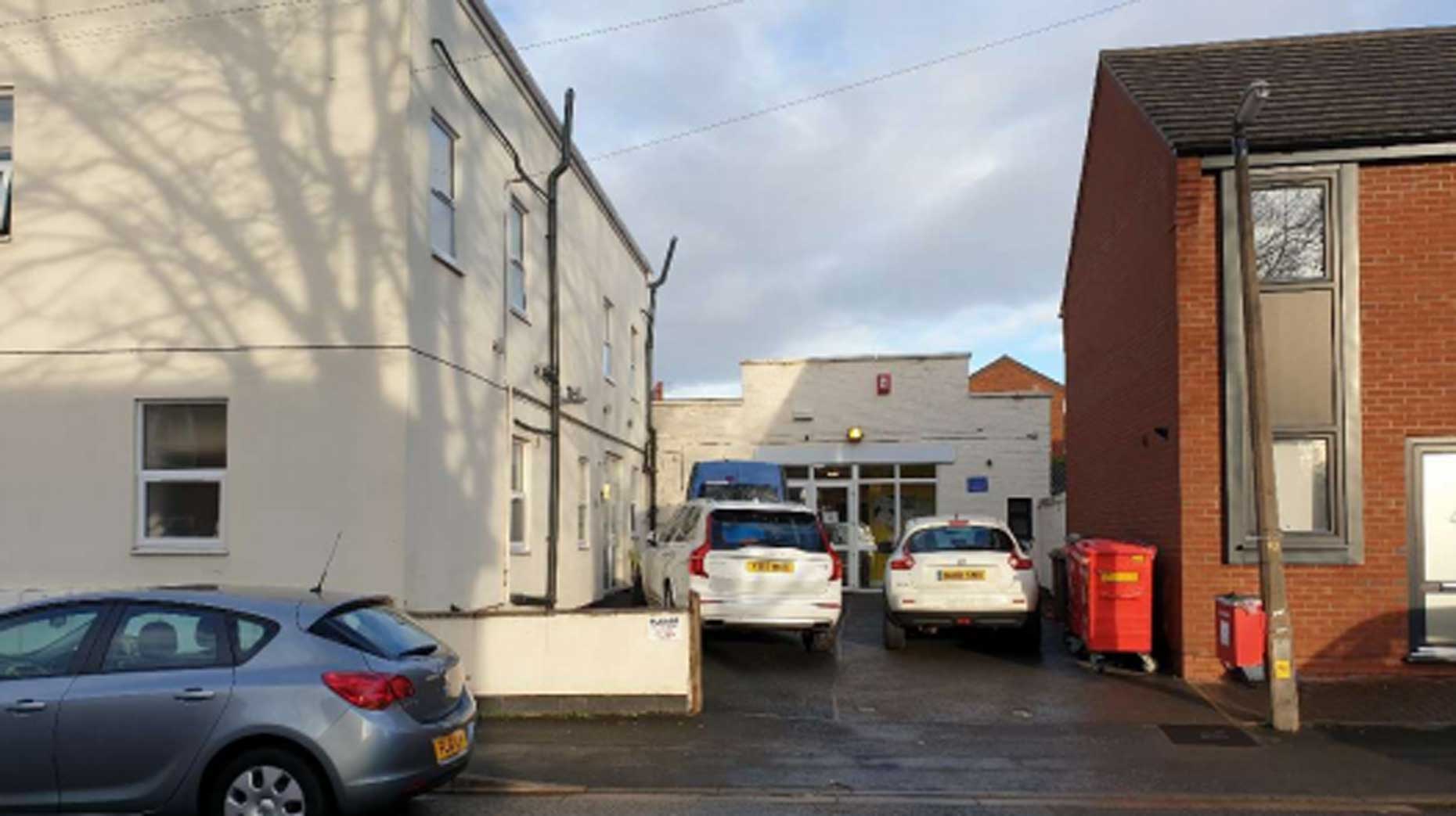 A developer has submitted plans to demolish a former warehouse and build four new flats in Lincoln.
The warehouse on Bargate, close to the South Common, has not been in use since 2014 and could soon be replaced by a "new high-specification apartment building."
It revives a previous application that was granted by the City of Lincoln Council soon after the warehouse was left empty.
All four of the flats will have one bedroom and will be on a smaller footprint than the existing building.
They are proposing to use red bricks on all sides with large grey tiles on the roof, while windows roof lights and doors will also be in grey.
On the ground floor, flats will be built with wheelchair accessibility in mind like easy access and plenty of space to manoeuvre the chair.
The City of Lincoln Council will consider the planning application at a later date.