Schools to close indefinitely after Friday amid coronavirus outbreak
Official announcement from government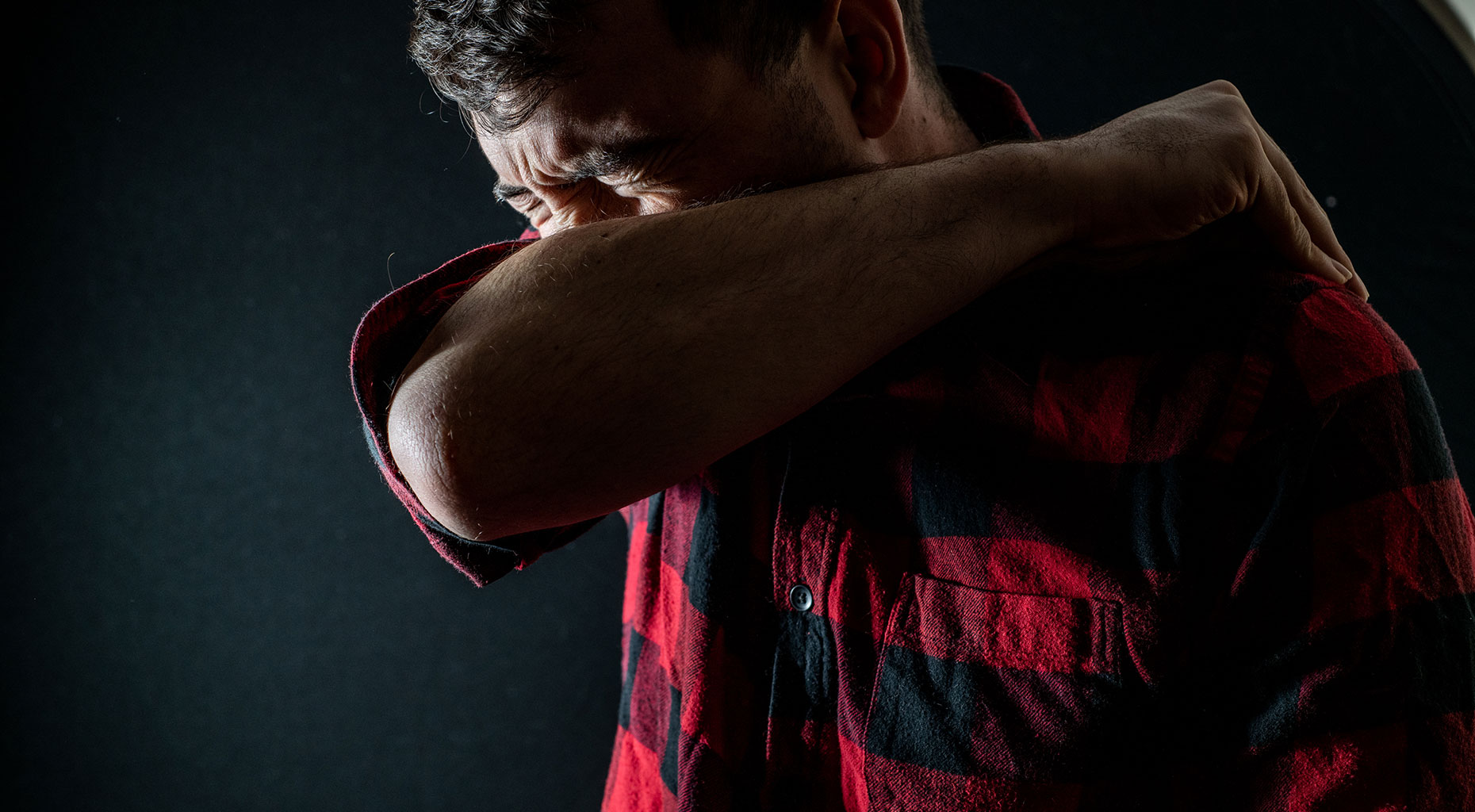 Education Secretary Gavin Williamson announced that schools across the UK will close from the end of Friday until further notice as coronavirus is spreading in the country.
Meals or vouchers will be provided where possible, with costs reimbursed. A national voucher system will be implemented soon, he said.
All educational institutions, including colleges and universities, have been advised to follow suit.
"After schools shut their gates on Friday afternoon, they will remain closed until further notice," Gavin Williamson said.
"This will be for all children, except for those of key workers and where children who are most vulnerable."
Exams will not take place as planned in May and June.
The spike of the virus is increasing at a faster pace than anticipated, Williamson said, and taking these measures "will save people's lives".
PM Boris Johnson added that schools will still need to look after the children of key workers – such as NHS staff – but also the most vulnerable pupils.
This is to ensure public services can continue to operate.
He says the government is working with nurseries and private schools to help this happen and making food vouchers available.
Read the latest coronavirus news on our liveblog here.