March 2, 2020 3.23 pm
This story is over 44 months old
Shock over sudden death of man on Holbeach street
Police and an air ambulance attended the scene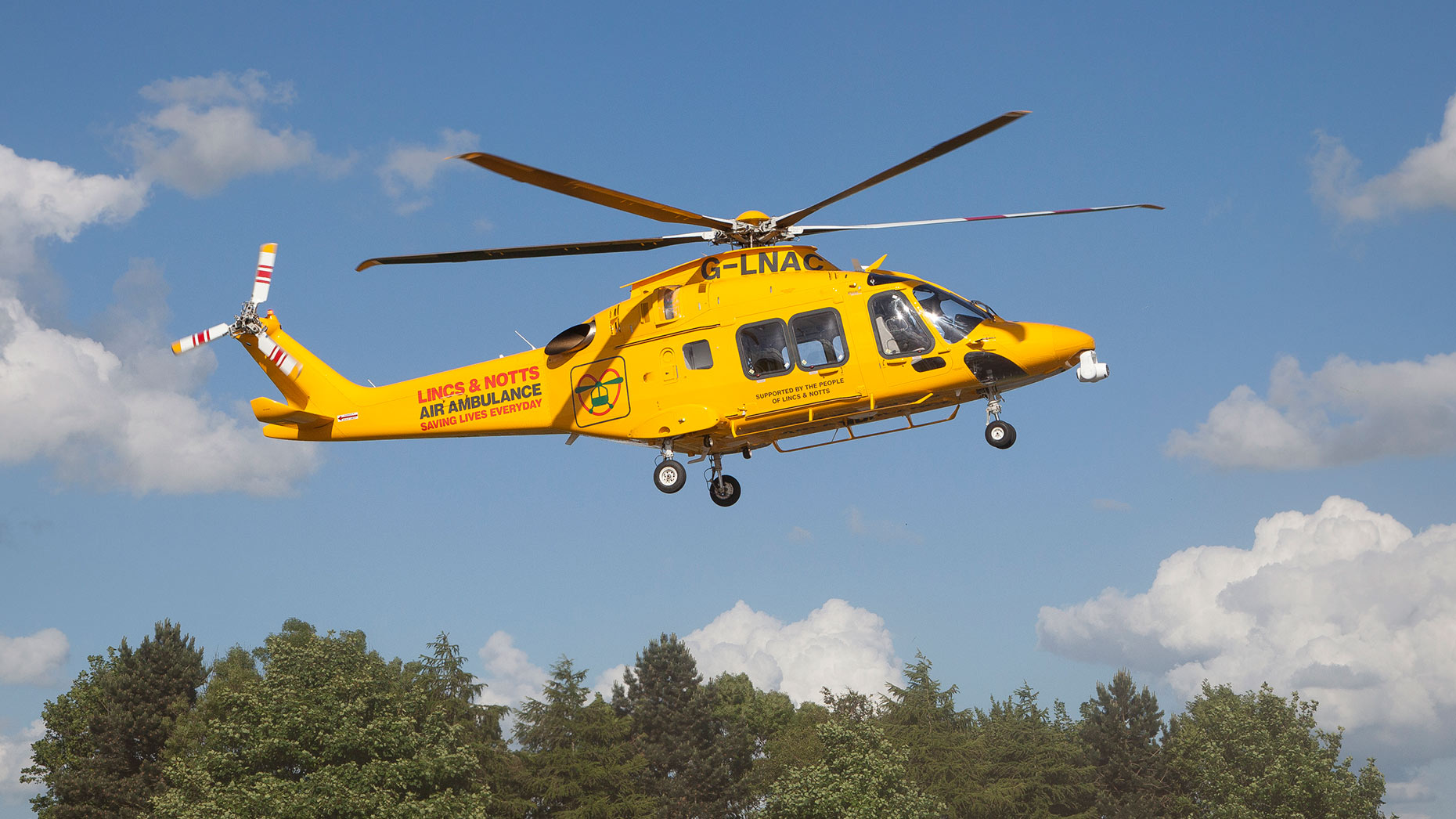 A man in his 50s died from a cardiac arrest near a church in Holbeach on Monday morning.
The air ambulance, which was seen landing in Carter's Park, and police were called the Lincolnshire town at 11.41am on Monday, March 2, but they were unable to save the man.
A spokesperson for Lincolnshire Police said: "We received a report at 11.41am that a man in his 50s was in a cardiac arrest near the Baptist Church.  Paramedics pronounced that he died at the scene."
A spokesperson at the Lincolnshire & Nottinghamshire Air Ambulance said: "On Monday, March 2, the Lincs & Notts Air Ambulance was dispatched to a medical emergency in Holbeach shortly after 11.40am.
"Our Air Ambulance arrived on scene in just 19 minutes, a journey that by land could have taken up to an hour. On arrival, our crew treated a patient directly on scene. They were not required to airlift the patient and returned to base just before 1.30pm.
"This was one of two potentially life-saving missions our crew undertook on this day. The life-saving work of the Lincs & Notts Air Ambulance is only possible thanks to the generosity of local people who continue to support our charity."