Spalding school to 'partly close' due to coronavirus
A letter was sent home with all pupils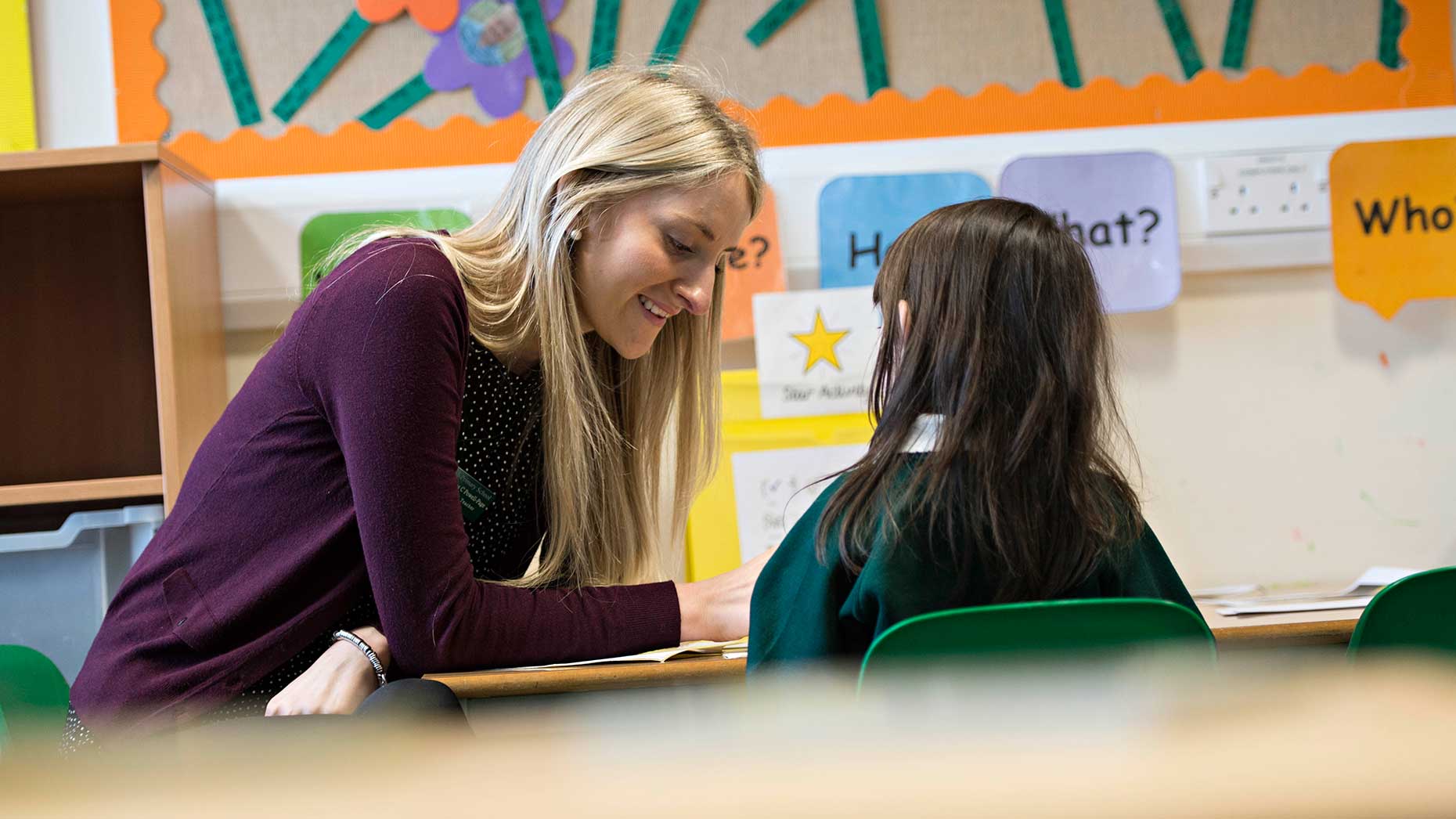 The Garth School in Spalding has announced it will partly close from Wednesday, March 18 due to staffing shortages amid the COVID-19 outbreak.
The school caters to pupils between the ages of two and 19 with a wide range of special education needs.
All pupils who are in Pears Class cannot attend school from Wednesday, March 18 to Friday, March 20 inclusive.
A statement was made on the Spalding Special School Federation's Facebook page, where it was announced that staff numbers had fallen below sufficient levels.
"It is now impossible to guarantee the safety of pupils should we open fully.
"A letter will be sent home with all pupils who are in school school today and the letter has also been emailed to all parents for whom we have an email address."
---
Follow the latest Lincolnshire coronavirus news and disruption on the live blog here.
Have you been affected? You can speak to a journalist by contacting [email protected] or calling 01522 837217